Help & Contact
E-Performance
Here you will find further media and service information about E-Performance at Porsche. If you have any more questions, please do not hesitate to contact us.
Contact your Porsche Centre
Your Porsche Centre will be happy to answer individual questions regarding electric mobility and Porsche E-Performance.
Find your nearest Porsche Centre here.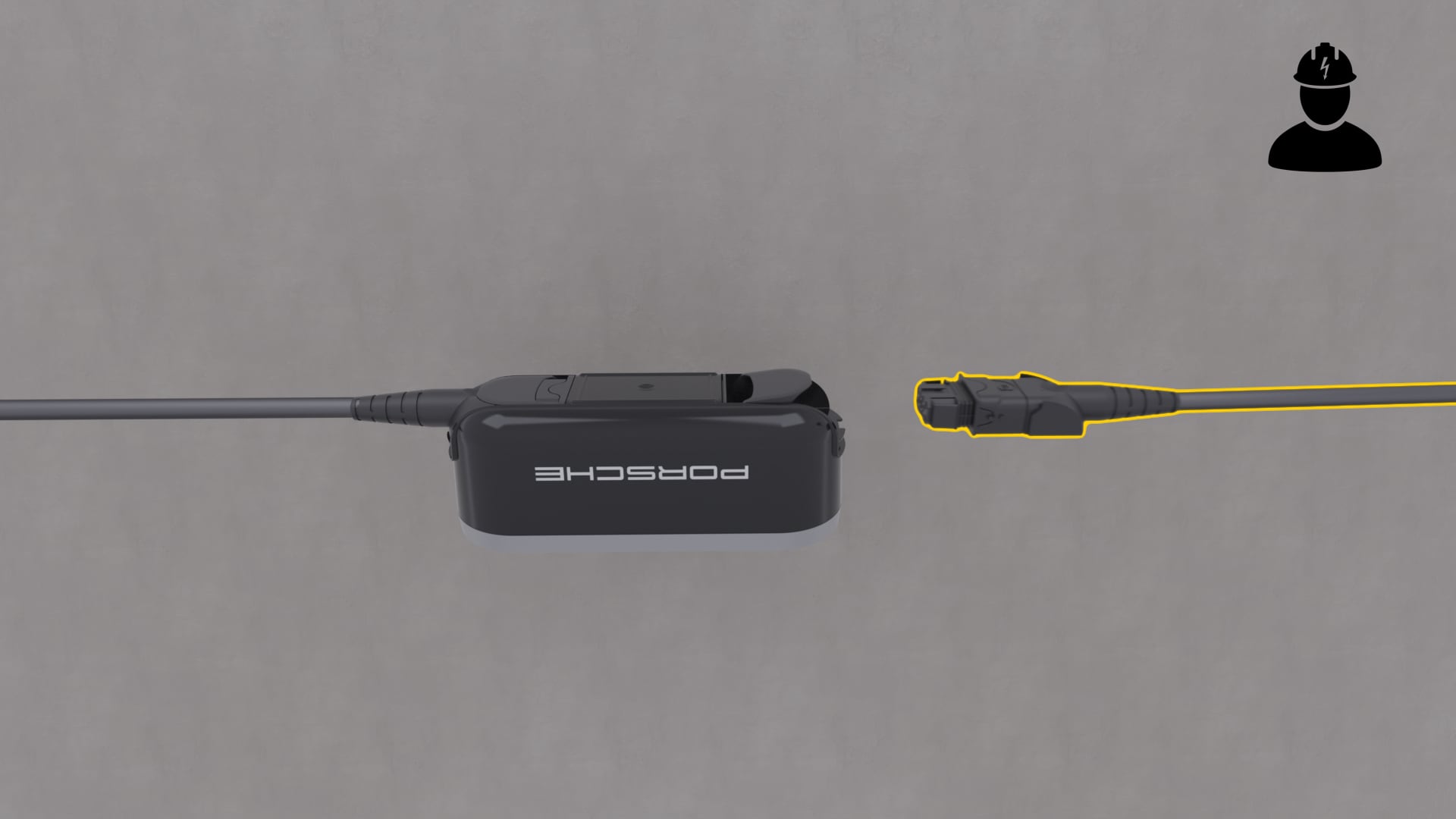 Change the supply cable
Would you like to change your supply cable? Here's how it works.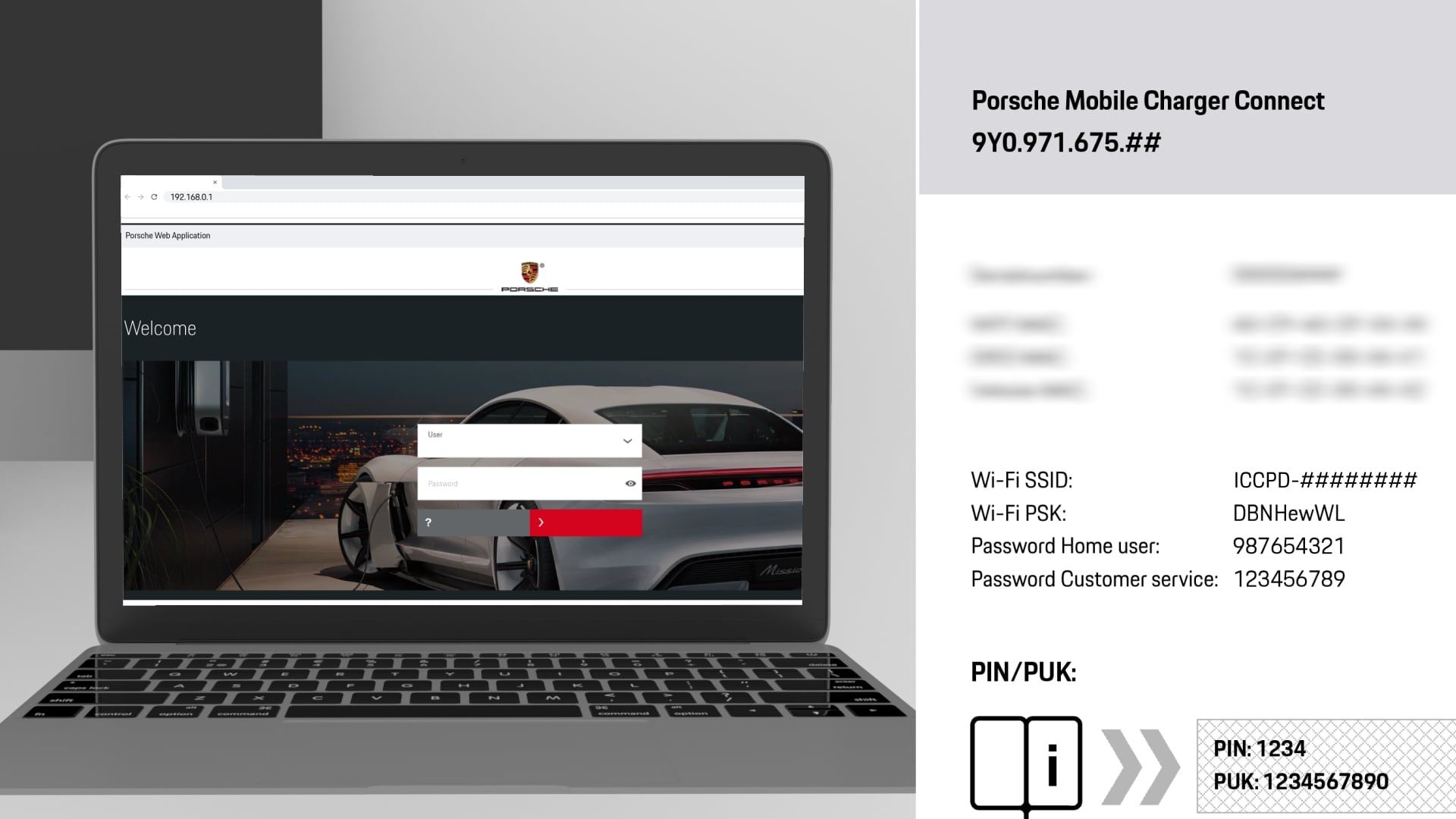 Mobile Charger Connect Web Application
You have questions about connecting with the Web Application? We will show you the first steps.
Discover Porsche E-Performance.
Discover more about Porsche E-Performance, electromobility and the sports car of the future.