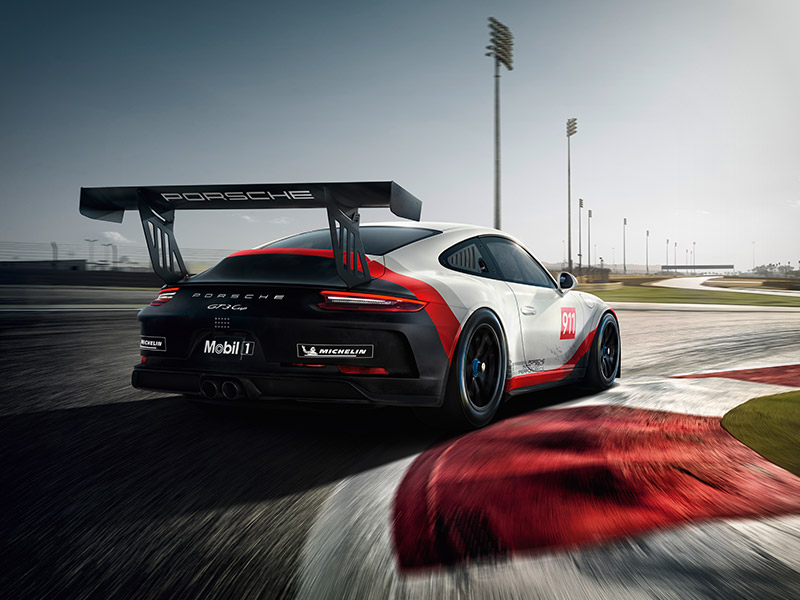 Porsche Sprint Challenge Suisse
Further information about the Porsche Sprint Challenge Suisse can be found at the official website.
Continua a leggere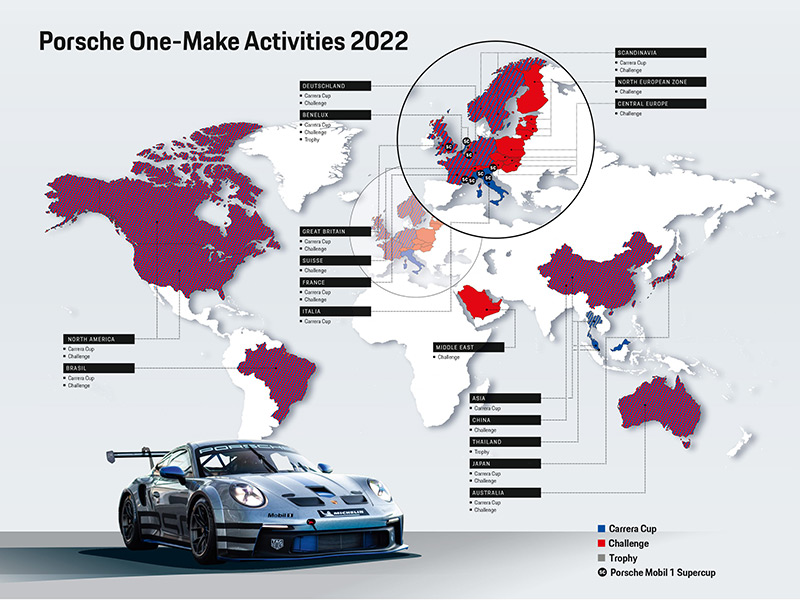 International one-make series
Over 25 years, more than 1,000 races – 1 feeling. In the Porsche one-make series, Porsche drivers on 5 continents experience the fascination of motorsport and, together with their teams, help to write motorsport history.
Continua a leggere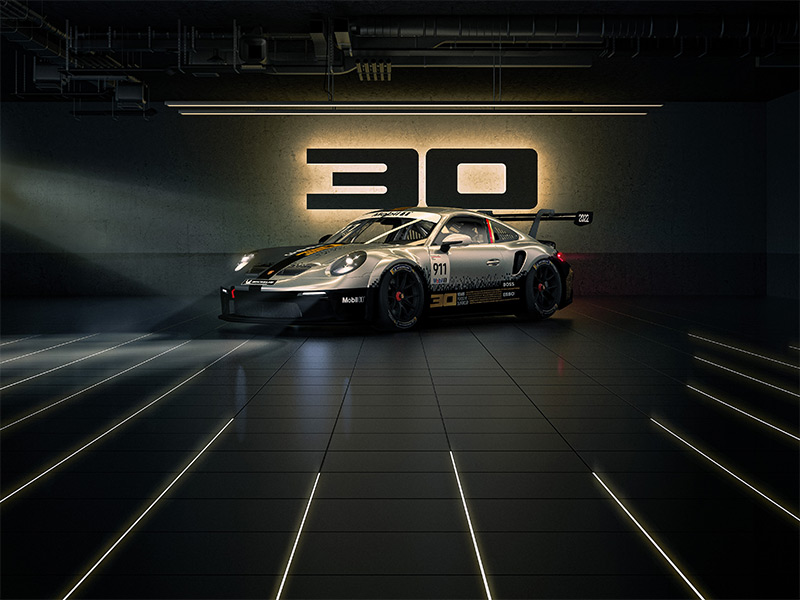 Porsche Mobil 1 Supercup
The Porsche Mobil 1 Supercup is the flagship series of Porsche's one-make cups worldwide.
As part of the FIA Formula 1 World Championship, professional teams and drivers enter the fastest international Manufacturer's Cup in high-performance, technically identical racing cars.
Continua a leggere