Drive2Extremes.
Taycan Cross Turismo x Johnny FPV
A one-of-a-kind film directed by Emmy Award-winning Filmmaker Nick Schrunk that pushes the all-electric Taycan Cross Tursimo in two different extremes at -30°C and +30°C.
One track. Two extreme worlds.
To bring the extremes of -30°C and +30°C together, we built a 1:1 replica of the existing Porsche Ice Experience track in Levi, Finland from scratch in the desert of Liwa, United Arab Emirates. The tracks were 1km in length and mirrored the same 10 corners in order to seamlessly merge the two worlds together.


Just like our cars, every single detail matters and it takes a lot of moving parts to create something iconic. Watch how our film came to life in our Behind the Scenes series.
Chapter 1:
The Extremes - The brief. The team. The extremes. Get introduced to the project, the harsh environments and challenges to come as the chosen team dives into the early production process.
Chapter 2:
The Driving Force – Meet the Taycan Cross Turismo and precision driver skilled enough to drive it through the extremes – Jukka Honkavuori. Discover how car and driver came together to seamlessly drift across the extremes.
Chapter 3:
The Pilot of the Future – Get a first-person view of the extremes. Get up close and personal with the incredible Johnny FPV, the equipment he used, and his quest for precision piloting.
Chapter 4:
The Engineering of Perspectives – Every twist. Turn. And crash – Captured to bring you unseen perspectives. We jump into the finer production details and show how all the elements came together as one, including the never-before-seen 'window shot' by Johnny FPV.
The car used to conquer the extremes was the Taycan Turbo Cross Turismo. Pushed to the limits in -30°C and +30°C.
The Taycan Turbo Cross Turismo unleashes exceptional performance in Gravel mode on rugged terrain. The optional off-road design package increases its ground clearance by a further 10mm, allowing it to perform with precision off the beaten track.
0-100km/h in 3.3 sec

Overboost Power with Launch Control up to 500KW/680PS

Top Speed: 250km/H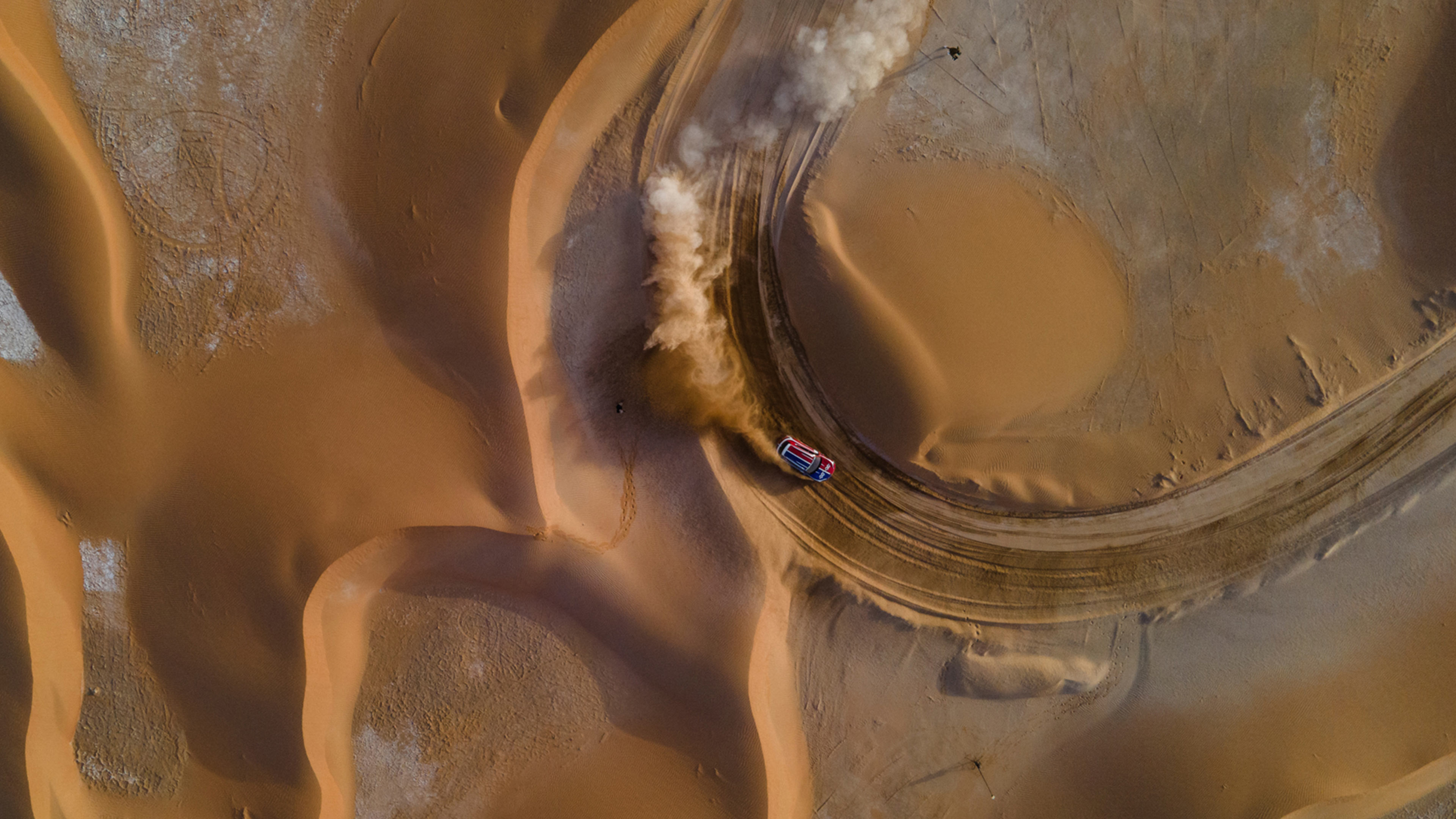 Create2Extremes.
Create. Submit. Win. We are giving all content creators a chance to edit their own version of Drive2Extremes. The winner will have their edit featured on the Porsche Global Instagram feed as well as win an all-expenses paid trip to the Porsche Ice Experience in Levi, Finland.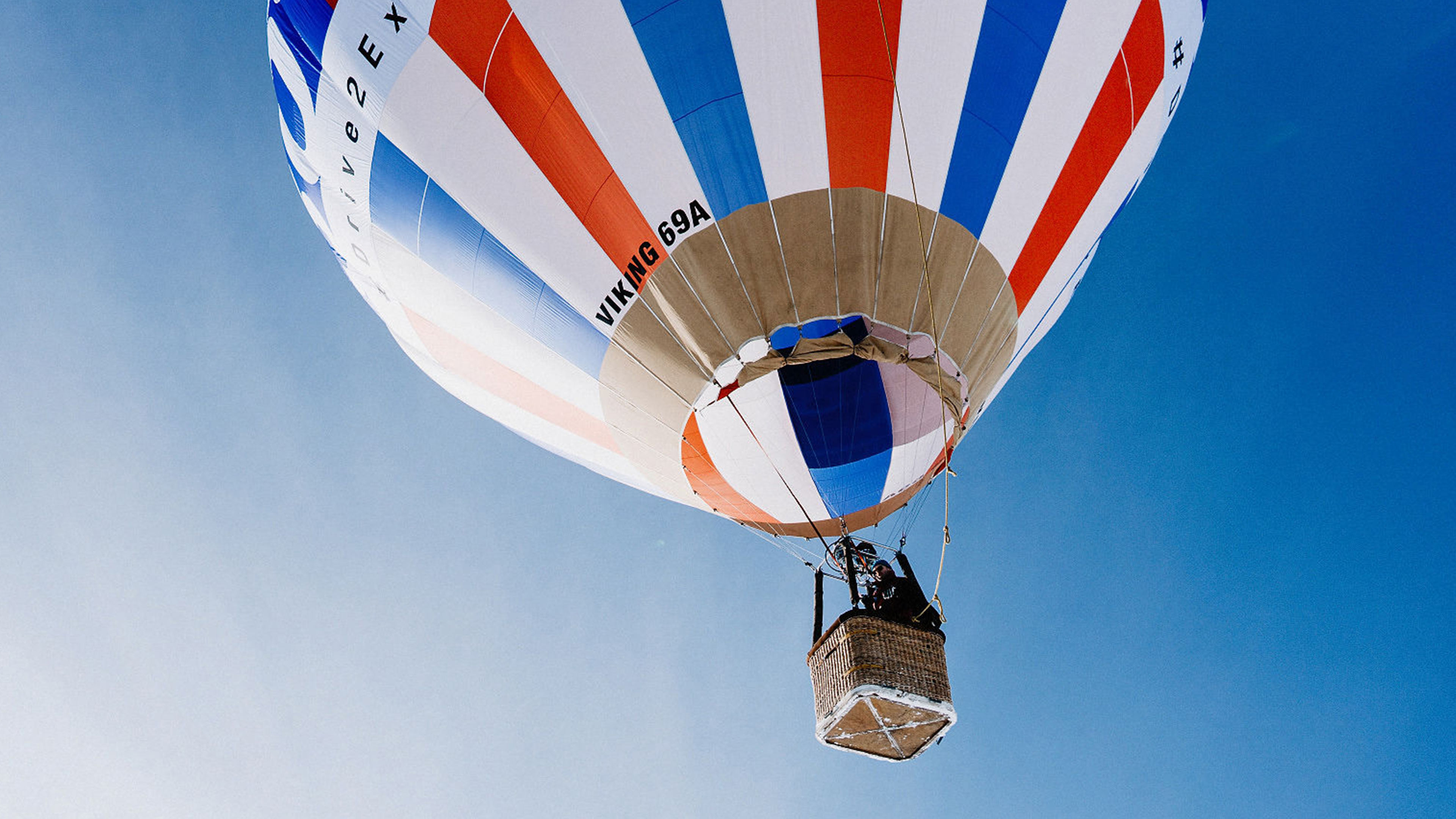 Create2Extremes.
We're looking for the most creative and talented people out there.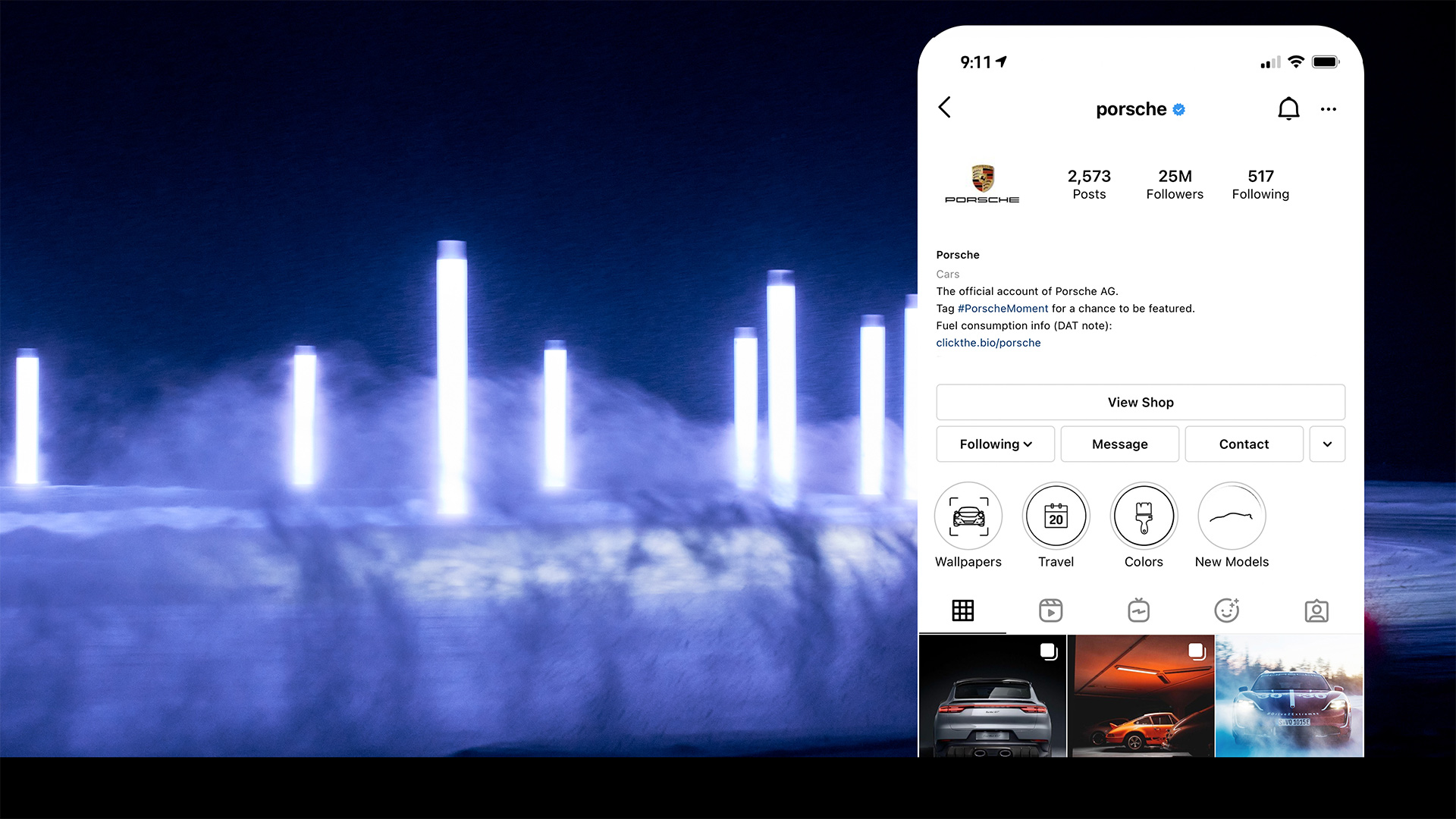 All eyes on you.
Get your work seen all over the world and visit the extremes in person. The winner will have their film featured on the Porsche Global Instagram page to 25 million followers. Put your content in the spotlight and see it live alongside our finest creations.
Drifting on Snow and Ice. In the Far North.
There's more. You'll also get to visit the extremes with an all-expenses paid trip to the Porsche Ice Experience in the winter paradise of Northern Finland. Get ready for some adrenaline filled laps around the track and icy drifts that will take your breath away.
How to Participate.
| | | |
| --- | --- | --- |
| How to Participate. | 01 | Over 200GB's of footage and 20 songs to choose from. |
| | 02 | Edit your own version. Be creative. Be bold. |
| | 03 | Post on your Instagram or Facebook using #Create2Extremes |
Stunning Footage on Every Corner.
We've got hours of footage for you to work with between both extremes. Get creative. There are no boundaries. Edits can be as long as you like, and transitions can be cut however you want.
The Jury.
Meet the jury. They'll be judging your submissions and selecting the final winner.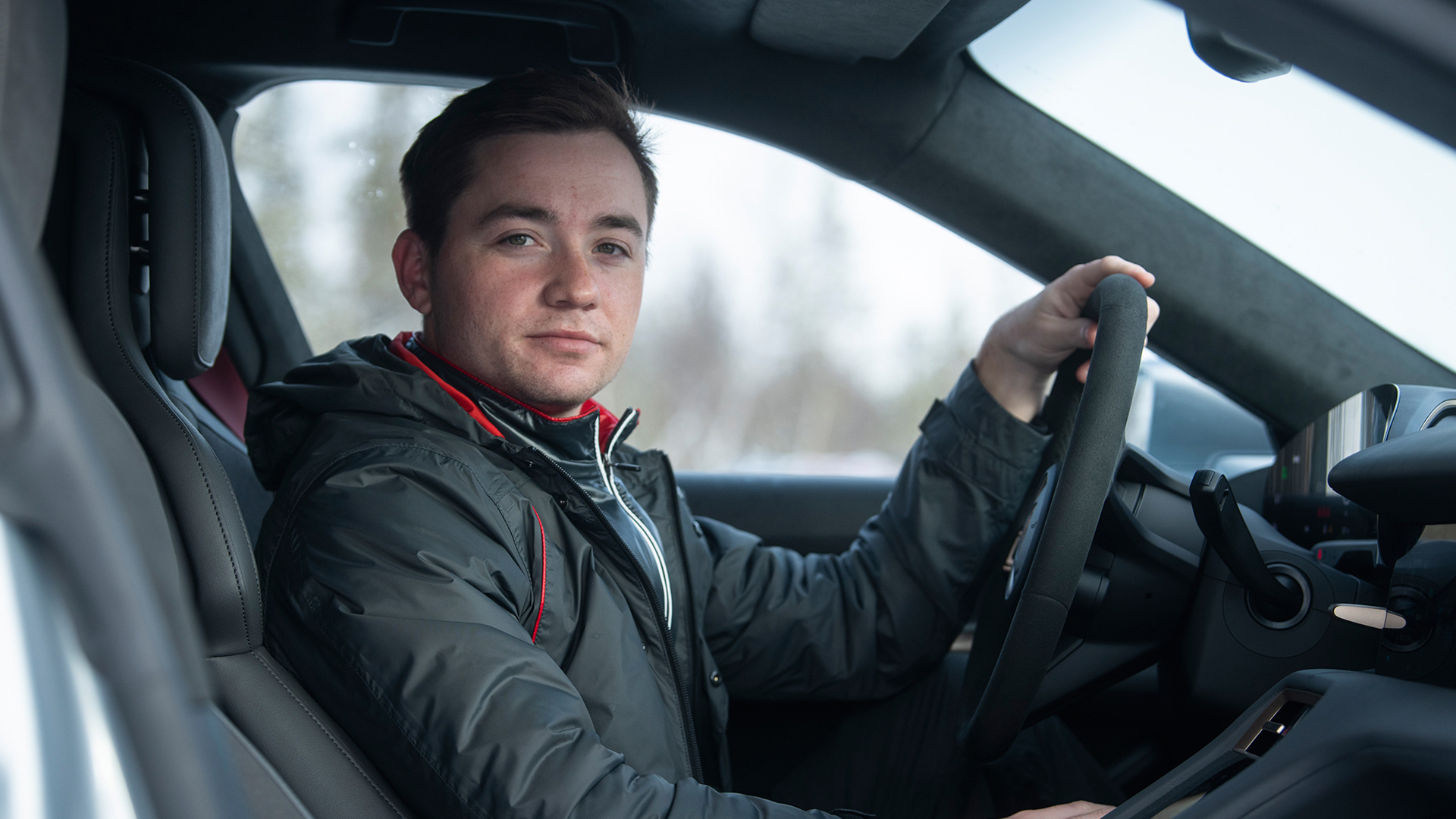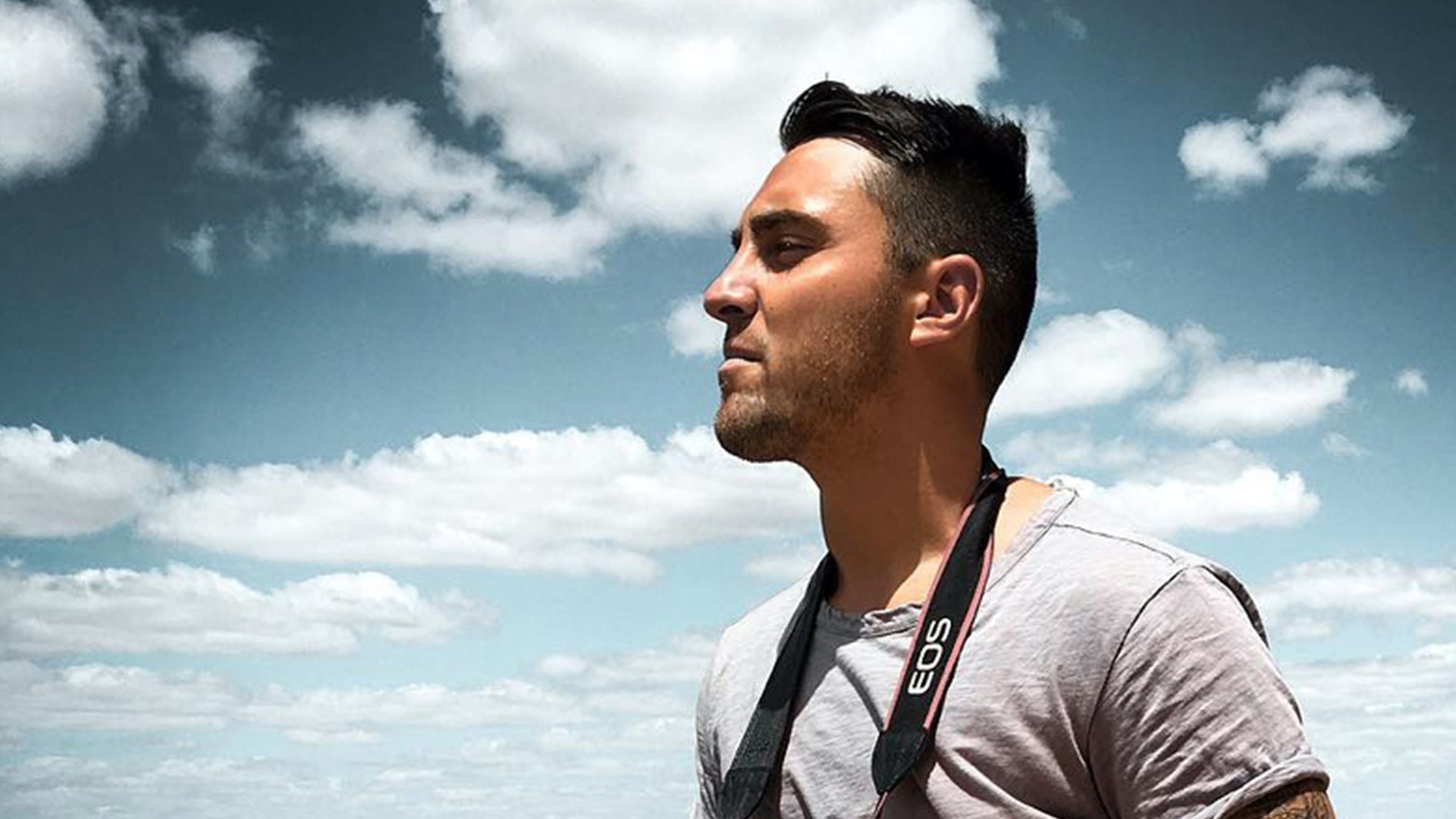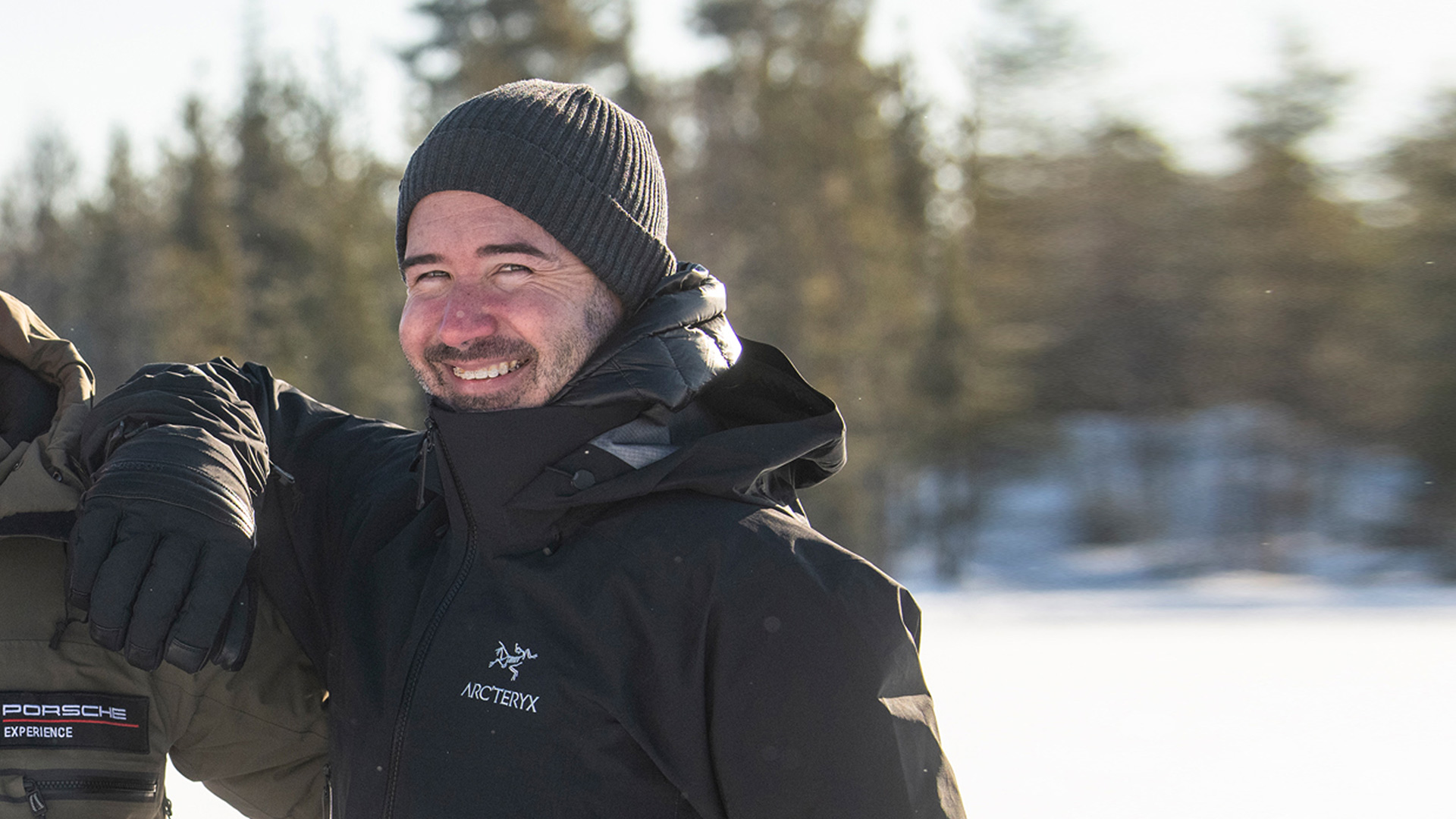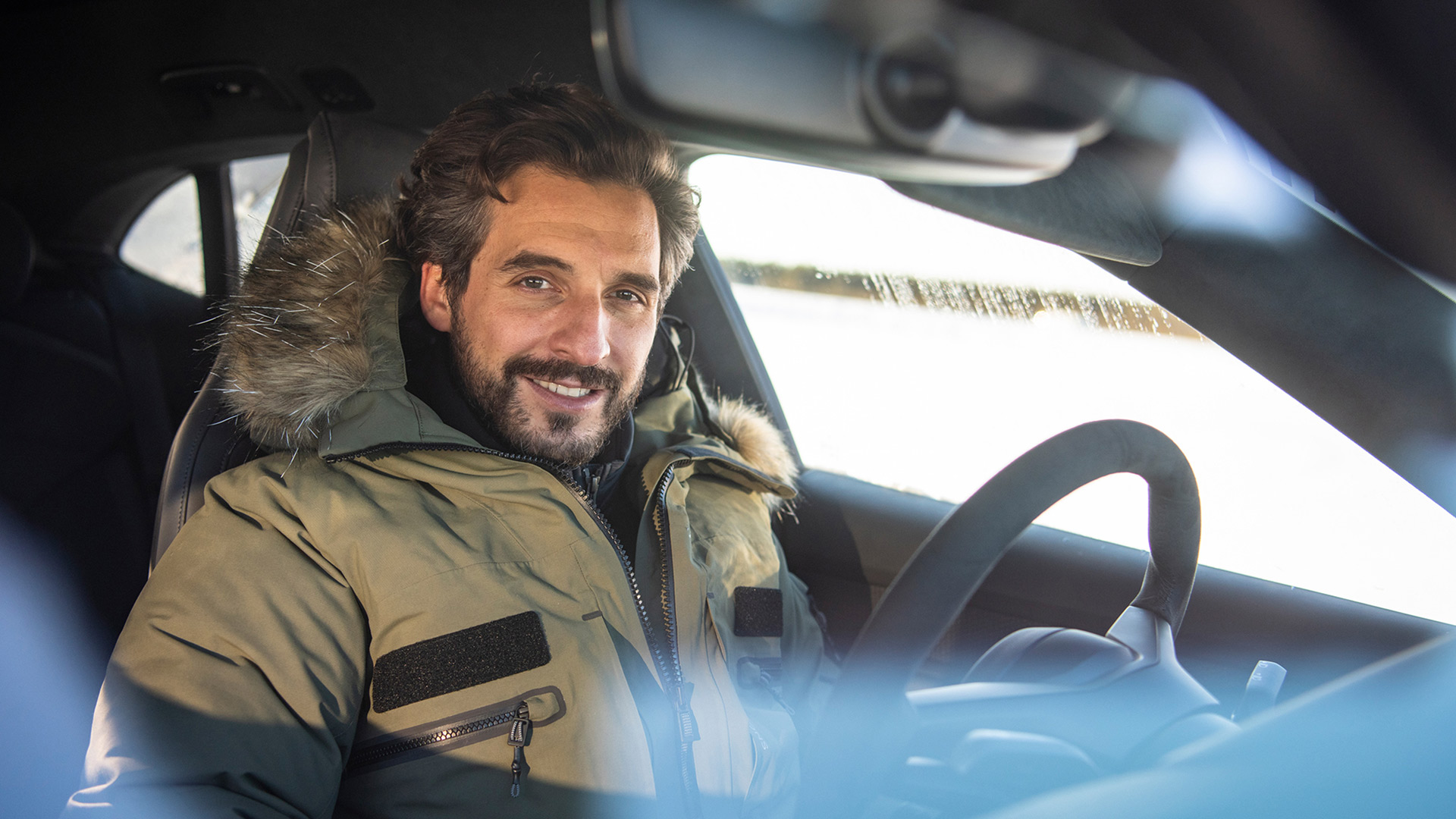 Johnny FPV
Johnny FPV – Johnny Schaer aka Johnny FPV is a worldwide leader in FPV that has racked up millions of views with his viral videos. Known for his acrobatic and cinematic drone shots, Johnny has travelled the world creating one-of-a-kind content.
Jake Irish
Johnny's chief editor, Jake is behind some of Johnny's most celebrated videos. Partnering with Johnny again in Drive2Extremes, Jake flipped the art of editing on its head with the now iconic transitions seen in this film. Joining Johnny in our judging panel, Jake will be looking for seamless transitions and impossibly clever edits.
Nick Schrunk
Nick Schrunk – Nicholas Schrunk is an Emmy award-winning feature film and commercial director focusing on action and adventure storytelling.
Markus Peter
Marketing Director at Porsche Middle East and Africa FZE.
#Create2Extremes Submissions
#Create2Extremes Submissions.
Here's a live look at all the current submissions from around the world. Submit your work on Instagram using #Create2Extremes to be featured here.
drive2extremes
drive2extremes
drive2extremes
drive2extremes
drive2extremes
drive2extremes
drive2extremes
drive2extremes
drive2extremes
drive2extremes
drive2extremes
drive2extremes
drive2extremes
drive2extremes
drive2extremes