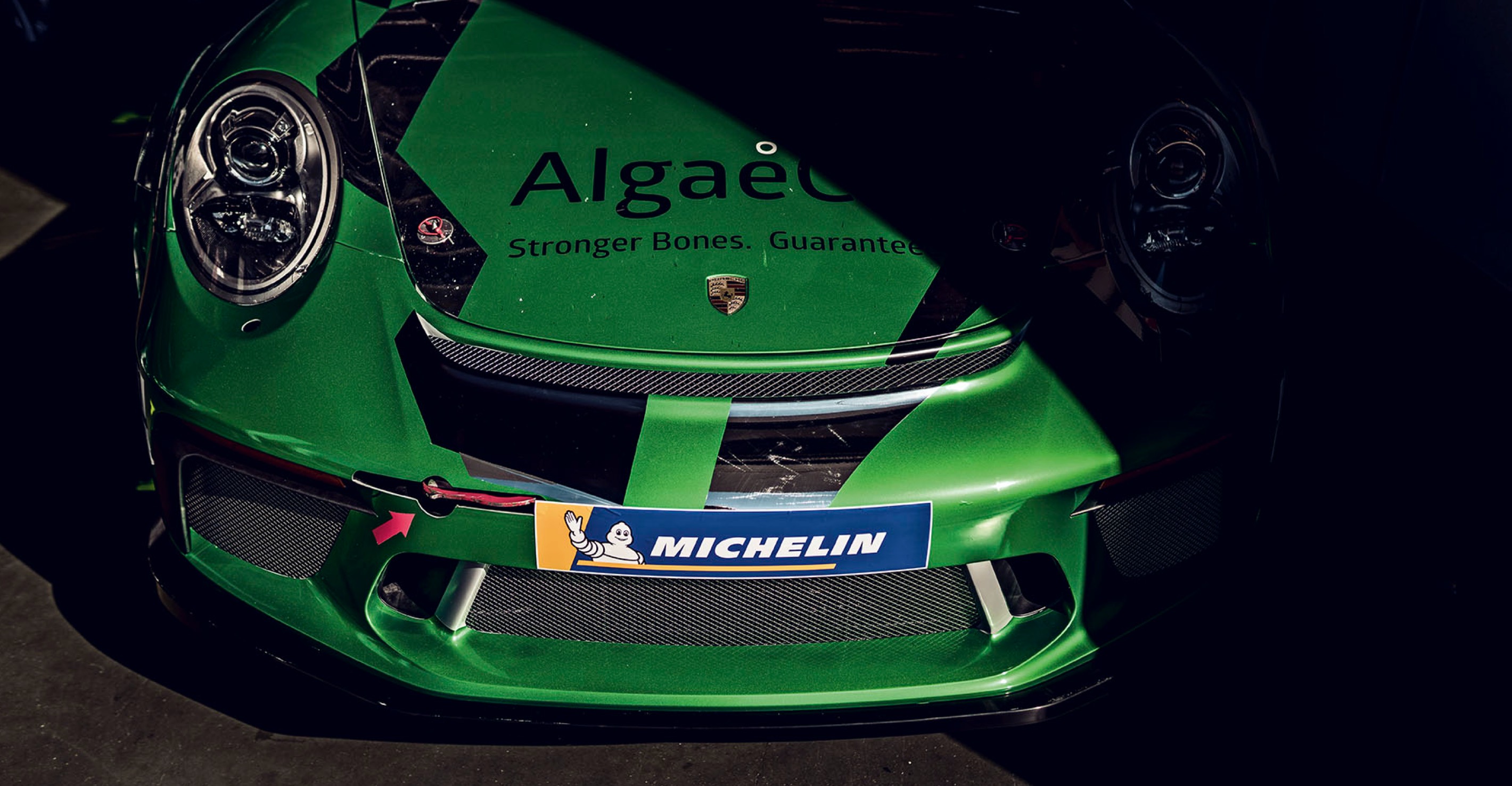 Individual career planning, comprehensive coaching and full support.
On course for success.
The doors to every Porsche Motorsport series are open to you after obtaining the international C licence. Now it's time to shift up a gear, take on bigger challenges, gain experience and make a name for yourself – on the national and international stage. The in-depth motor sport expertise of the Porsche Racing Experience will both make demands on you and nurture your talent.
Only you can decide where to go next, but we can show you how to get there – with com¬prehensive advice, individual support, strong cooperation partners and valuable contacts.
You determine where you want to go, we will accompany you every step of the way with full support, organisation and comprehensive career planning
Recommendations given on racing teams and Porsche-certified teams
Compete in high-class national and international racing series such as the Porsche Carrera Cup or the Porsche Mobil1 Supercup
Cooperation partnerships with high-per¬forming Porsche Motorsport teams worldwide
Individual, bookable optional training modules
Contact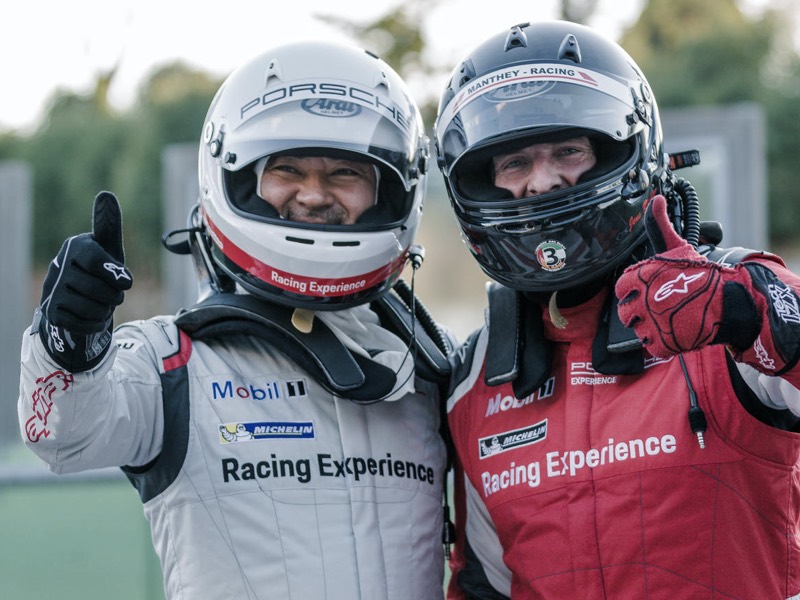 Your contact
For an in-depth consultation, please refer to:
Porsche Racing Experience is operated by

Manthey-Racing GmbH
Rudolf-Diesel-Strasse 11-13
53520 Meuspath
Germany
Telephone: +49 2691 9338 911
Telefax: +49 2691 9338 -50
Email: info@porsche-racing-experience.com
Internet: http://www.manthey-racing.de
Court of registration: Amtsgericht Koblenz HRB 14640
Managing director: Nicolas Raeder & Martin Raeder