Mission Report
Mission: Future Sportscar
It was over 60 years ago that Ferry Porsche had his vision of the sports car of the future. A vision that has become our mission. This is because motorsports gives rise to ideas that are developed, tested and enhanced under the toughest conditions until they are not only at home at the top of the podium, but also on public roads. Porsche Motorsport is very much the soul of our series production vehicles.

We would like to invite you to accompany us on our mission. Gain fascinating insights and read exceptional background stories direct from the race track. Welcome to Porsche Motorsport. Welcome to our family.
d h m
Next Race
Current Race
Last Race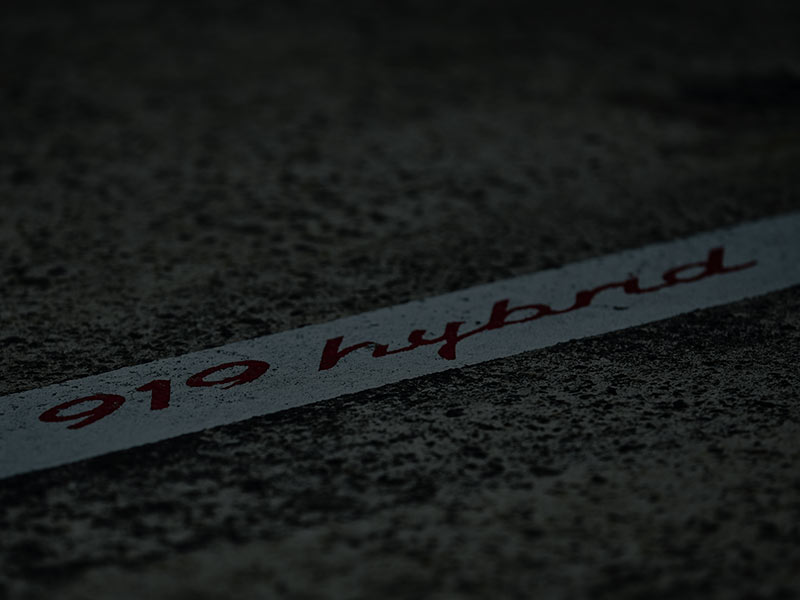 Sorry, the selected filters contained no results.
Mission Report Newsletter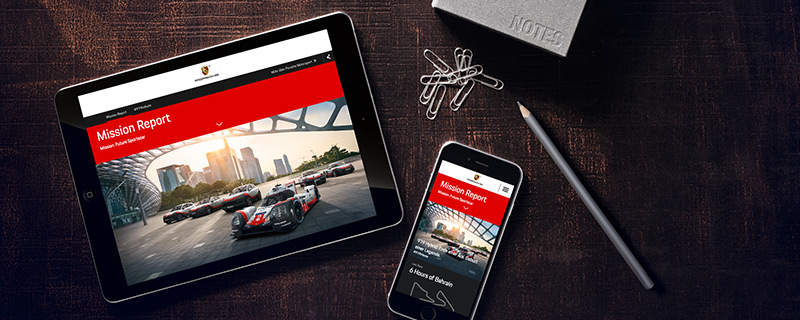 Don't miss out: you can choose to receive notifications about all the latest and interesting articles by e-mail, and be informed directly of any new publications.