The FIA WEC 6h of Fuji. A special race for Patrick Dempsey, who achieved 1st place here in 2015 with his Porsche 911 RSR. This year the Dempsey Proton Co-Team Owner and Porsche Motorsport family member returned to share what the race track has taught him.
Success in life is all about speed. It's about how fast you can adapt to change. How quick you learn, grow, evolve yourself. And how fast you reach your full potential. Without speed you will never be the first. But the irony of it all is: if you want to speed up, you have to slow your mind down. So slow down when pressure is about to rule your mind. Slow down when every hundredth of a second is starting to count. Because self-control is strength. And calmness is the cradle of power. So when you've finally reached the point, where everything around you slows down: speed up. This is what the race track has taught us.
Slow down to speed up – a film directed by Patrick Dempsey.
Mission Report Newsletter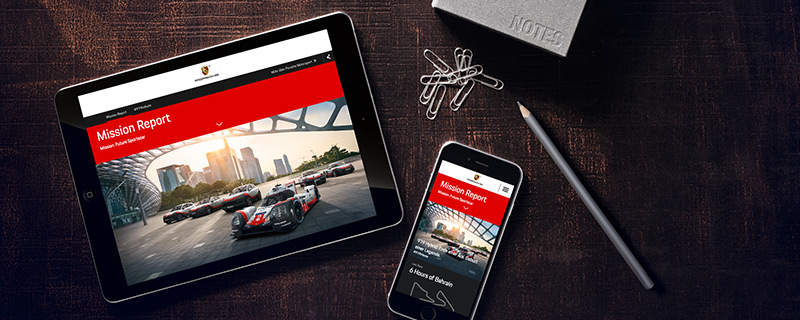 Don't miss out: you can choose to receive notifications about all the latest and interesting articles by e-mail, and be informed directly of any new publications.