With Formula E racing just around the corner for Porsche, racing fans can look forward to exciting times ahead. The "Battle of Technology" reaches its peak in what is the most innovative racing series in the world. With our debut in Formula E in December 2019, we once again have the opportunity to show our best side in a competitive field. The series presents both drivers and engineers with new challenges never before seen in motorsport. But the fans are also involved to an unprecedented degree: For the first time they can intervene directly in the racing events via fanboost.
With our first racing car in Formula E, we are taking a further first step in our eternal mission: to build the sports car of the future.
The first pilot has been selected
Our Formula E team has already announced their first appointment for the debut: Neel Jani. Since the beginning of the year, the Swiss driver has been preparing himself for the upcoming task and has already completed his first miles in a racing car at the Porsche test site in Weissach. Commenting on his engagement, Jani said: "The technical and driving challenges are great, and the strong competition in Formula E has a considerable experience advantage. We have a lot of work ahead of us."
While we are still finalizing the selection of our second driver, we have entrusted Brendon Hartley as a test driver for the Formula E team. As a two-time FIA long-distance world champion and Le Mans winner with Porsche, the 29-year-old New Zealander brings valuable experience to the preparatory phase, especially due to his participation in Formula 1 in 2017 and 2018.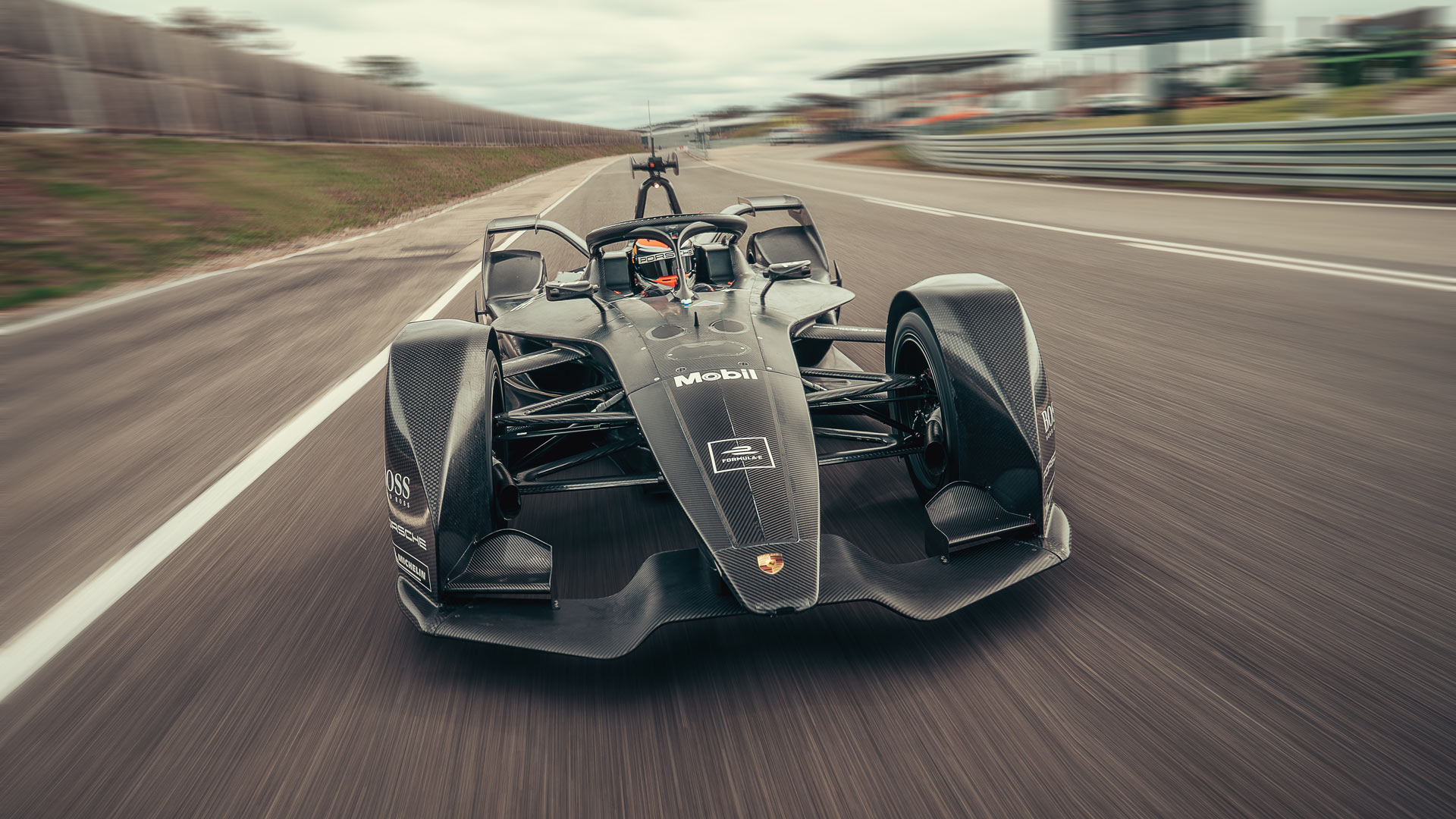 We at Porsche look forward to Formula E and the challenges it brings and invite all fans to be a part of this journey. Impressions, insights, and information about Porsche in Formula E can be found here and now also on our new Instagram channel: @porsche.formulae
Mission Report Newsletter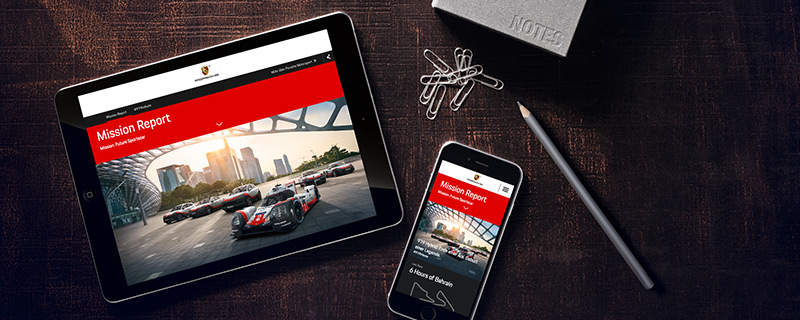 Don't miss out: you can choose to receive notifications about all the latest and interesting articles by e-mail, and be informed directly of any new publications.