Being successful in motorsports for decades is the result of top performance and also cooperation with a strong partner. In Michelin we have found just such a partner. High performance tires for the track – and for the road.
We not only look back on our successful past, we work together every day to become even better. And we always have a good grip on things.
Mission Report Newsletter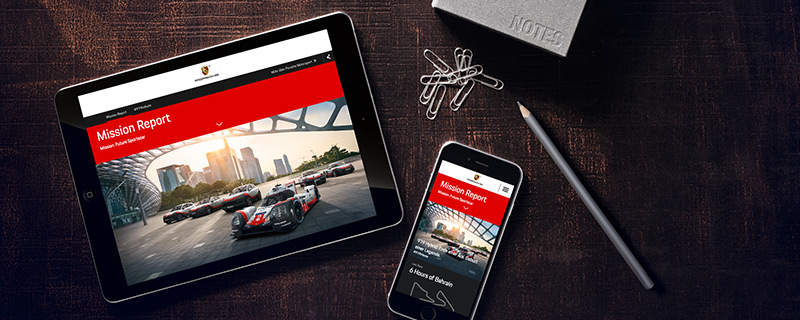 Don't miss out: you can choose to receive notifications about all the latest and interesting articles by e-mail, and be informed directly of any new publications.