Endurance People: Eddy Merckx
We go our own way, believe in our ideas and fight for our principles. We call this "The Endurance of Ideas".
But we also believe that this view can be transferred to other sports. And after interviewing top athlete Maria Sharapova (click here), this time we met up with Eddy Merckx. We asked probably the most successful professional cyclist of all time about his view on things: "What does success mean? How can you stay at the top for so many years? Where does this willpower come from?"
Mission Report Newsletter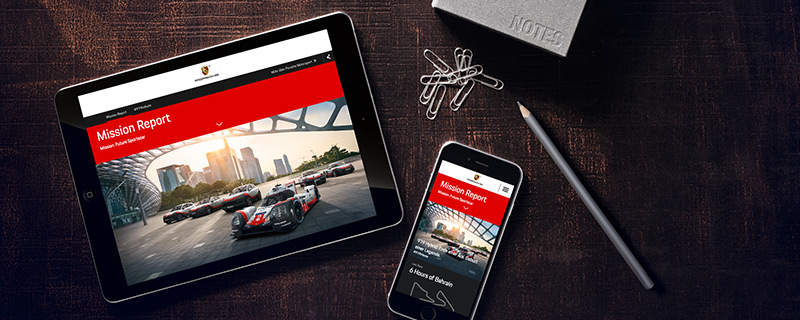 Don't miss out: you can choose to receive notifications about all the latest and interesting articles by e-mail, and be informed directly of any new publications.