Porsche Carrera Cup Le Mans
61 drivers. 15 countries. One legendary circuit.
The Porsche Carrera Cup Le Mans.
The 24h of Le Mans is held on one of the world's most demanding circuits. But, before we compete in the world's toughest long-distance race with the 919 Hybrid and 911 RSR, an entirely different battle will be fought on this legendary tarmac. A battle where every inch is fought for, under identical conditions - with the Porsche 911 GT3 Cup.
61 drivers from 15 countries. Rookies versus racing stars. Talented youngsters versus experienced racing drivers. And in this race, everything is decided in just 45 minutes. This is the Carrera Cup Le Mans







Mission Report Newsletter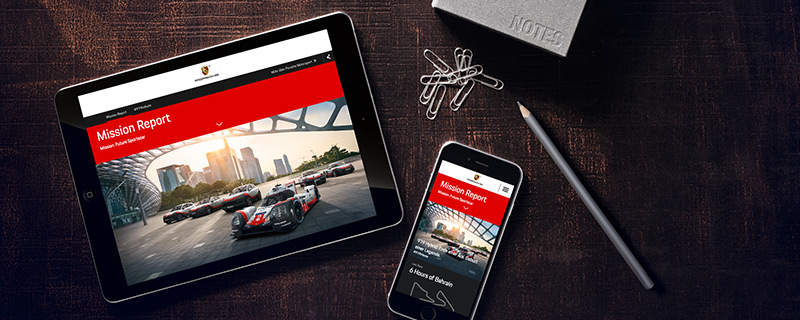 Don't miss out: you can choose to receive notifications about all the latest and interesting articles by e-mail, and be informed directly of any new publications.