Nerves of steel, 100 percent focus, zero weaknesses – that's pretty much how the public sees a race car driver. And yet: even a race car driver can lose focus now and then without the right people behind him.
The physiotherapists are there to make sure that doesn't happen. They are responsible for all things directly affecting the driver. Even for 24 hours at a stretch if the race demands it. No matter if it is about sustained physical performance, which is a key focus during race preparation, or providing the right care before and during the race, the physiotherapists are first in the line of people our works drivers interact with. So much more than a classical physiotherapist.
Mission Report Newsletter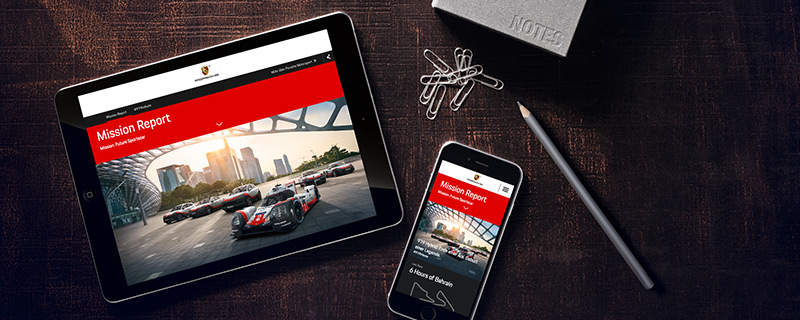 Don't miss out: you can choose to receive notifications about all the latest and interesting articles by e-mail, and be informed directly of any new publications.