The day is finally here—your ###PORSCHE### has successfully been manufactured!
Your 911 Has Been Produced
The Status Of Your Porsche ###PORSCHE###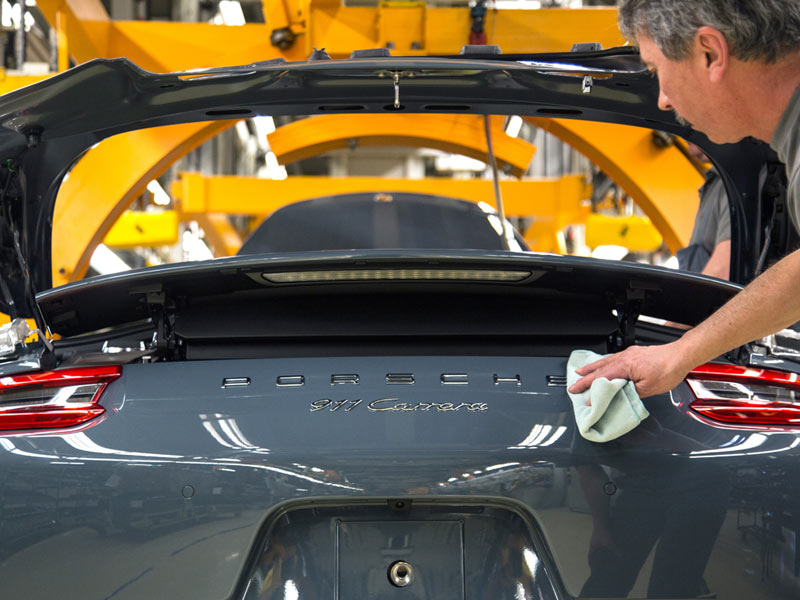 The manufacturing process is complete.
Dreams do come true. We have built your Porsche ###PORSCHE###, with the utmost care and many hours of skilled labor. In Stuttgart-Zuffenhausen, all parts were assembled to produce a unique car of the highest quality.
Zuffenhausen is more than just a production site—it's where the heart of Porsche beats.
Now, take a look at the Porsche manufacturing plant and explore some of the manufacturing stages your ###PORSCHE### has passed through in the last few days.
The Next Step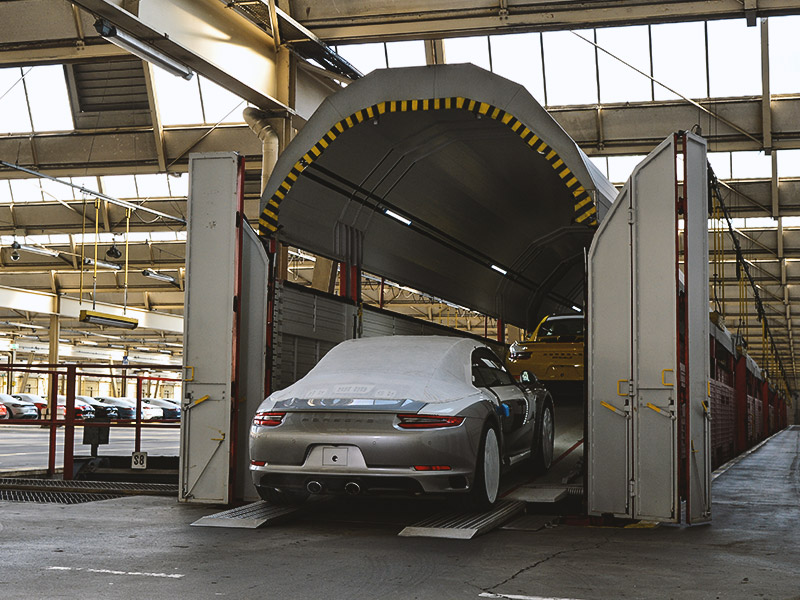 Your ###PORSCHE### now being prepared for its journey to you. We will contact you as soon as your Porsche leaves Zuffenhausen.