Congratulations on your new Porsche ###PORSCHE###.
Welcome Behind The Scenes
The Status Of Your Porsche ###PORSCHE###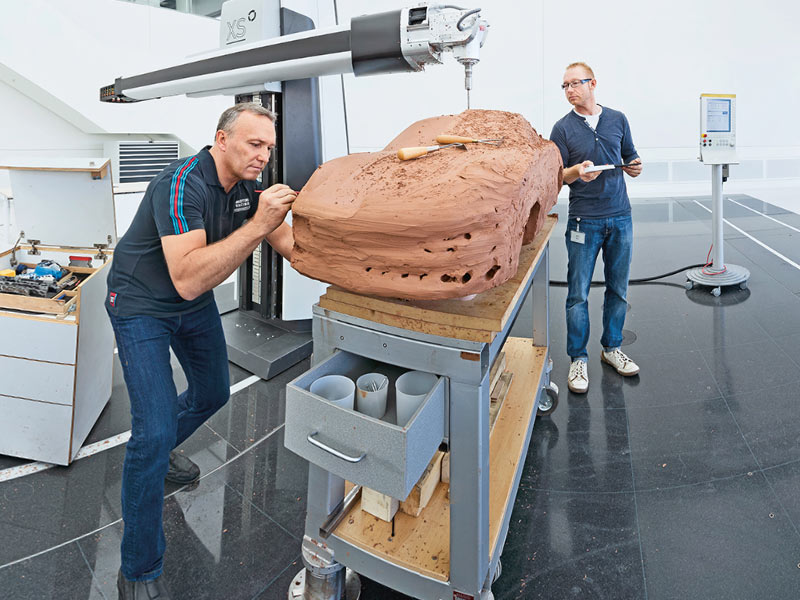 Your order is currently being processed.
Soon we will start the production of your Porsche ###PORSCHE### at our factory in Stuttgart-Zuffenhausen. Our focus is on working with the highest precision and the best quality to bring your dream car to life. Prior to delivery of your Porsche, we would like to provide you with exclusive insights about the development and production processes here at Porsche.
This will include processes behind the scenes at our Porsche Research & Design facilities in Weissach, but also the design heritage of your own car.
The 911 Design Process
Unmistakably Porsche
From the first to the current generation, the design of the 911 remains unique and unmistakable. The stylists begin to develop their visions of a future Porsche sports car years before it is presented to the public. But there is more to designing a new 911 than a few sketches on a notepad. It takes talent, knowledge, passion, and patience to blend proportions, styling themes, and details into a beautiful and functional product—your next car.
The design process is comprised of three phases. First, the vehicle's proportions need to be established, refined, and massaged until they are perfect. This is the foundation for the unique silhouette on which the 911 DNA is based. The second phase belongs to the creative designers, who compete in developing exciting new styling themes that will carry the spirit of the iconic 911 into the future. Hand drawn sketches are still the preferred medium, as there is no better way to let ideas flow. Only the best designs survive and are translated into three-dimensional models. In the detailing phase, the main focus is on the design of each and every visible item, such as headlights on the exterior, and the gear shifter in the interior.
Creative Center in Weissach
For up to two years, designers, studio engineer, and modelers work hand in hand on the design of a new Porsche sports car. Various full-size models of the exterior and interior are under continuous development. About 200 members of the Style Porsche design team work in the new Creative Center in Weissach, but they are not alone. Within the same building, the exterior models can be transferred to the wind tunnel for testing and refinement of their aerodynamic qualities. This setup has proven to be the perfect environment for all those involved in the complex andenduring design process.







Use the slider to explore all the predecessors of the 911.
Matthias Kulla (Director Design Management Sportscars Style Porsche) presents the 911 exterior design.
To Be Continued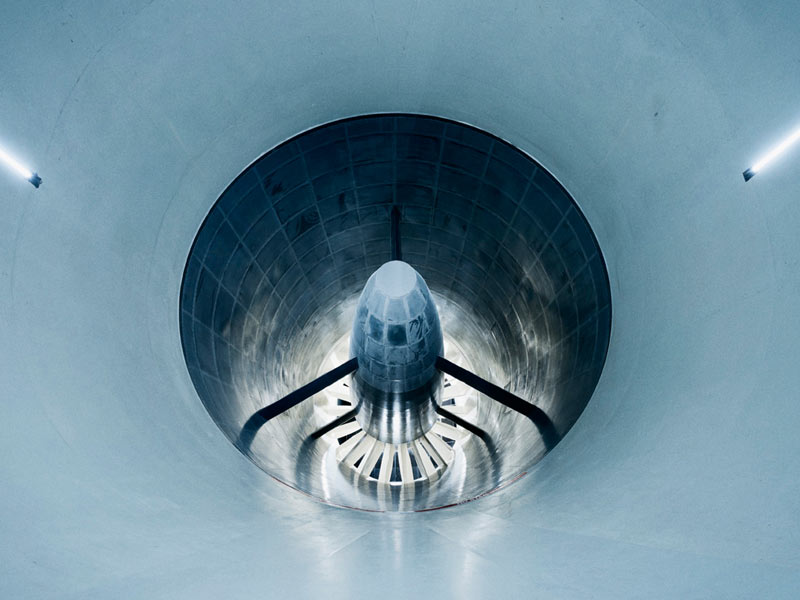 While you are waiting for your car, we will inform you about the further production steps of your Porsche ###PORSCHE###.
In the next update, we will give you some exclusive insights into the development process of your Porsche.