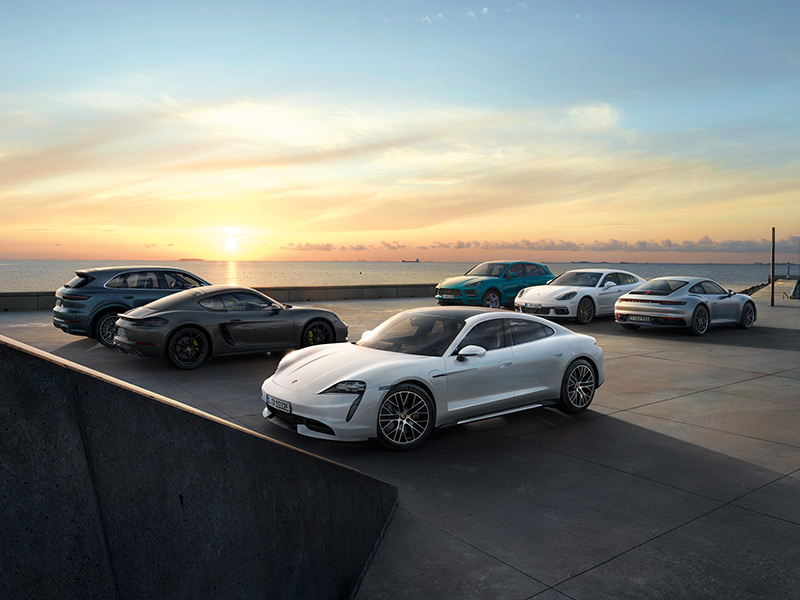 Fascination Porsche.
From its winning racing heritage to its awe-inspiring performance on the street, the Porsche automobile, and its marque, are legendary. Find out what the Porsche brand stands for and answers to other common questions.
Stay up to date with all things Porsche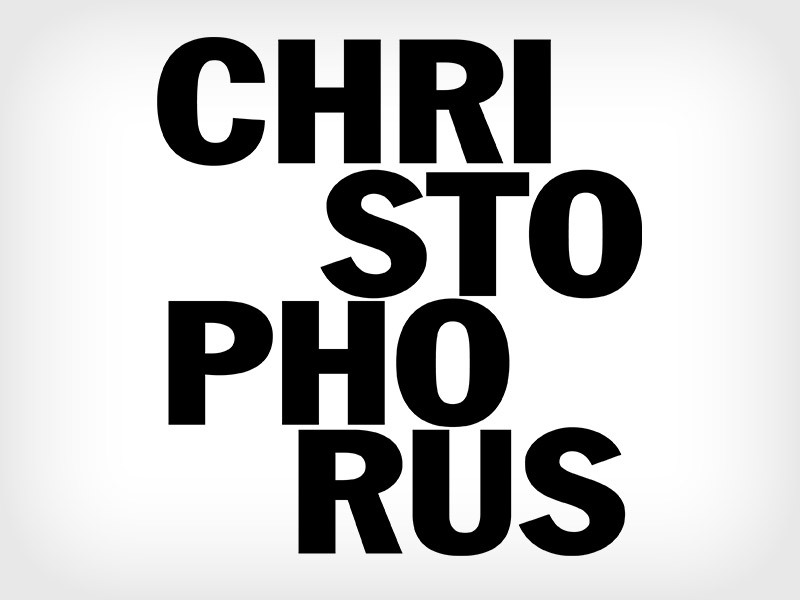 The Porsche Magazine
Exclusive insights, thrilling prospects and a very special aesthetic. The Christophorus customer magazine takes you on trips to exciting destinations and brings Porsche right where you are in the comfort of your own home.