Model overview
We are sorry.
Your filter criteria did not provide a suitable result.
Show all models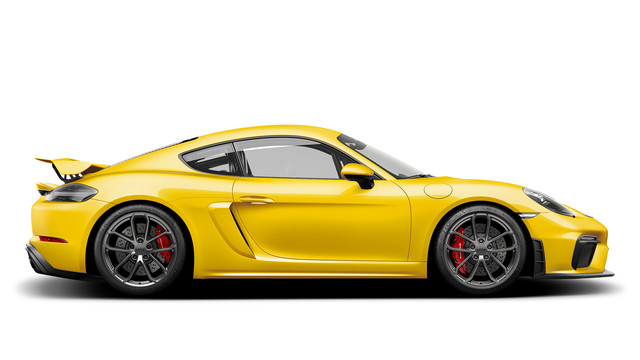 718 Cayman GT4
from SGD 515,288 *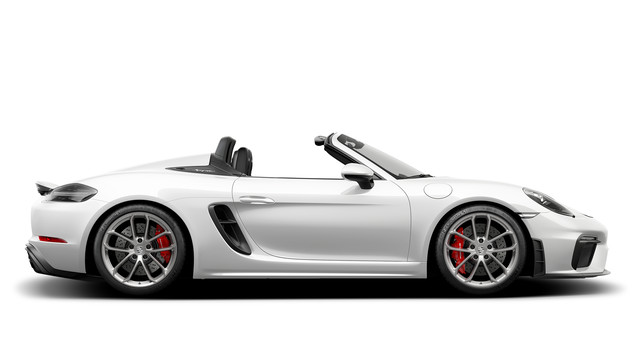 718 Spyder
from SGD 488,288 *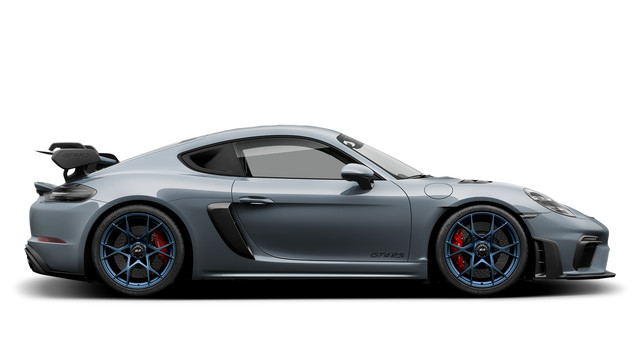 718 Cayman GT4 RS
from SGD 749,088 *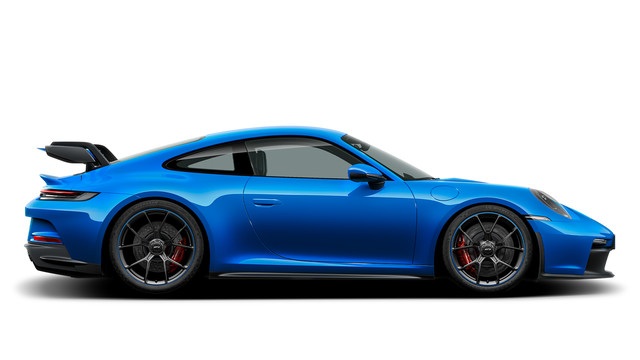 911 GT3
from SGD 876,388 *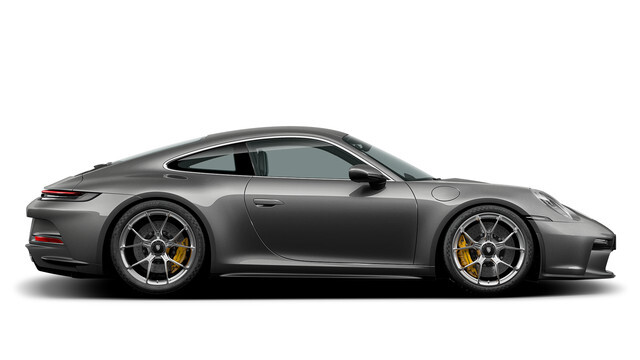 911 GT3 with Touring Package
from SGD 876,388 *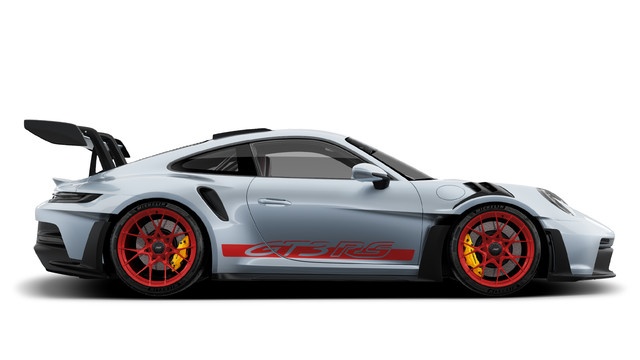 911 GT3 RS
from SGD 1,131,288 *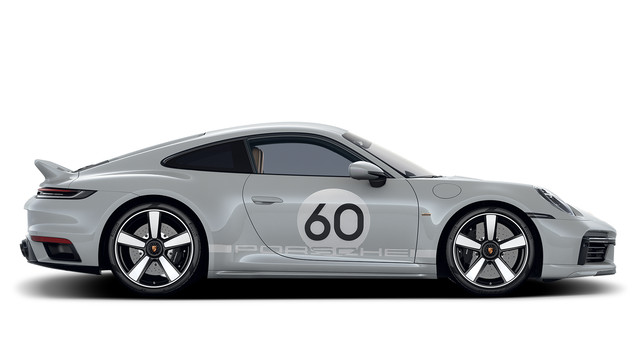 911 Sport Classic
from SGD 1,454,388 *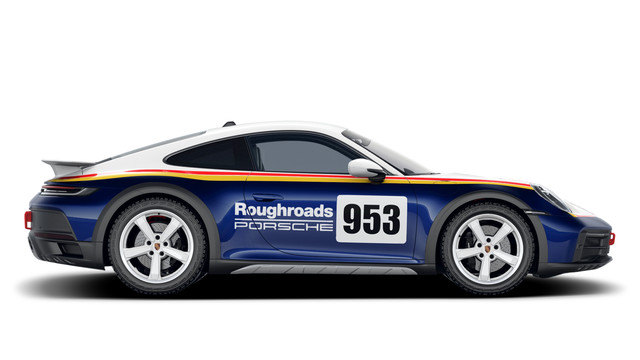 911 Dakar
New
from SGD 1,116,988 *
Add one more model to see results.
Show comparison
* The indicative price listed is provided for information purposes only and should not be construed as an offer or attempt of sale. Price is without COE but includes a 5-year free maintenance and warranty package, registration fee, estimated ARF, 12-month road tax, estimated VES fee/rebate, and GST. Prices are subject to change without prior notice. Terms and conditions apply. For plug-in hybrid and battery electric vehicles, CO2 emissions are based on a Singapore specific calculation.