The 959 technology platform was built on the basis of the 911 model line in an exclusive series of 292 cars. With a biturbo flat engine featuring water-cooled 4-valve cylinder heads, an electronically controlled chassis and all-wheel drive system, as well as an aerodynamically optimised body, Porsche demonstrated what was possible in the field of automotive design at that time. Despite its price of 420,000 Deutschmarks, the 959 quickly sold out.
Porsche Classic Parts Explorer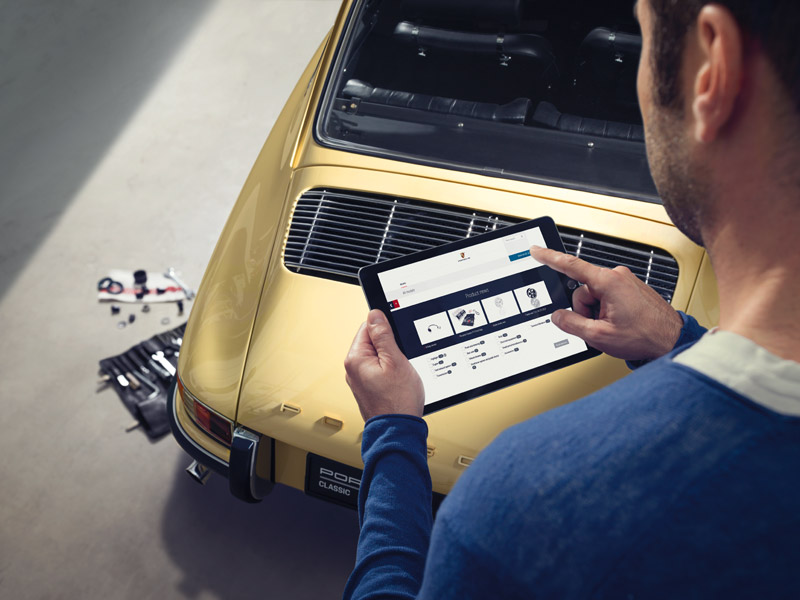 Search. Click. Result.
You can now quickly and easily find selected genuine parts for your classic car using the Porsche Classic Parts Explorer. Each year, some 300 reissued parts plus selected products for specific models become available online, along with all of the relevant details, of course. In addition to images and part numbers, you will find a range of useful information regarding the individual products and specific usage scenarios.
As you can imagine, there is a wealth of information available to explore. Why not begin your own tour of the Parts Explorer now and find out which reissued parts are available for your classic car. Incidentally: It is worth checking back regularly. After all, our product range is always expanding. We look forward to your visit.
Saber mais
Product Highlights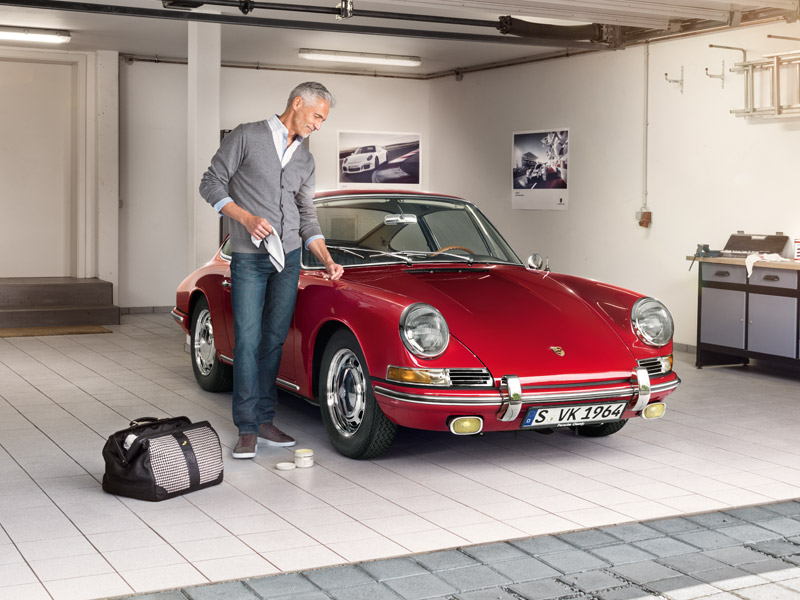 Balm for the soul of your classic car.
The relationship you have with your Porsche is something very special – and long-term relationships need special care and attention. The 17-piece Porsche Classic Car Care Set is the best way to do this. It can be used on all exterior surfaces and on all Porsche paint generations. Particularly authentic: the high-quality, classic-style storage bag with houndstooth pattern.
Saber mais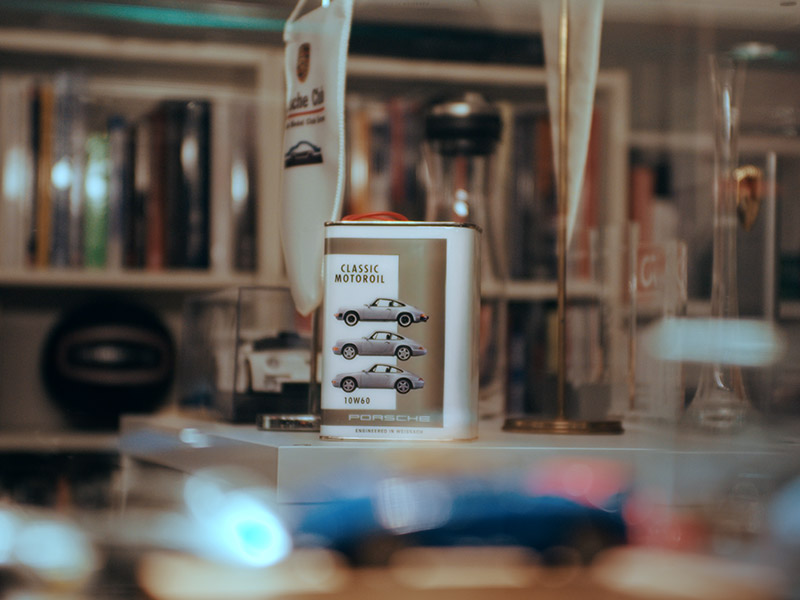 Porsche Classic Motoroils
When engine oil is used as a declaration of love, you'll find "Classic Motoroil" written on the canister. The engine oils, which are specially tailored to the needs and properties of the various classic Porsche engines, were developed by the engineers at the Porsche Development Centre in Weissach together with the experts from Porsche Classic.
Saber mais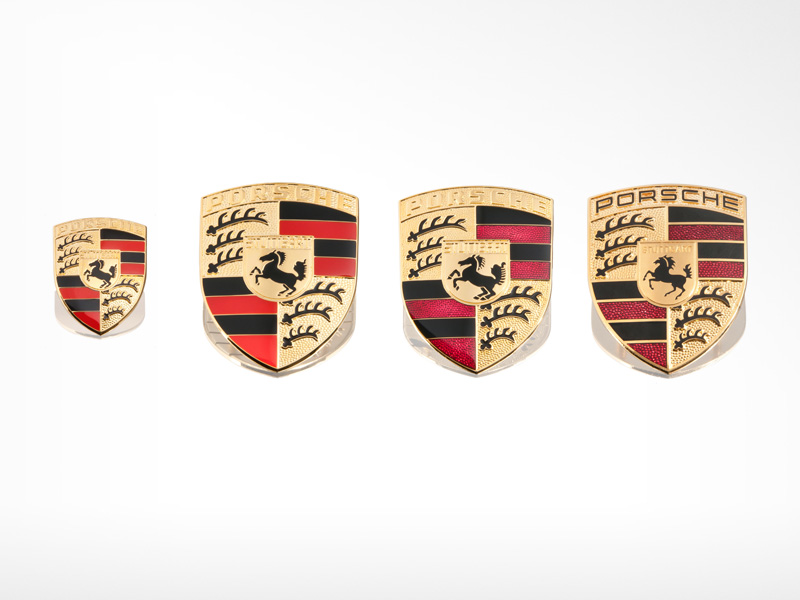 It's the small details that make a classic complete.
Like the Original Porsche Crest for your classic. Each Porsche embodies the fascination of the Sports Car, up to a ripe old age and down to the last detail. One of these is the Porsche Crest. Because it is so indispensable, the Original Porsche Crest has been relaunched for the Porsche Classic models. True to the original colour, material and details, and "Made in Germany".
Saber mais