Articles in this issue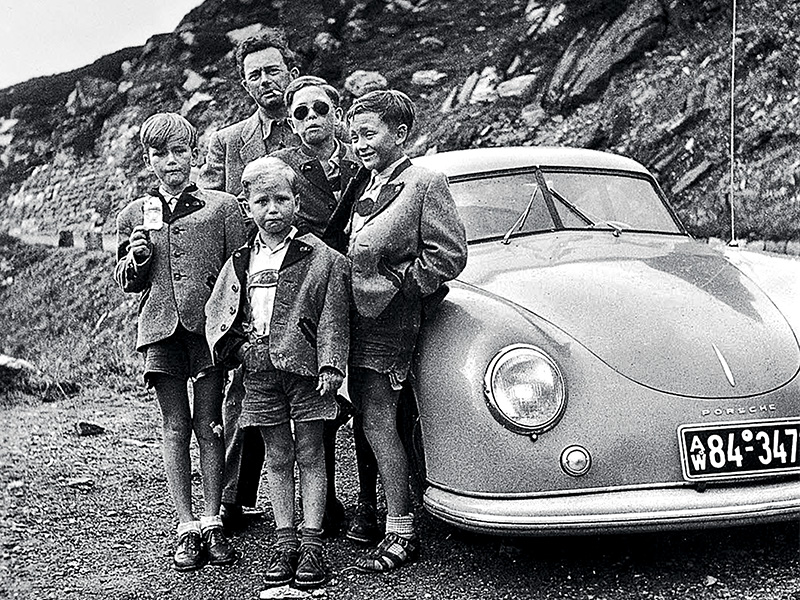 His Company, His Life
Dr. Wolfgang Porsche is the face of the brand and its most important ambassador. As chairman of the Porsche AG Supervisory Board, he watches over both the company and the corporation. On May 10 he will celebrate his seventy-fifth birthday.
Saber mais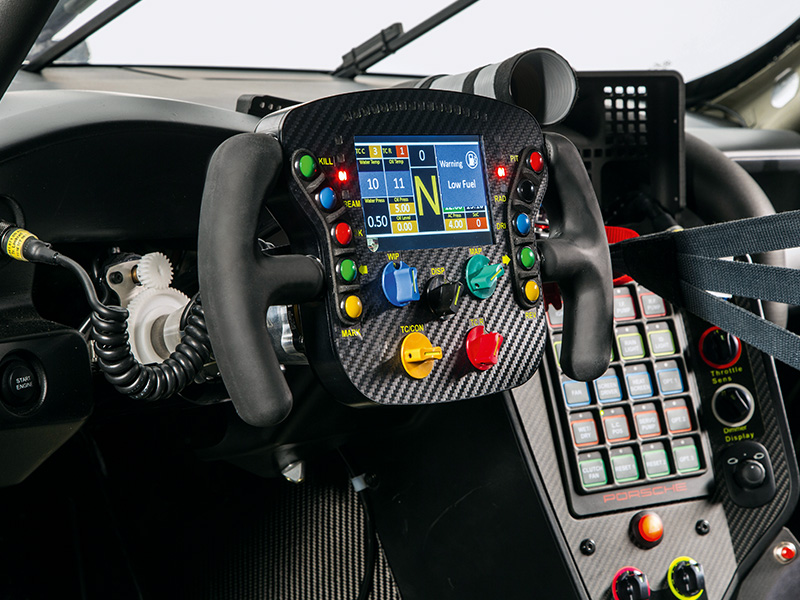 Sound Machine
Porsche is planning a major offensive in the GTE classes at Le Mans: a good ten 911 RSRs are eager to leave their mark on the classic long-distance race. Acoustically, they're already in the lead.
Saber mais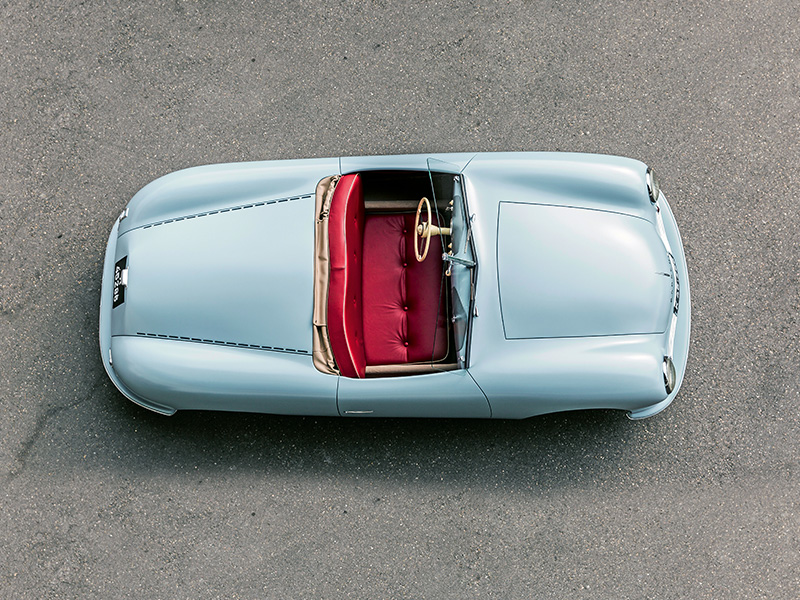 Back to the Roots
The 356 "No. 1" Roadster was registered on June 8, 1948—and underwent considerable modification over the next several decades. Porsche has now brought the original form of its first sports car back to life as a show car.
Saber mais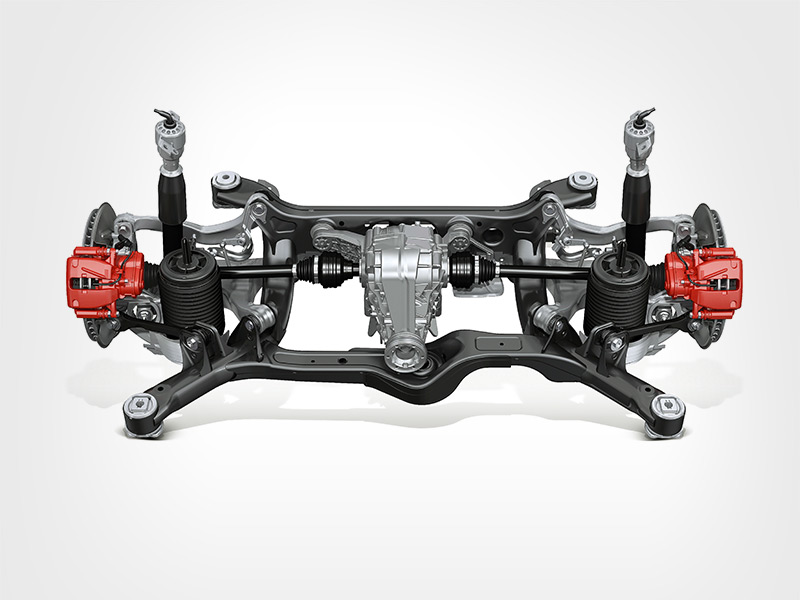 Dawn of a New Axle Era
A little over forty years ago, the Porsche 928 revolutionized suspension technology—with the legendary Weissach axle.
Saber mais