Strong together, stronger apart.
With the newly developing COVID-19 situation we are following government advice and working with our dealer network to take the appropriate actions to maintain the health and safety of our customers and staff.

The information you will find on this page reflects the measures that Porsche New Zealand and its dealership network will take as a result of Alert Level 3 (Auckland Region) and Level 2 (rest of New Zealand) from 11.59am on the 12th August 2020.
Experience Porsche at home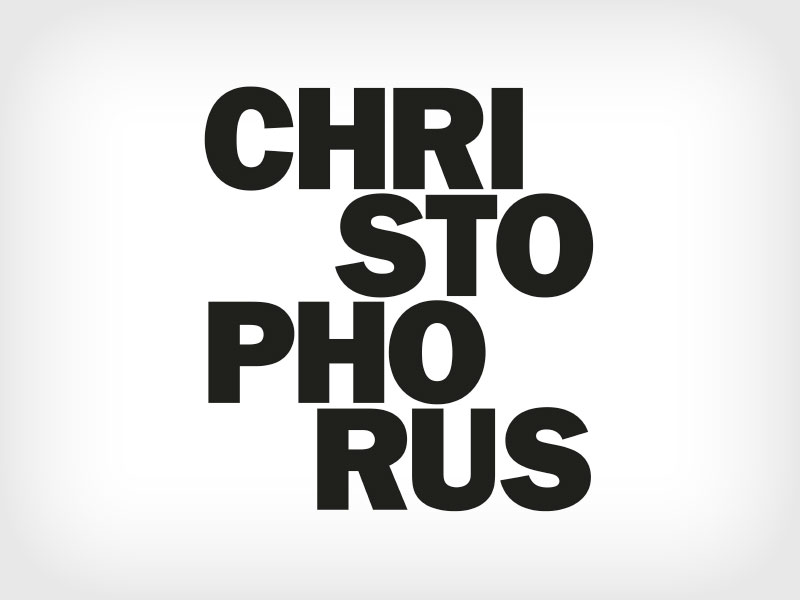 Christophorus: The Porsche Magazine
Exclusive insights, thrilling prospects and a very special aesthetic: The Christophorus customer magazine takes you on trips to exciting destinations and brings Porsche right where you are in the comfort of your own home.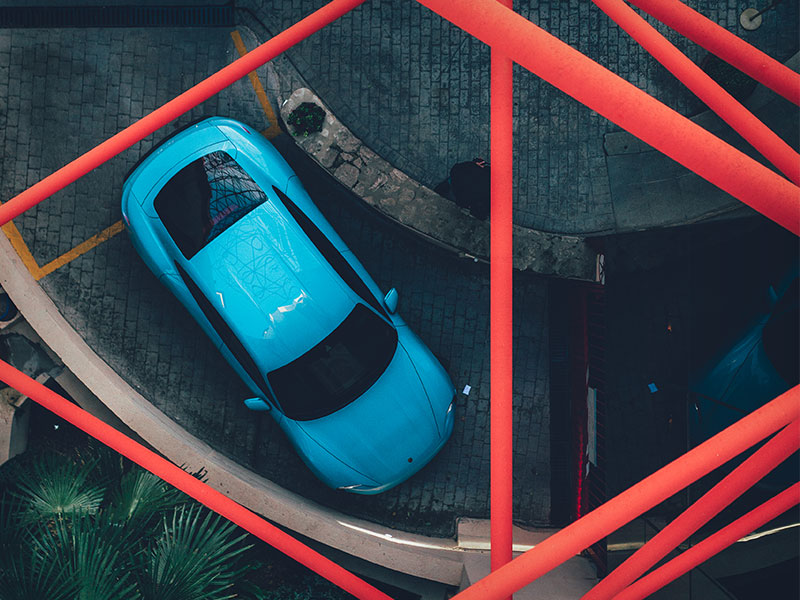 Porsche E-Performance Hub
Stay informed about all things electromobility by Porsche. And experience fascinating background reports and exclusive interviews, as well as trends and developments.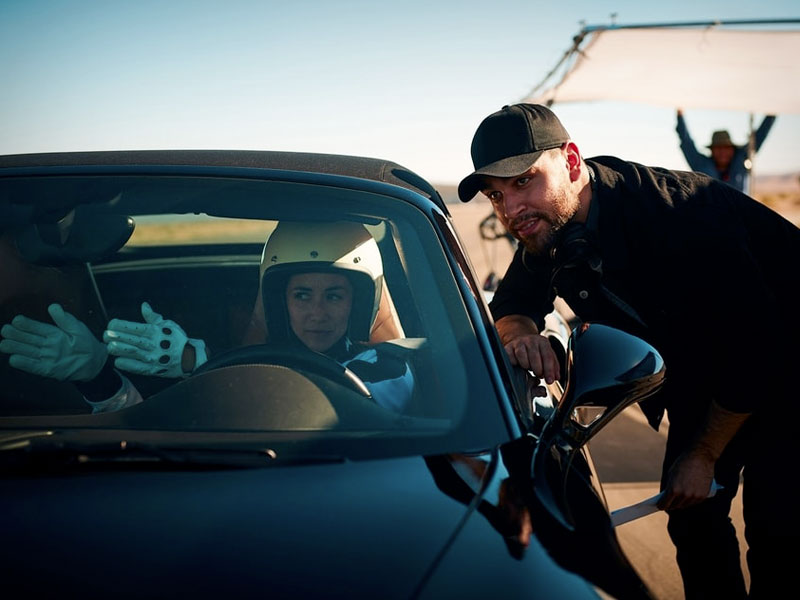 The new 911. Timeless Machine.
Discover Timeless Stories of the 911. Read all the anecdotes and personal experiences from Porsche 911 enthusiasts around the world and find out why people are so passionate about the Timeless Machine.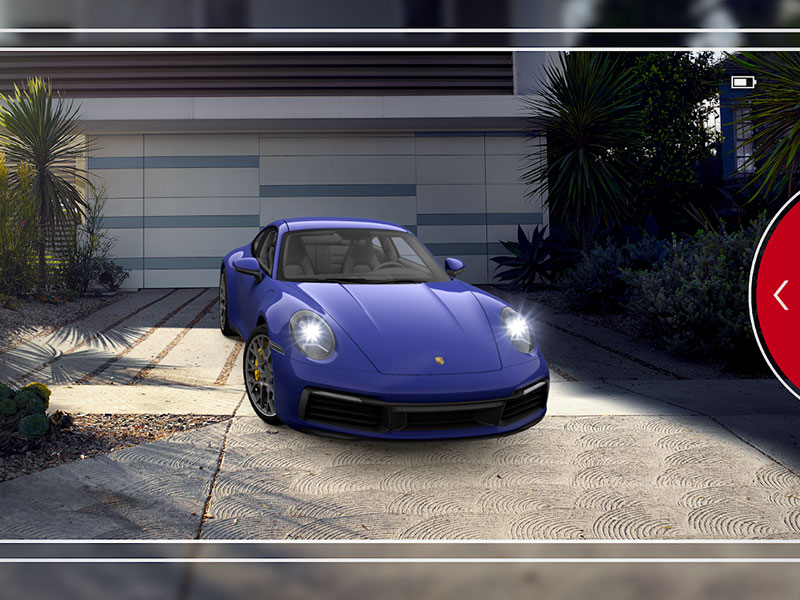 Porsche AR Visualizer
Experience your personally configured dream Porsche – anytime, anywhere.
Place your individually composed Porsche in your living room to experience it in person. Or learn more about the Porsche design DNA in interior and exterior – including hidden features with the X-Ray mode.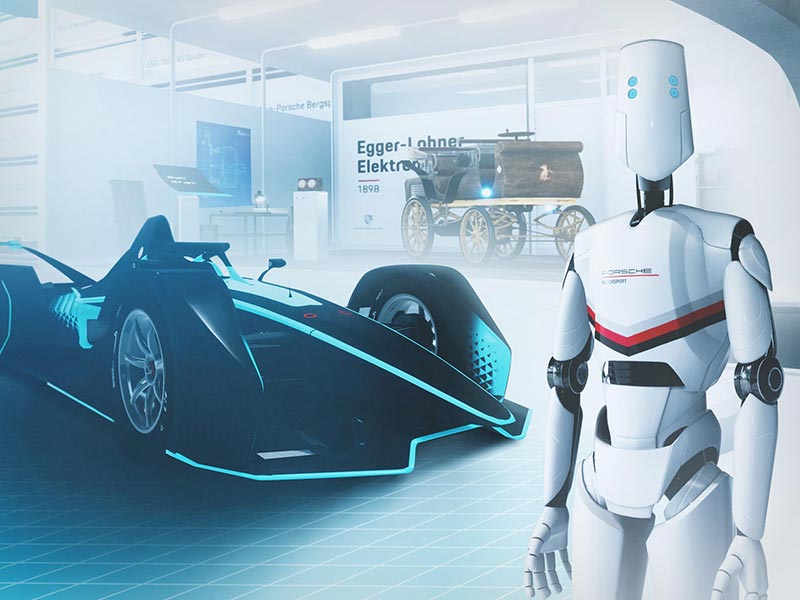 Hall of Legends: Porsche in VR
Reality: virtual. Performance: real. Experience Porsche in a new dimension. And witness iconic moments from the history of Porsche Motorsport, discover the secrets behind the success of Porsche, and collect the Porsche DNA to unlock the new Porsche Formula E car.