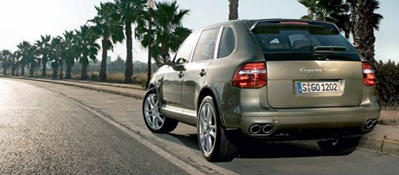 If you're curious and would like to know more about our Porsche magazine, you'll find selected articles here for you to read as a sample.
We hope you enjoy reading them – and if you want to read more, you can apply for subscription to 'Christophorus' online now.
The Globetrotter
The new Cayenne roars onto the scene. On the Iberian Peninsula, the current models of the sporty SUV show what's in them.
Download PDF/ 392 KB