Connect With Your Day.
As they say, it's not the destination - it's the journey. And there is no better way to make the most of every second, every kilometre, every inch of the road than with Porsche Connect. Making your journey more intuitive, more connected, more intelligent than ever. But what does that look like? Let's head to the beginning to find out.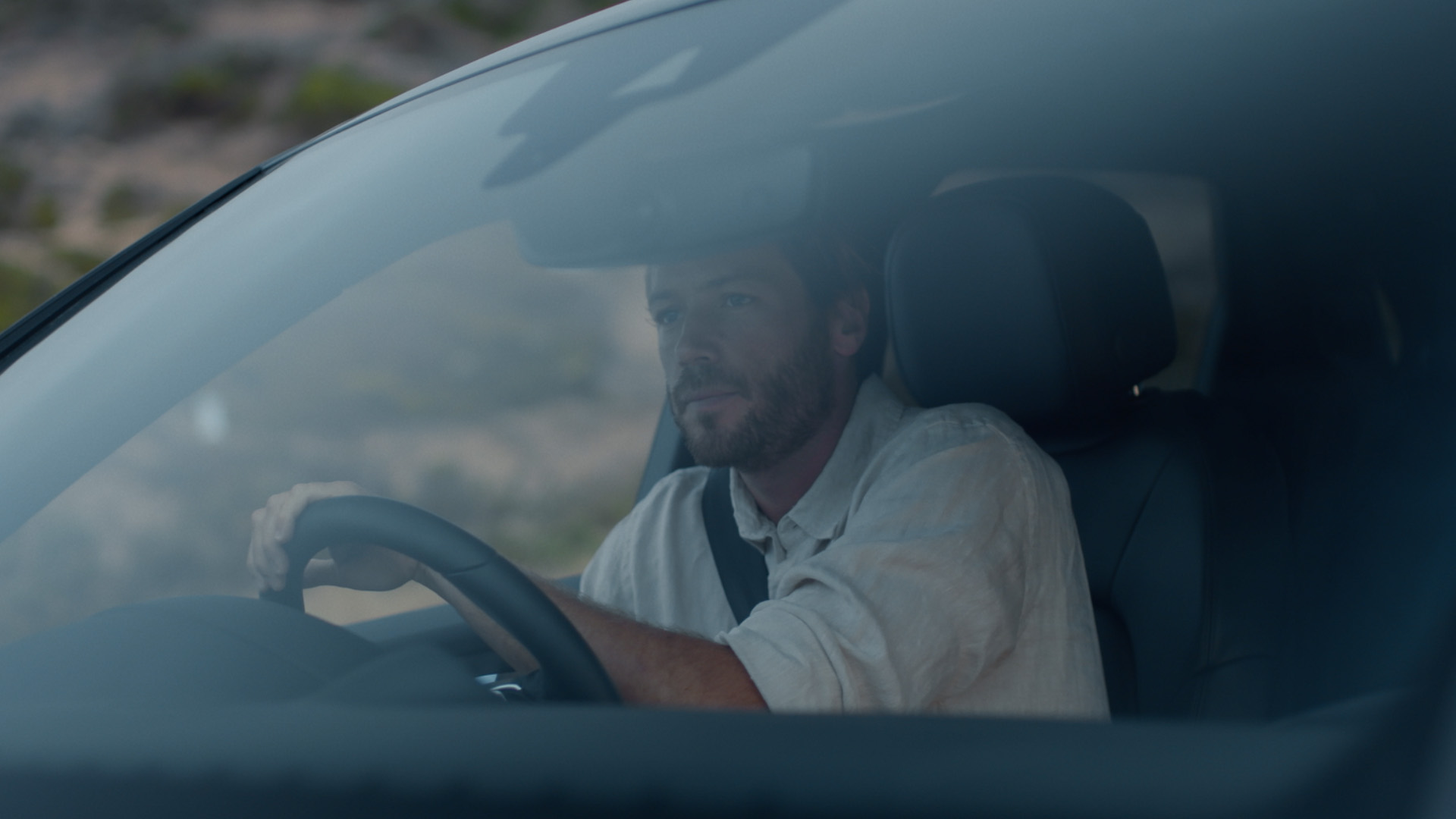 Start The Day In Control.
If you want to take charge of the day, it makes sense to start early. Whether you're facing smooth seas or it's looking rough and stormy, you'll always be in command with Porsche. Using Porsche Connect Climate Control, you can remotely set the conditions inside your vehicle before you get in. With seat specific temperature settings, every detail is just the way you like it. There's no better feeling than having your day going exactly how you want it - before it even begins.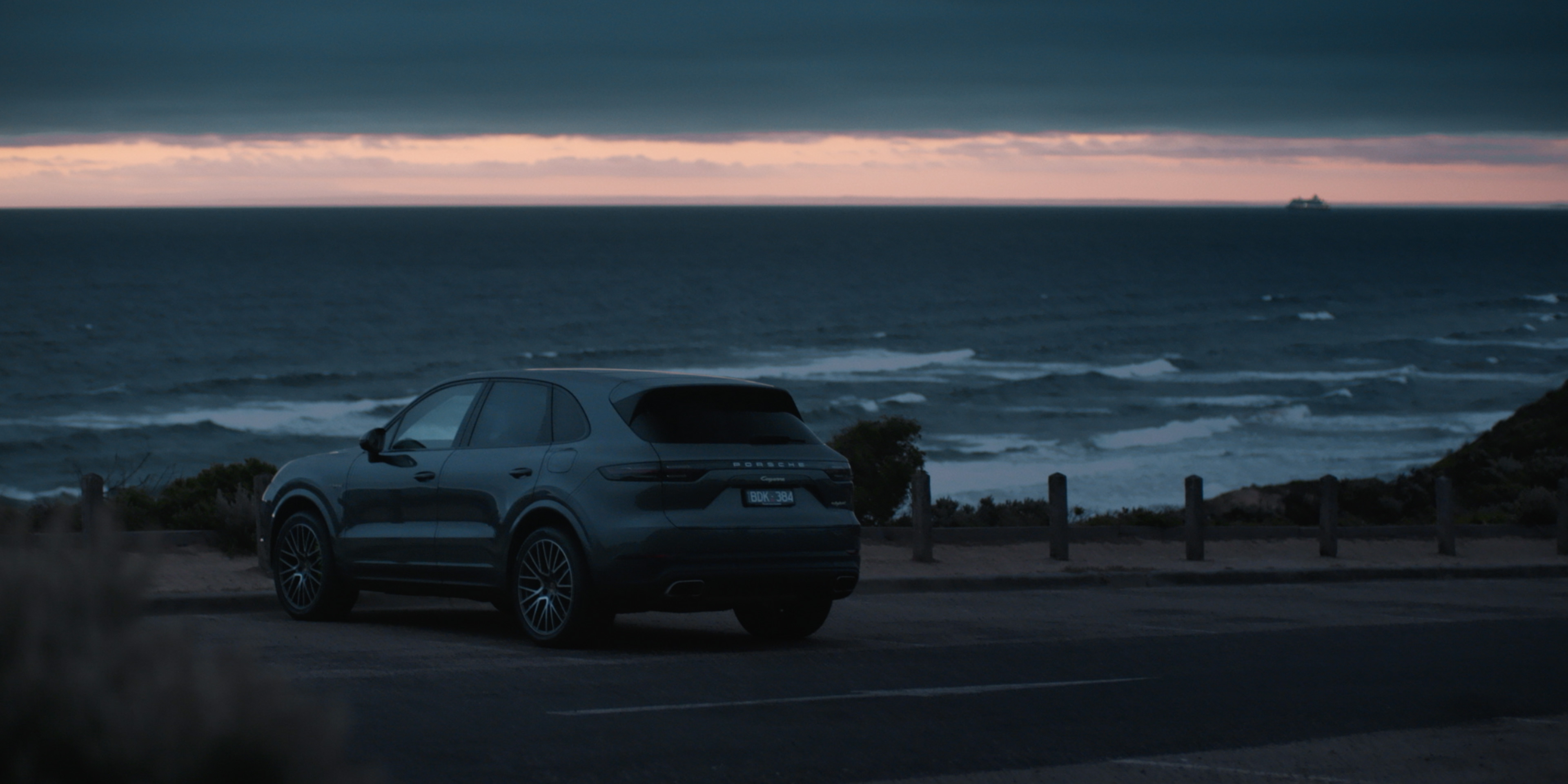 Stay In Touch With Your World.
As your day gets underway, having the right information at the right time can give you an advantage. Porsche Connect can keep you up to date with the Radio Plus feature. You can stream your favourite online radio stations from around the world, listen to podcasts and the latest music. While you are in touch with the world, you don't have to touch your keys - our keyless entry means you can cleverly lock and unlock your car with your phone. It's the kind of intuitive technology you'd expect from Porsche, and that we'd demand from ourselves.
Find Your Escape.
The pace of everyday life can be relentless. Going from meeting to meeting, filled with pressure and expectation. It's you versus the world. But you can stay composed and unruffled by the demands of the day. Porsche Connect Car Finder means no matter where you are, you know exactly where your vehicle is. It even helps you navigate your way to your car with an intuitive map. As soon as you get behind the wheel, the thrill of driving one of the world's most desired sports cars means you can leave the world behind - there's no chance it can keep up.
Follow Your Instincts.
Just because the sun has set, doesn't mean your day is over – the night is calling. Navigation Plus means you can plan your journey before you've even left your home. You simply set your destination on your mobile device, then send it to your vehicle. Once you head off, you'll be able to follow the pre-planned route, effortlessly. If there is any congestion along the way, route calculation during navigation is performed simultaneously online and via Porsche Communication Management. You get the best of both worlds. This means you'll arrive relaxed, assured and ready for where the evening might take you. The adventure has only just begun.
Connect in Australia.
Connect in Australia.
Connect in Australia.
Connect in Australia.
Connect in Australia.
Connect in Australia.