For 91% of our customers, safety is the most important feature of a tyre.
100% of our tyre engineers feel the same way.
Tyres custom-made for your Porsche.
Tyres are the exclusive points of contact to the road, and they play a key role in safety and driving pleasure. That is why every Porsche leaves the factory with tyres that were developed in close cooperation with leading manufacturers in the tyre industry – custom-made for the specific Porsche model and developed in an extensive process that takes around three years. These Porsche-recommended tyres are specially marked with an "N". Whether summer or winter, tyres with the N-marking assist you throughout the year and provide for optimal safety and driving pleasure.
Summer Tyres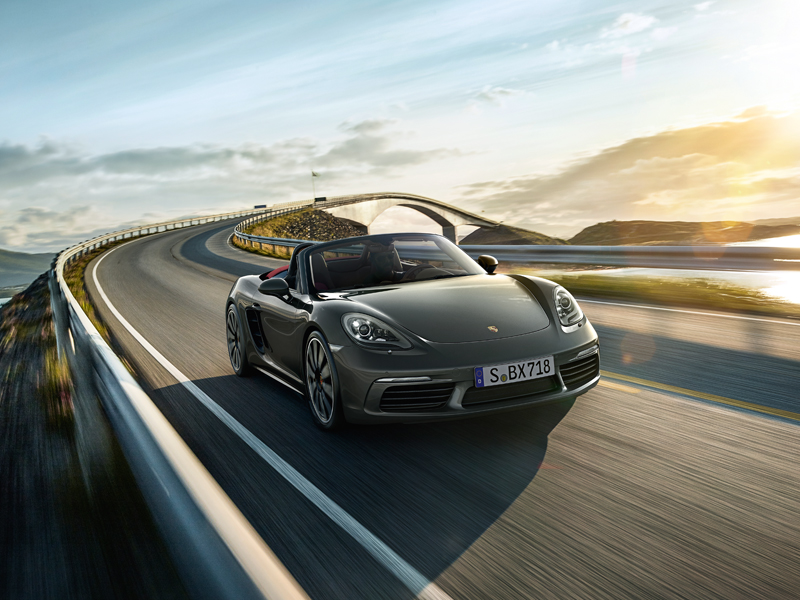 We are subjected to lateral loads of up to 1.3 g when cornering. Summer tyres with the N-marking remain stable even at high temperatures.
Find out more
Sport Tyres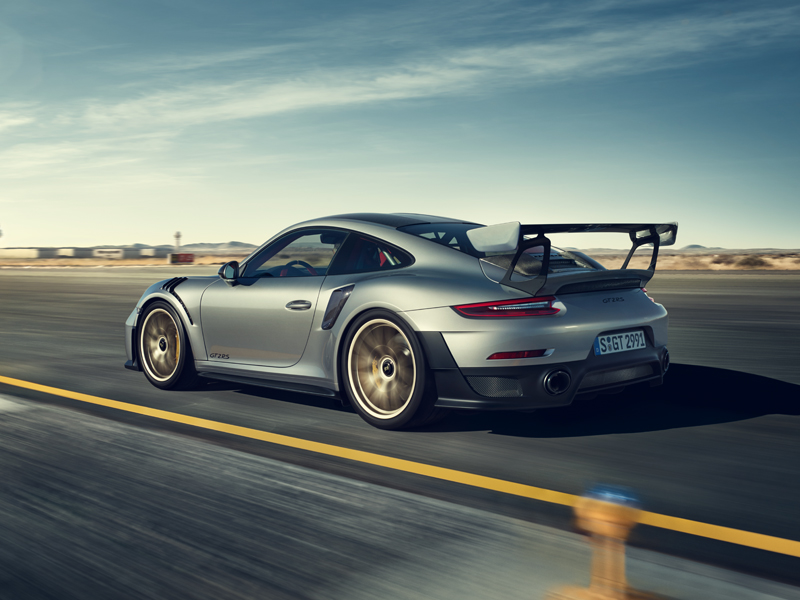 Our nerves send motion commands to our brains at speeds of up to 300 km/h. N-marked sport tyres instantaneously transmit each streering movement.
Find out more