Kuat bersama, lebih kuat walau terpisah.
Di Porsche, keselamatan pelanggan kami dan para komuntias yang kami layani adalah yang prioritas kami. Kami bekerja secara aktif untuk menjaga kesehatan para pengendara, karyawan dan para penggemar kami yang membentuk kami sebagai merek produsen mobil sport seperti hari ini. Untuk bantuan atau pertanyaan, dapat menghubungi contact form. Kami akan memberikan pelayanan terbaik untuk para pelanggan kami yang terhormat
Experience Porsche at home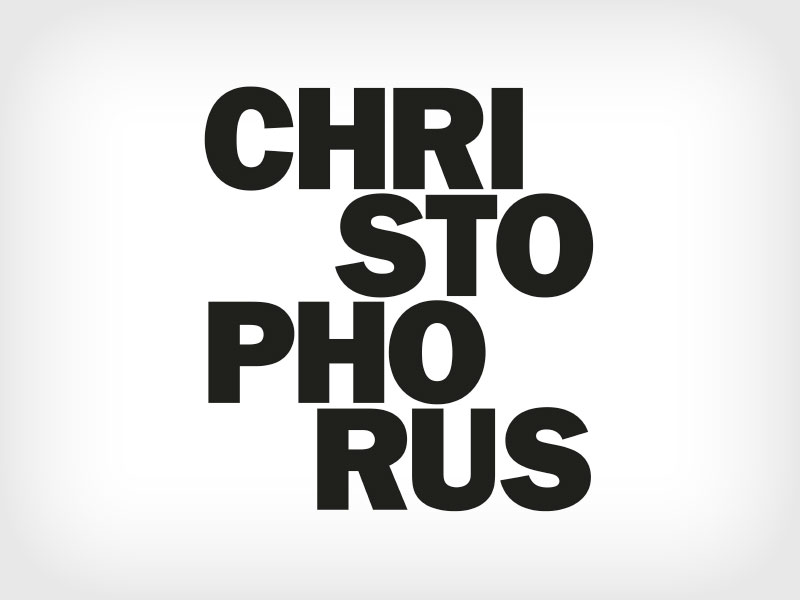 Christophorus: The Porsche Magazine
Exclusive insights, thrilling prospects and a very special aesthetic: The Christophorus customer magazine takes you on trips to exciting destinations and brings Porsche right where you are in the comfort of your own home.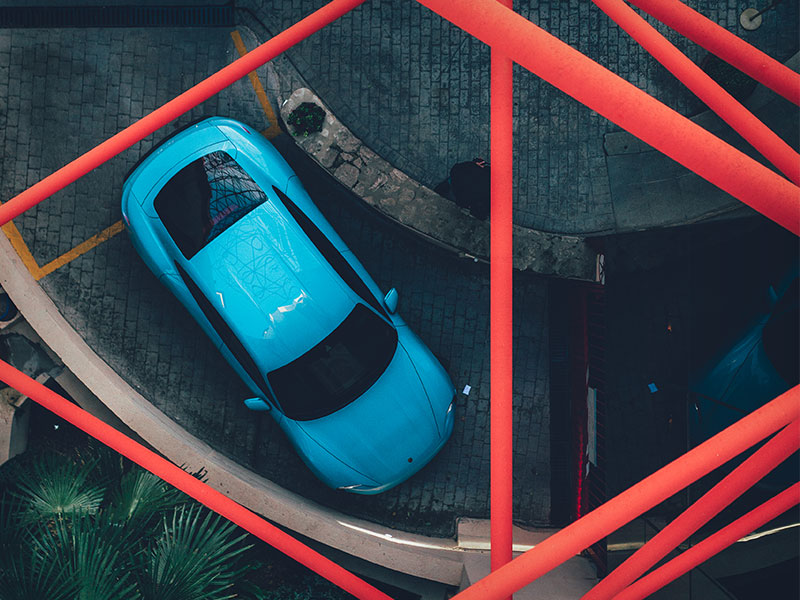 Porsche E-Performance Hub
Stay informed about all things electromobility by Porsche. And experience fascinating background reports and exclusive interviews, as well as trends and developments.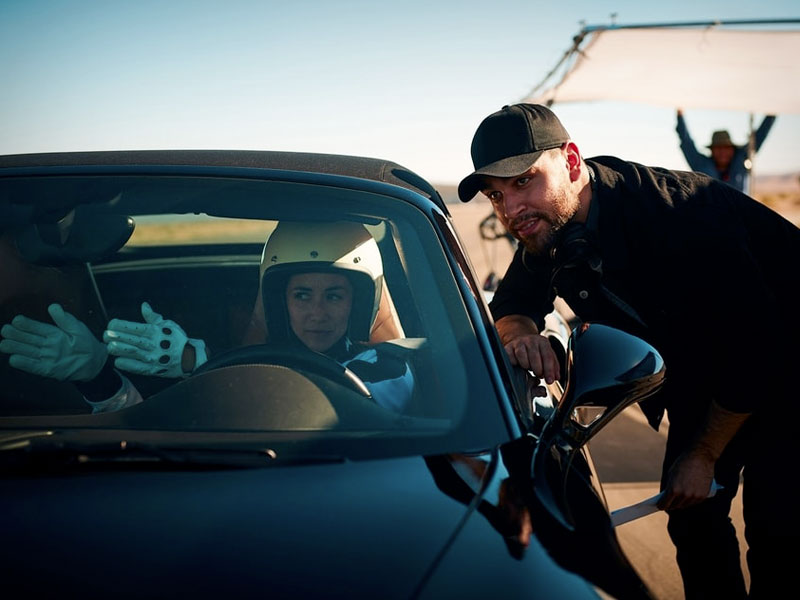 The new 911. Timeless Machine.
Discover Timeless Stories of the 911. Read all the anecdotes and personal experiences from Porsche 911 enthusiasts around the world and find out why people are so passionate about the Timeless Machine.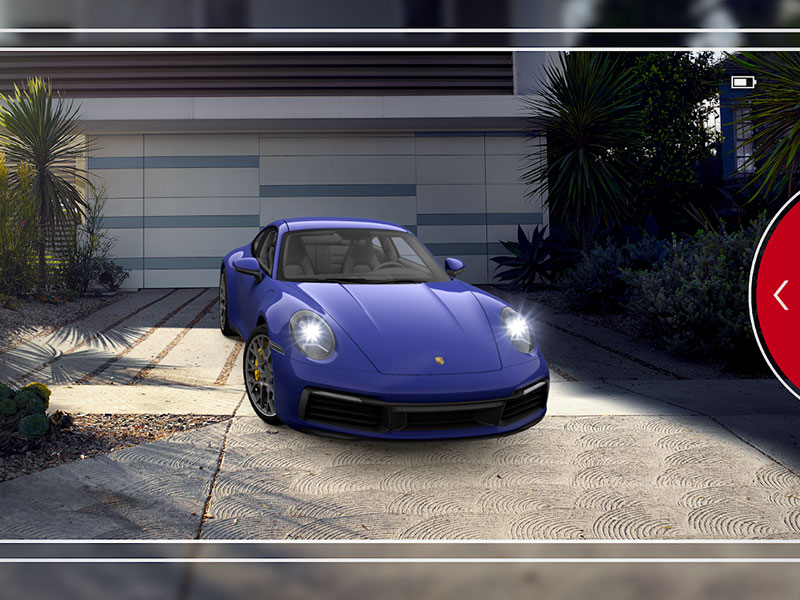 Porsche AR Visualizer
Experience your personally configured dream Porsche – anytime, anywhere.
Place your individually composed Porsche in your living room to experience it in person. Or learn more about the Porsche design DNA in interior and exterior – including hidden features with the X-Ray mode.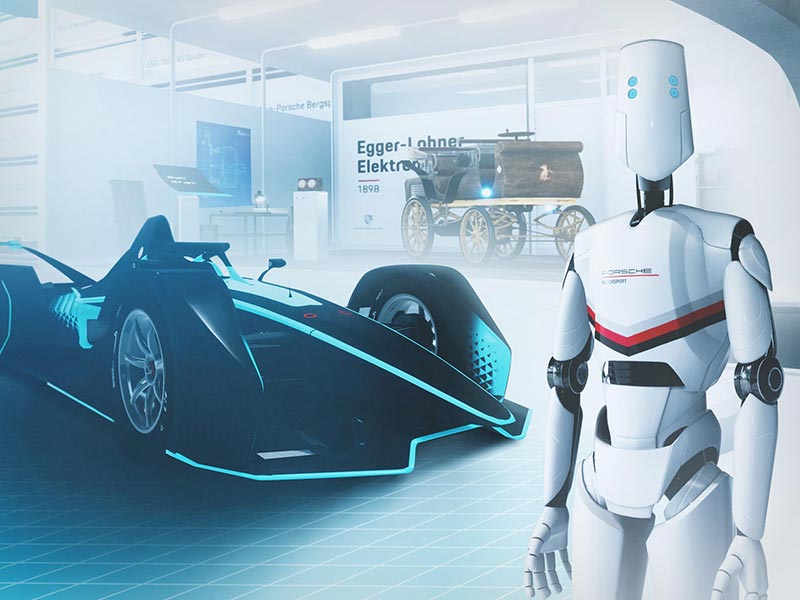 Hall of Legends: Porsche in VR
Reality: virtual. Performance: real. Experience Porsche in a new dimension. And witness iconic moments from the history of Porsche Motorsport, discover the secrets behind the success of Porsche, and collect the Porsche DNA to unlock the new Porsche Formula E car.
Porsche Car Configurator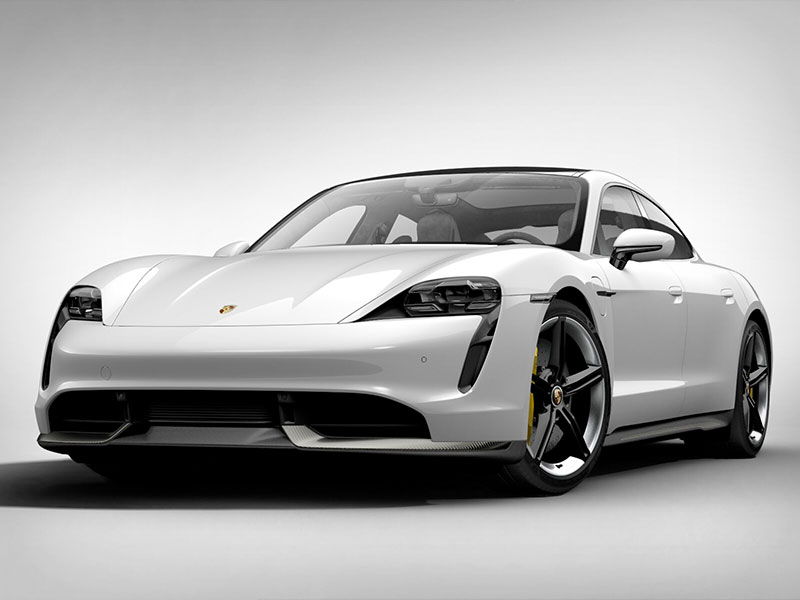 Build your Porsche
Configure your preferred model comfortably at home on any device – and share it with friends and family. With the Porsche Code, you can return to your model at any time and add changes. And when the time comes, you can easily contact your local Porsche Dealer.