Attractive Cayenne Tequipment PackagePorsche Individualization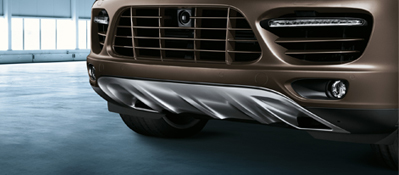 Indonesia. Porsche Tequipment range of accessories allow proud owners to add a special touch of individuality. Starting from July 1st until August 31st, 2013, Porsche will be offering two attractive and most valuable Cayenne Tequipment packages to make the exterior and interior of the Cayenne even more personal.
The Cayenne Tequipment Exterior Package consists of running boards, stainless steel skid plates and the Sports exhaust system at a special package price of IDR 99.900.000. The interior package consists of the cargo liner and a set of rubber floor mats at IDR 4.250.000. Depending on the Cayenne model, owners can select the items individually, or they can benefit even more and decide on the complete exterior or interior package.
About Porsche Tequipment
All the model-specific products in the Tequipment range have been developed, tested and formulated with the complete vehicle in mind and by the same Porsche engineers and designers who made your car. All Tequipment products can be retrofitted after purchase or ownership of the car. Porsche strongly recommends the use of genuine Porsche parts and Tequipment accessories, not only because of the superior quality, harmonious design and function, but also the fact that it does not affect the factory warranty of the car.
For further information regarding the packages, please contact
Porsche Indonesia
PT. Eurokars Artha Utama
Jl. Sultan Iskandar Muda No. 51
Arteri Pondok Indah
Jakarta 12240
Tel. +62 21 725 8000

Porsche Indonesia PR
Public Relations and Media
Cynthia Ratna
Phone: +62 21725 8000
E-mail: cynthia@eurokars.co.id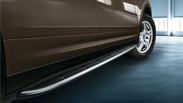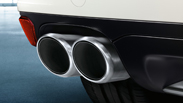 6/28/2013