Porsche Classic shows the world the way ahead
At Porsche, tradition means knowing our roots and then going one step further.
This is why tradition and innovation are closely linked at Porsche. And also why Porsche Classic is completely committed to preserving your classic car.
At your Porsche Classic Partner, you will find experts who combine service and advice with the relevant expertise and enthusiasm.
Porsche Classic also sets visual standards: a Classic Corner in the showroom of the Porsche Classic Partner tells you at first glance that you and your classic car are at the right address.
Porsche Classic Partner organise special Classic Events and keep their customers up to date on everything to do with Porsche Classic, such as new part editions, for example.
What you can expect from a Porsche Classic Partner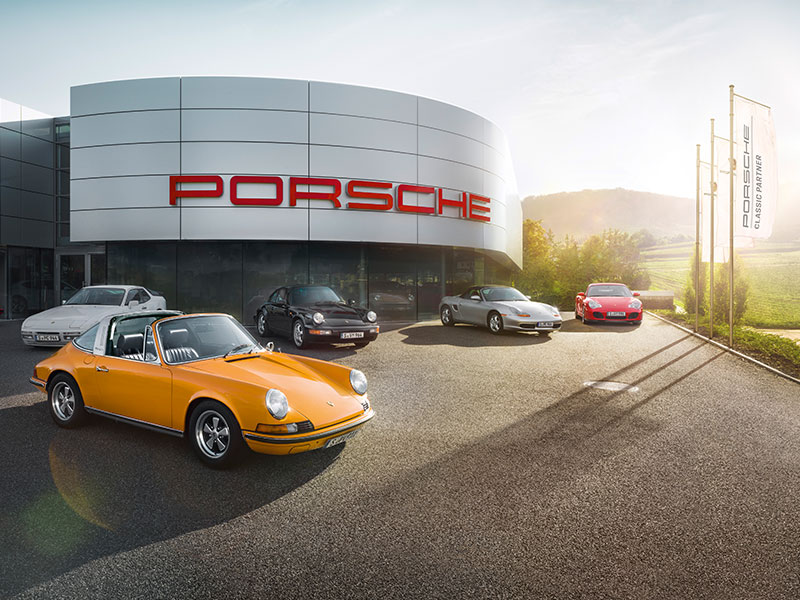 The Porsche Classic Partner can be recognised as such from the very first glance
A Porsche Classic flag flying on the forecourt indicates that Classic customers and their vehicles have come to the right address.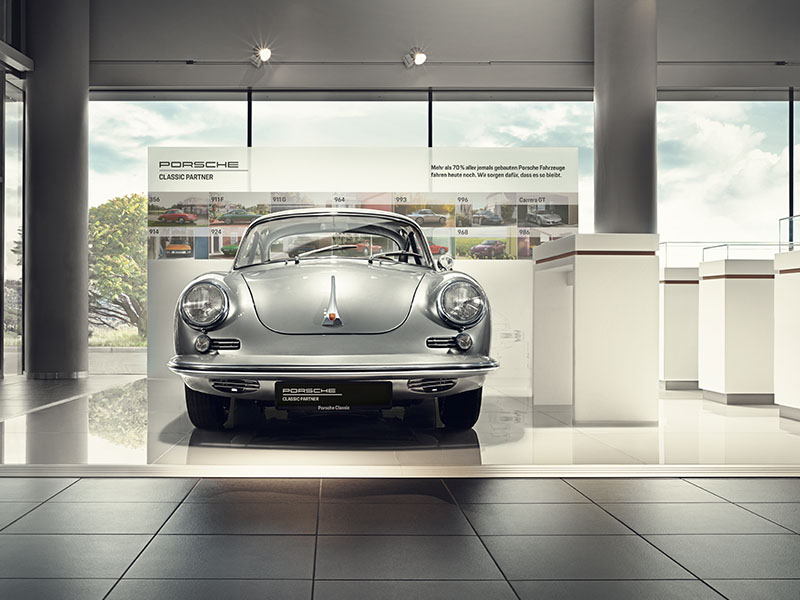 The Classic Corner – a brand experience
In the showroom, you can see straight away that you are on the premises of a Porsche Classic Partner. The Classic Corner is a visual highlight in the showroom - a Classic brand experience, specifically for Classic customers.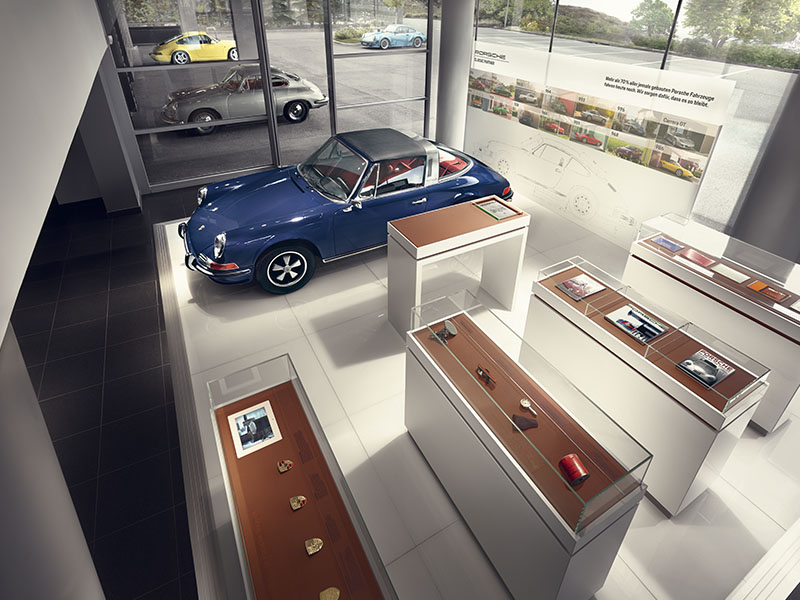 The Classic Corner – an information centre
The Classic Corner features Porsche classics and display cabinets with Classic genuine parts, Porsche Crest production and technical literature. Customers also have the opportunity to browse through the model history and find out about the relationship between the brand values of tradition and innovation.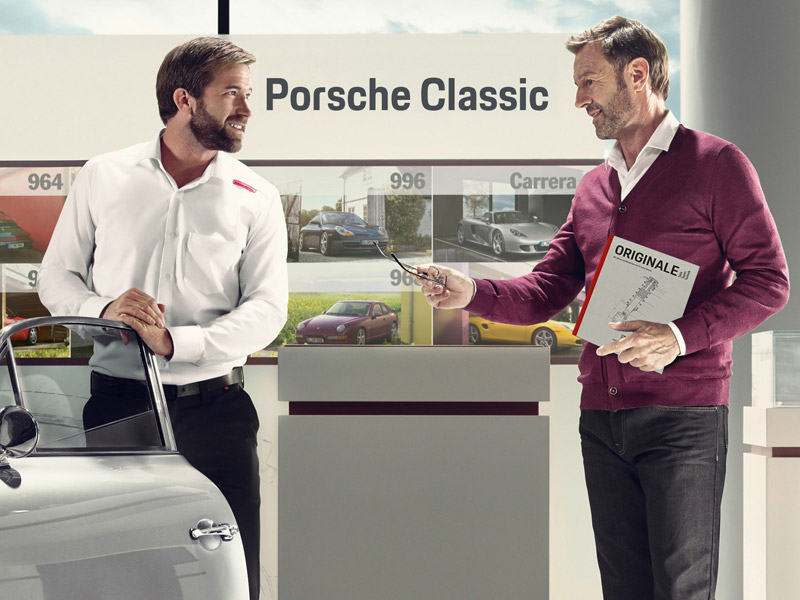 Classic expertise
Certified technicians, Parts Sales Consultants and Service Advisors, as well as a Classic contact are qualified to provide Classic enthusiasts with on-the-spot advice.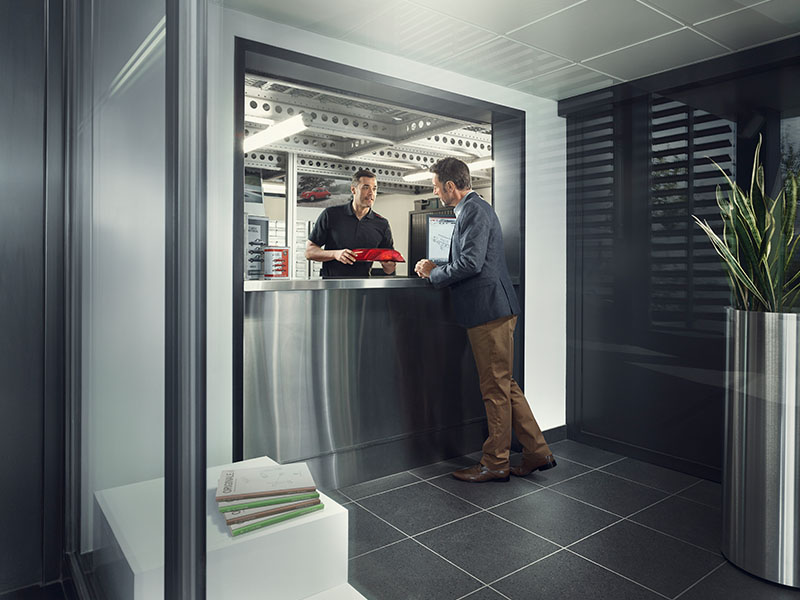 Expert advice on Porsche Classic Genuine Parts
The Porsche Classic Partner is at your disposal to answer all questions about the 80,000 items that make up the Porsche Classic spare parts range. In addition, he will tell you about new parts editions and give advice on technical matters, such as the necessary peripheral parts.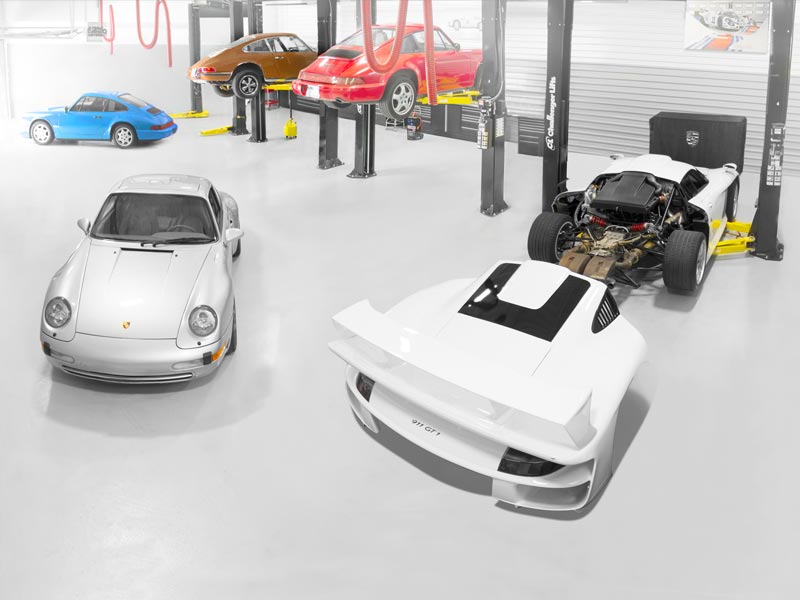 Individual support for classic Porsche models
Classic customers and their vehicle are welcomed in the Classic direct dialogue bay. Qualified Service Advisors can tell you about typical damage symptoms – covering maintenance, repair and restoration.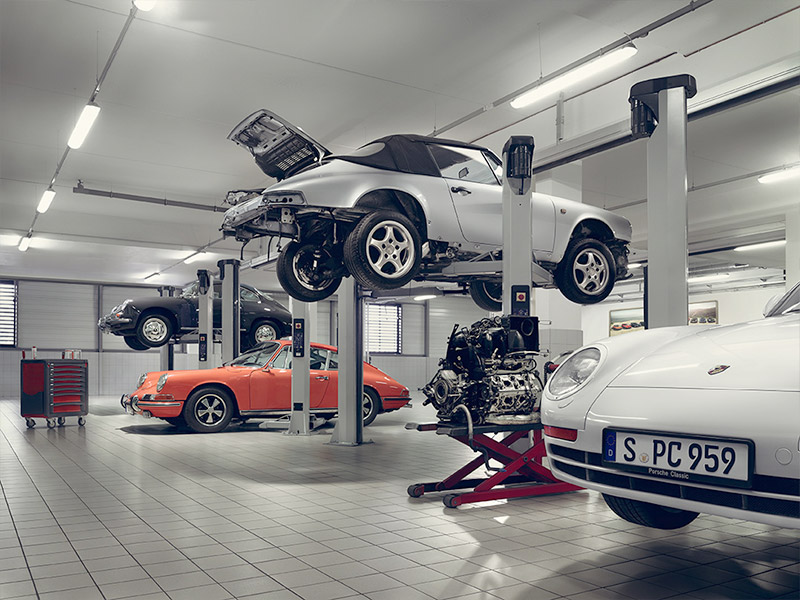 The best prerequisite for service to the highest standards
To guarantee the best possible standards of maintenance and repair, every Porsche Classic Partner has specialist knowledge combined with the required special tools and model-specific technical literature.
Porsche Classic Partner Movie Competition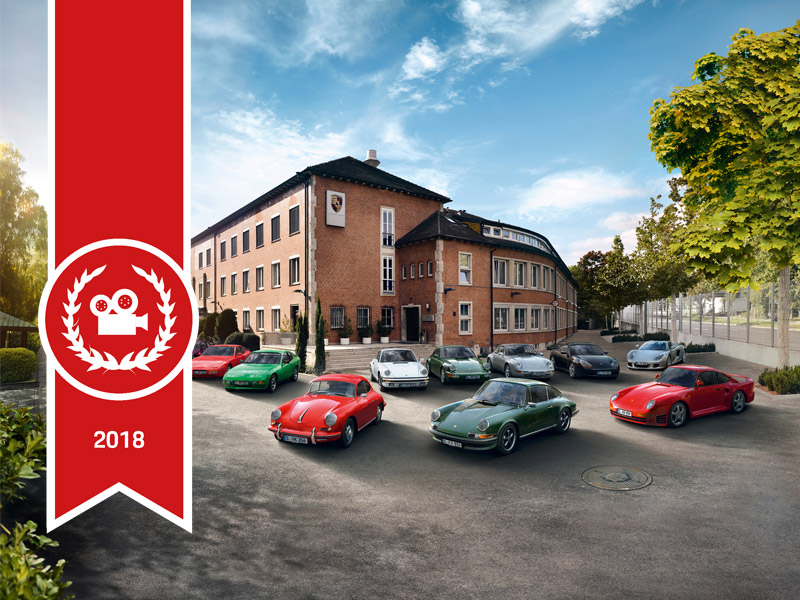 A new story is born with every customer to a Porsche Centre: a story about genuine parts, love for classic sports cars, or maybe even a legendary hidden treasure. Some stories warrant being made into movies, which is why a movie competition was announced to all Porsche Classic Partners around the world. The result: 26 movies submitted, all showcasing Porsche's enthusiasm.
Read more
Locations Hong Kong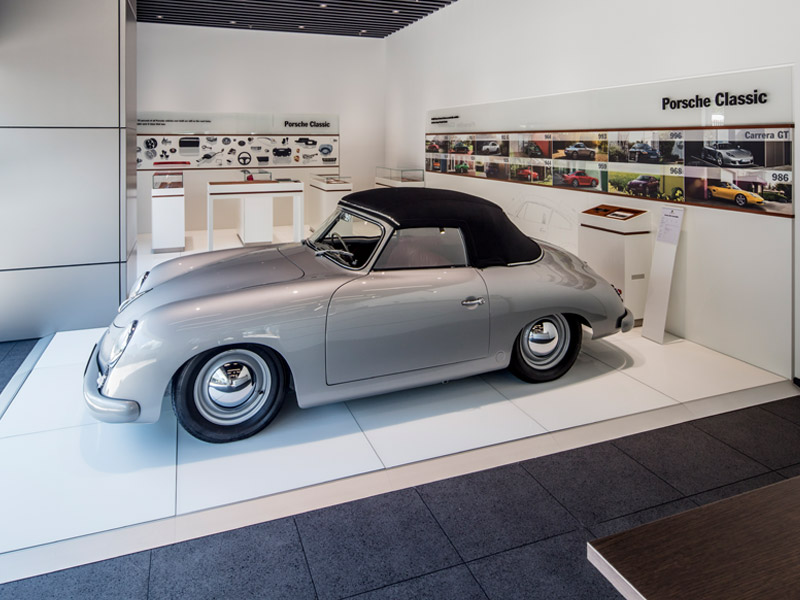 Porsche Centre Hong Kong
G/F, Capital Centre
151 Gloucester Road
Wan Chai, Hong Kong
phone: +852 2926 2911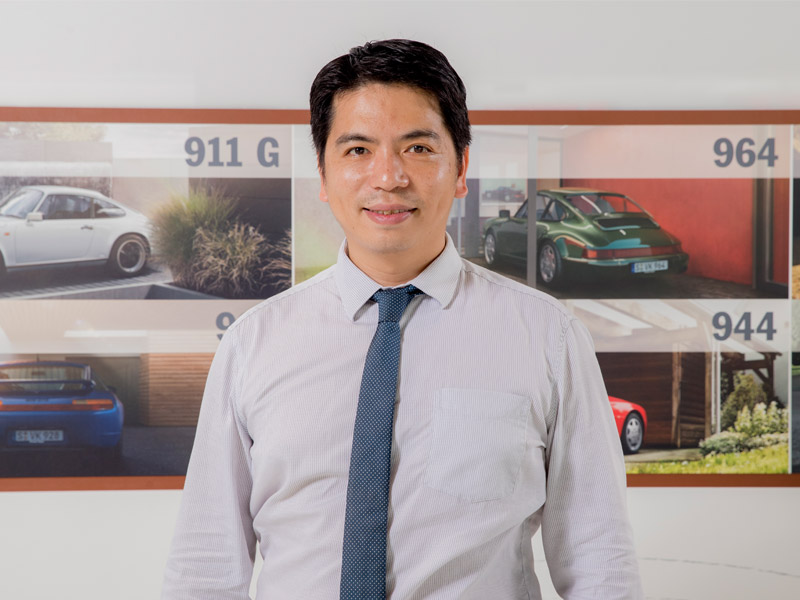 Porsche Centre Hong Kong
After Sales Manager of Porsche Centre Hong Kong & Macau
Edwin Lin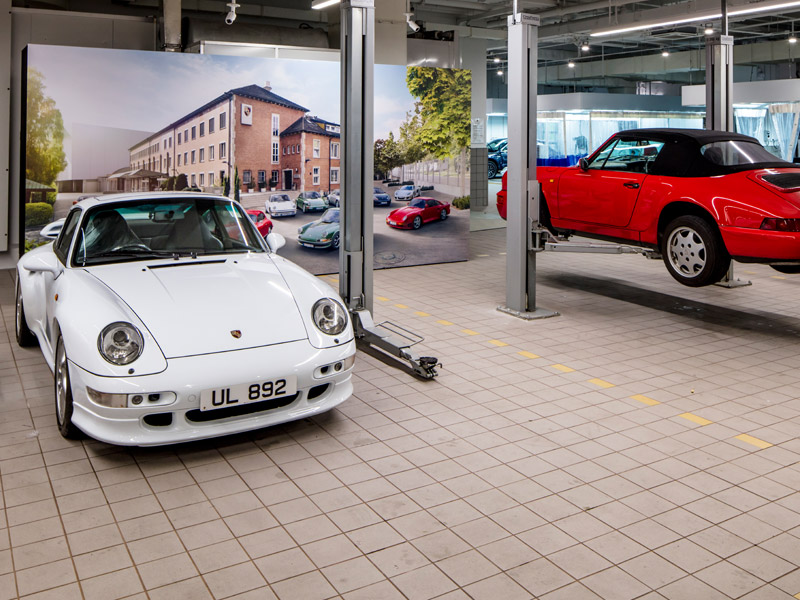 Porsche Centre Hong Kong
Service Range
Our technicians also demonstrate the greatest patience, as working on a classic car is frequently synonymous with craftmanship.
We can handle all kinds of work:
engine work
bodywork
upholstery
electronics
repairs
servicing
complete or partial restoration
Locations Taiwan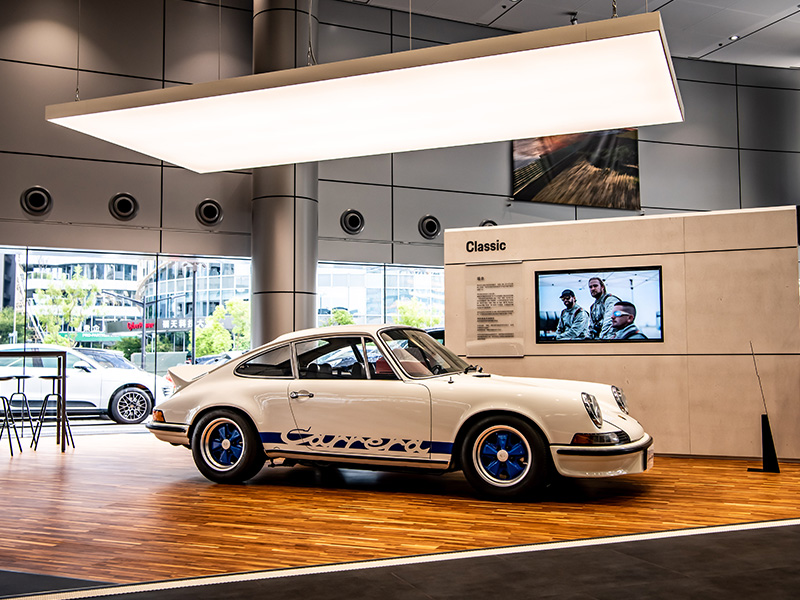 Porsche Porsche Centre Taipei
Porsche Centre Taipei
88 Shitan Rd, Neihu District,
Taipei City 114, Taiwan
phone: (+886) 2 2799 8911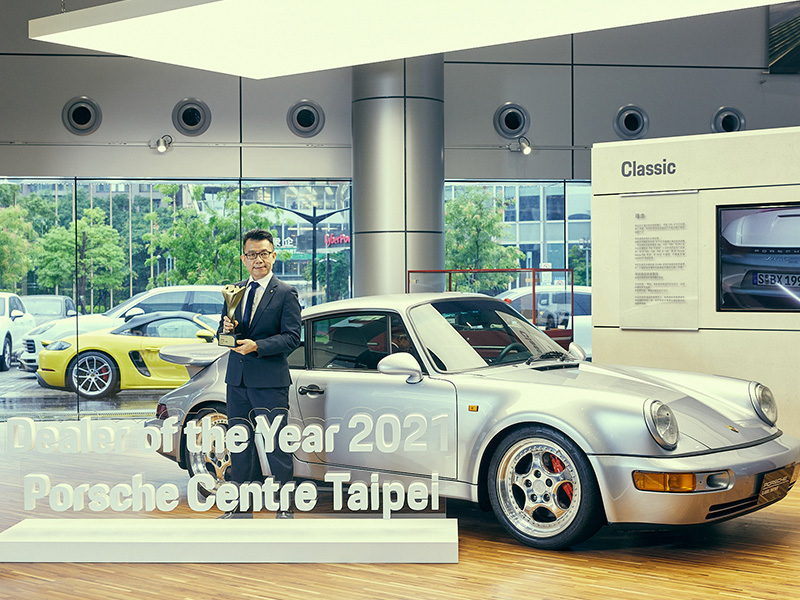 Porsche Centre Taipei
After Sales Senior Manager
Jenson Ho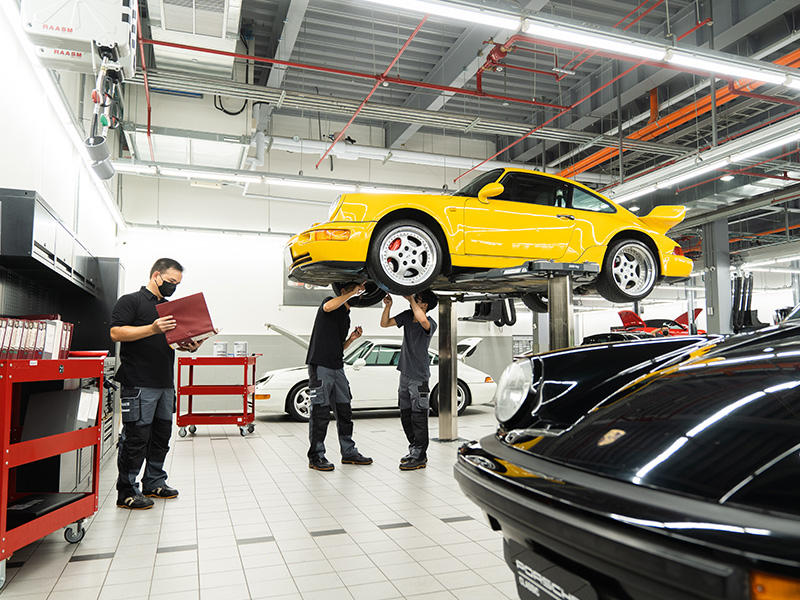 Porsche Centre Taipei
Service Range
Whether you are looking for routine maintenance and repairs or full restoration work. Porsche Classic Partner are available to help you with every stage of the process, including sourcing the precise parts for your car from a choice of over 60,000 Porsche Classic Genuine Parts.
Locations Thailand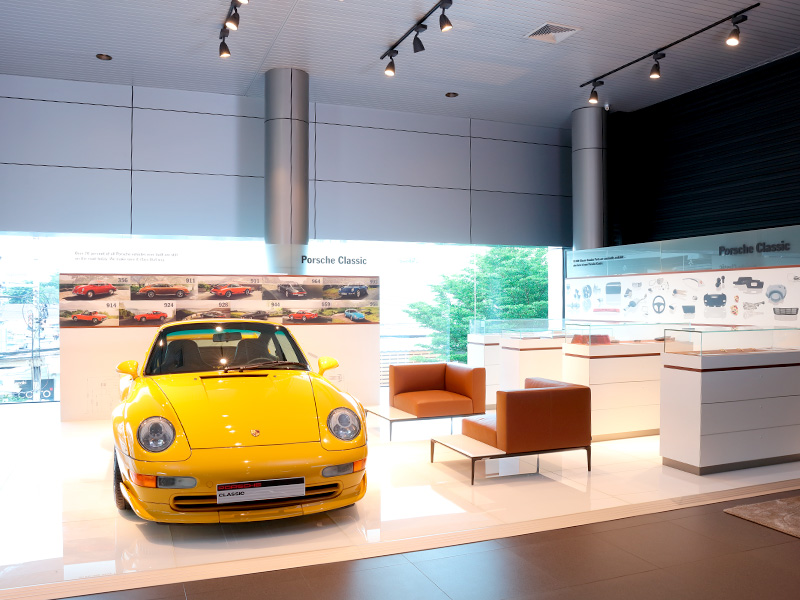 Porsche Centre Bangkok
36/9, 16-18, Vibhawadi-Rangsit Road
Sanambin, Donmuang
Bangkok, 10210, Thailand
phone: +66 02 522-6655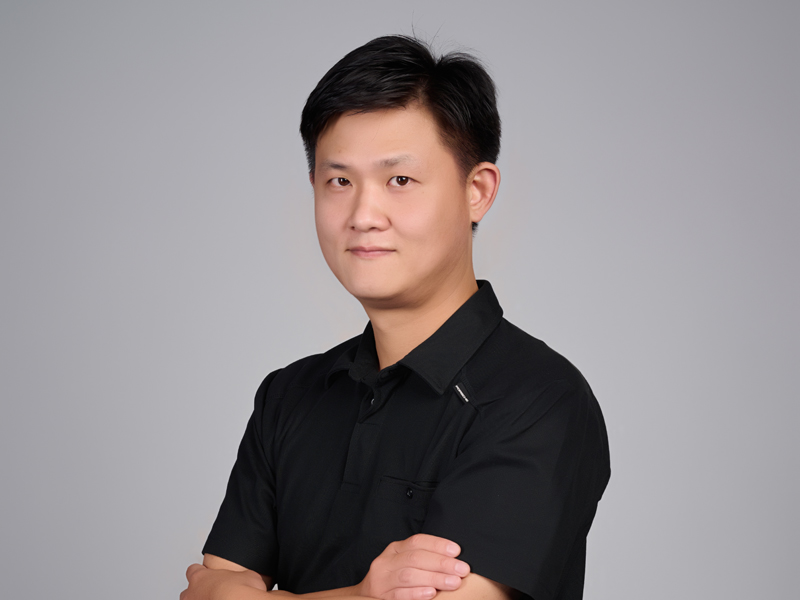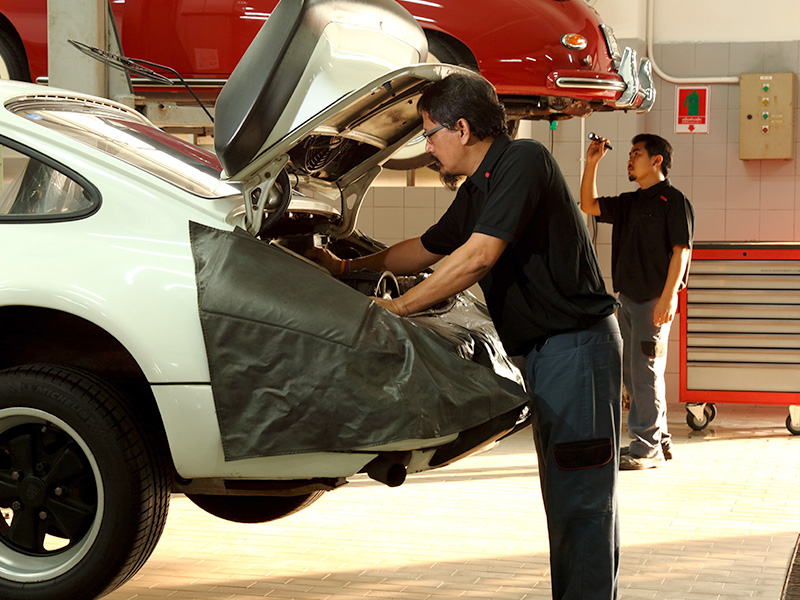 Porsche Centre Bangkok
Porsche Classic Card including 24 hours Roadside Assistance
Technical expertise and certified knowledge of Porsche Classic models
Maintenance & Repair
Restoration
Body/Paint operation including Celette Jigs for 356 – 911 – 924 -944 – 928 – 964 – 993 – 996 – 986
Locations Malaysia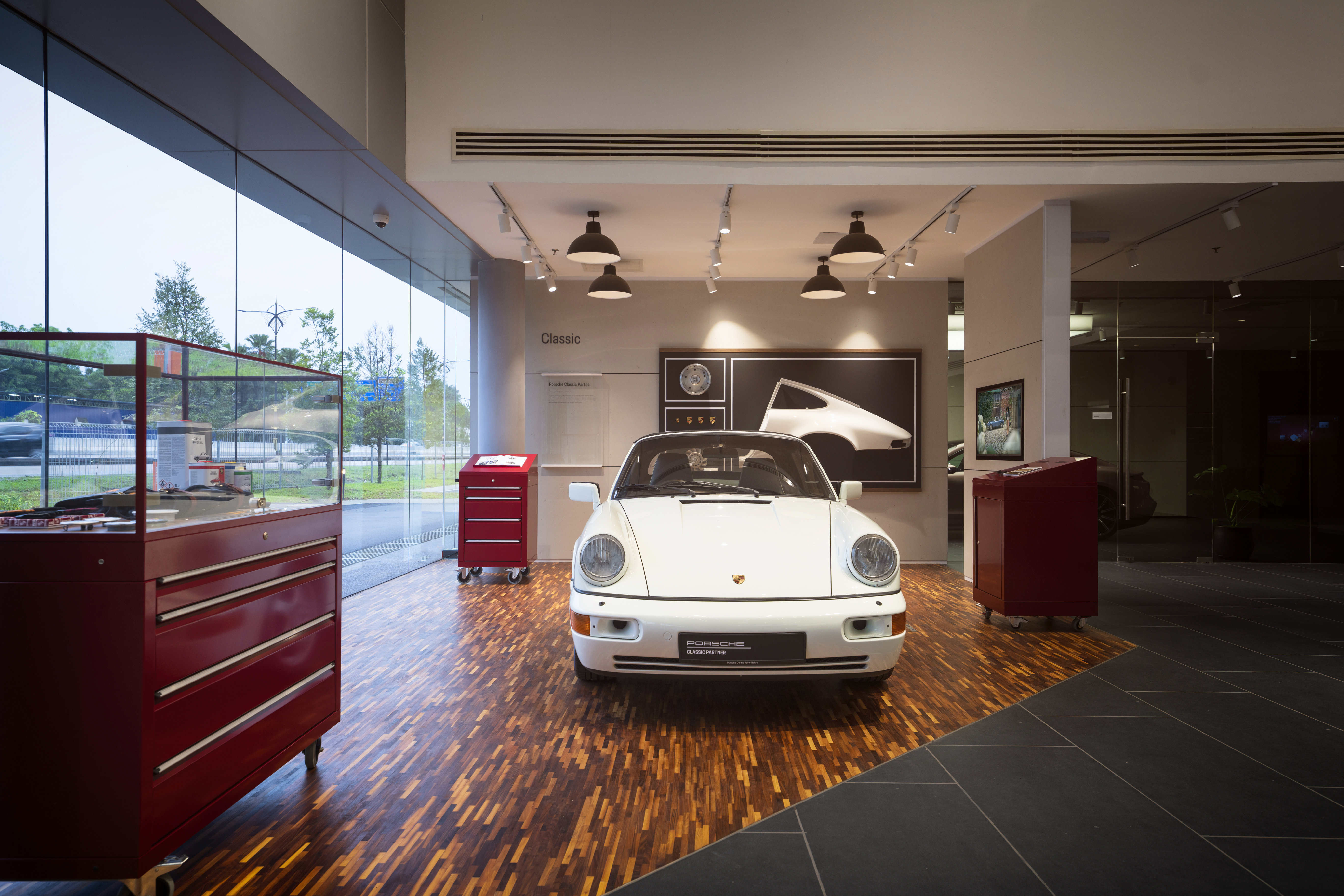 Porsche Centre Johor Bahru
21, Persiaran Danga Perdana,
Danga Bay 80200,
Johor Bahru, Malaysia
Service: (+60)72130911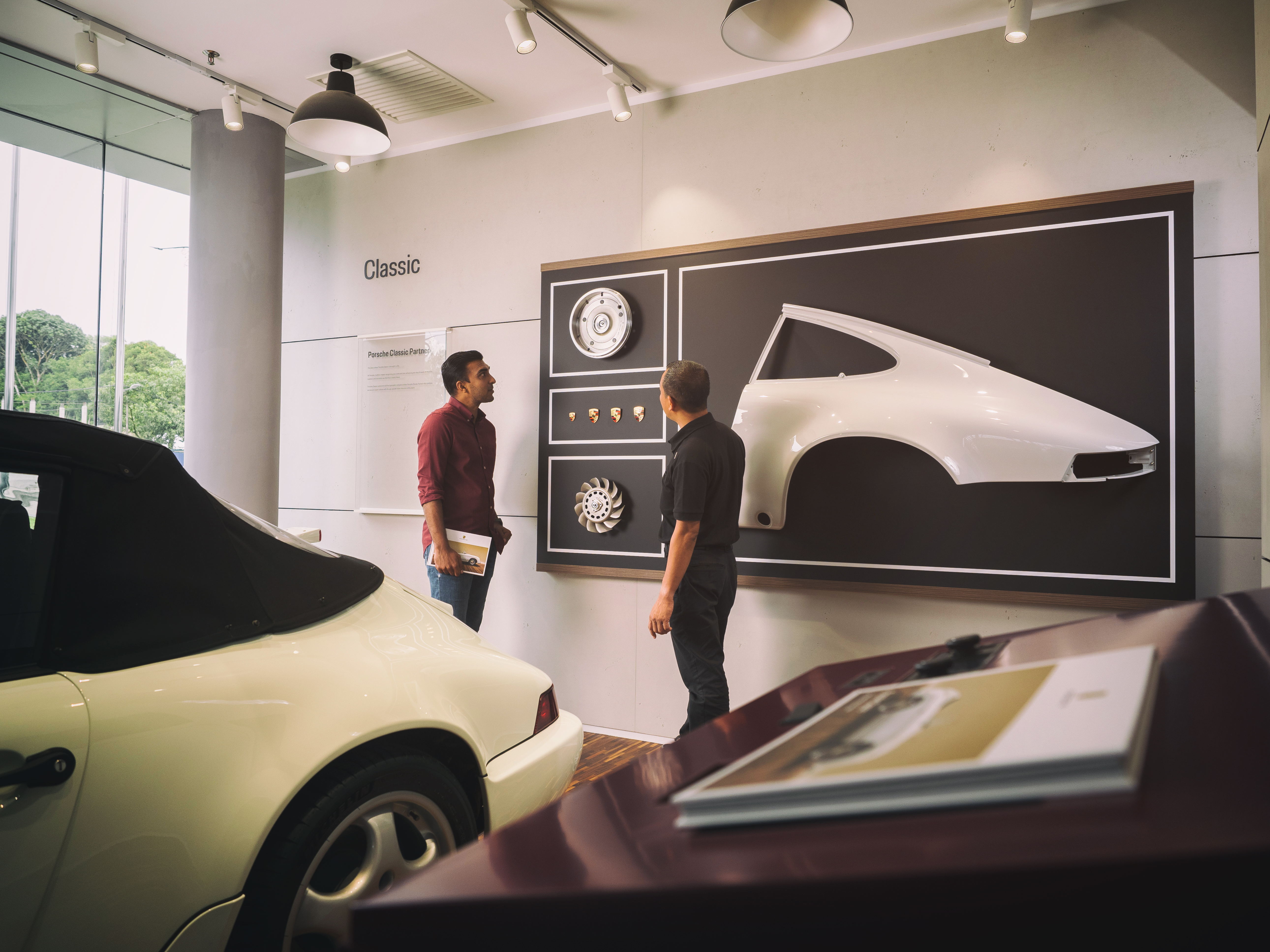 Porsche Centre Johor Bahru
Service Range
From specialist' knowledge to advice on maintenance, repair, and restoration, Porsche Centre Johor Bahru is the first Porsche Classic Partner in Malaysia.
Being a Porsche Classic Partner brings with it a host of benefits and new opportunities including:
Technical support
Use of genuine Porsche spare parts
Direct access and interaction with Porsche AG Classic
Special procurement process for classic vehicle parts that are no longer available