Porsche Tequipment for your Macan
As if made for an intense lifestyle. Up close on the road. With plenty of space for hobbies and leisure. With personalisation options from Porsche Tequipment, you not only extend the scope of your Macan, but also lend it your very own personal touch.
Retrofit options for your Macan



















Tequipment Macan product range


More flexibility. Whatever your plans may be.
Standing still? Not an option. After all, there is still much to discover and experience. And countless adventures waiting for you. Our accessories help you to reach your destinations – no compromise.
Cargo liners
Optimum protection in the luggage compartment ensured: the low-sided and high-sided cargo liners and the cargo liner with variable organiser system. Perfect fit and waterproof.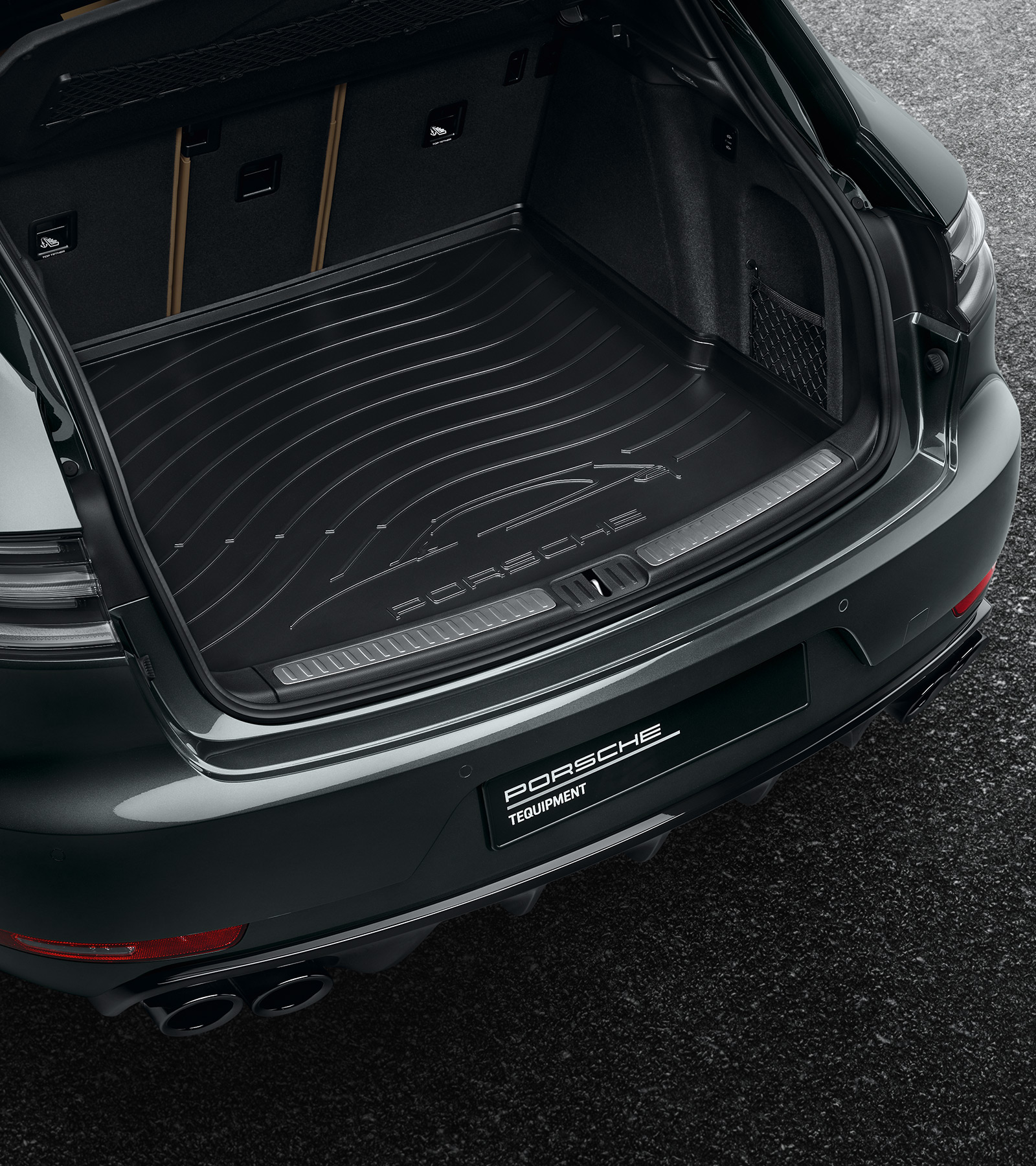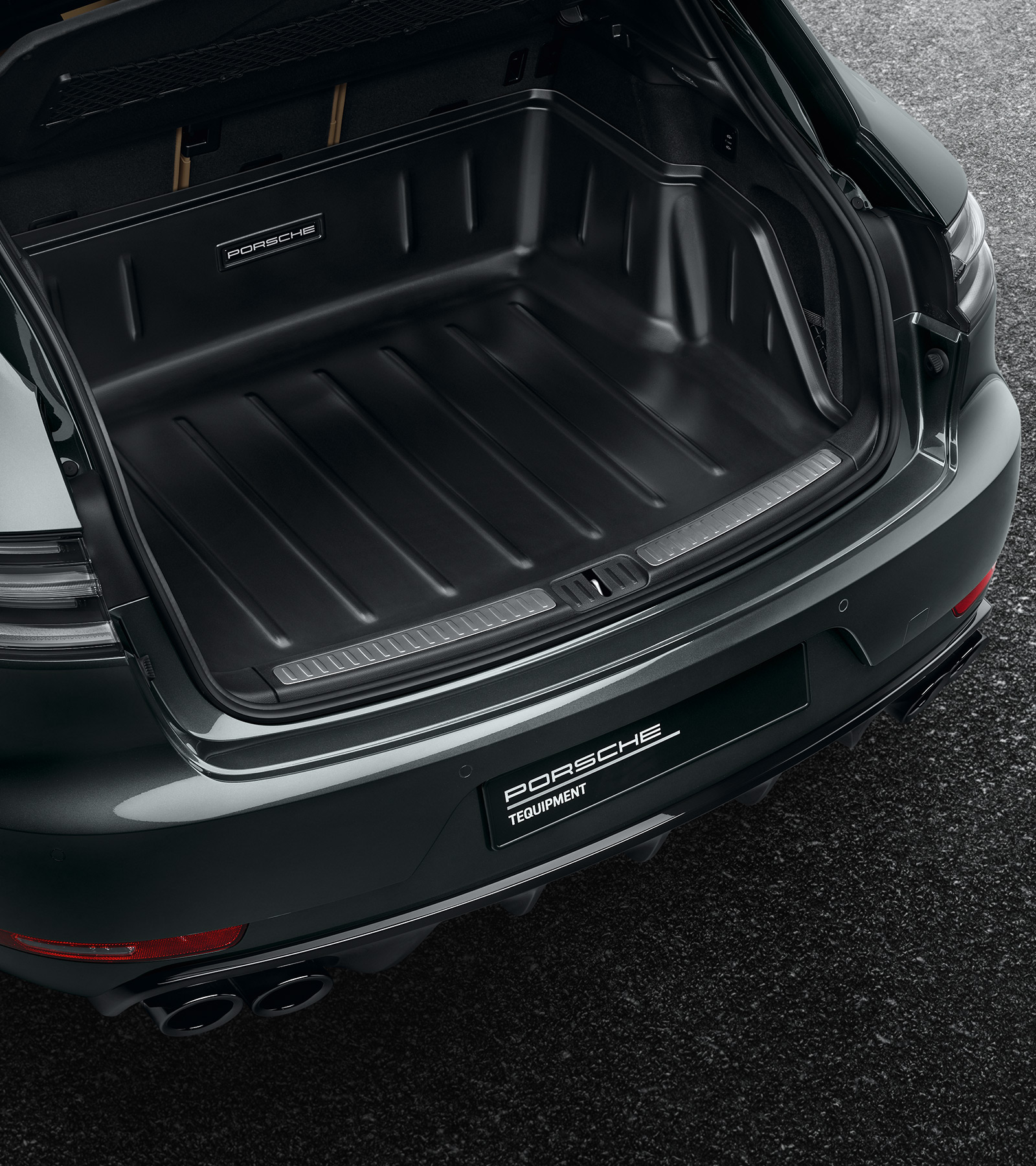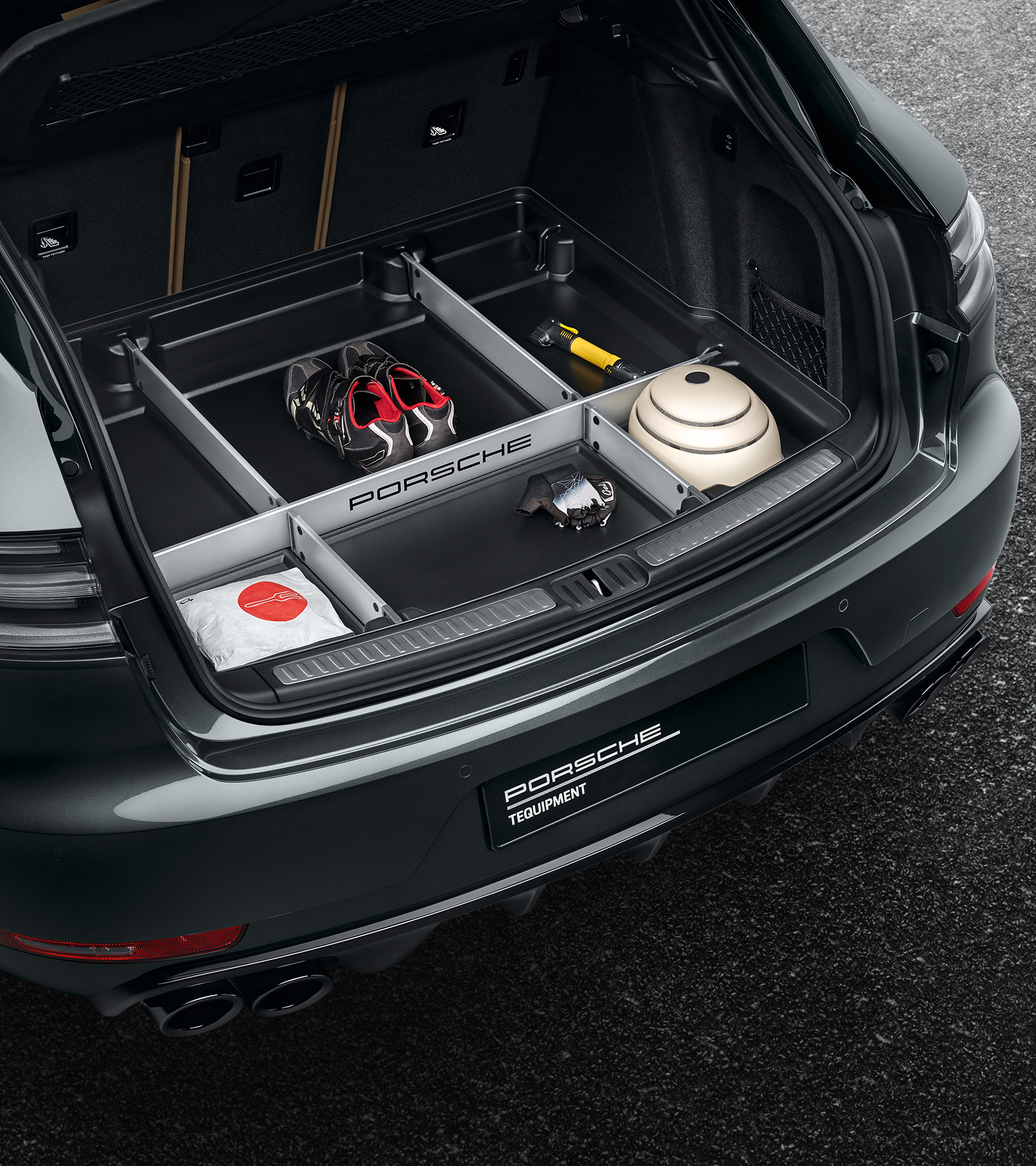 Porsche Tequipment for your Macan
Porsche Tequipment for your Macan
Porsche Tequipment for your Macan
Porsche Tequipment for your Macan
Porsche Tequipment for your Macan
Porsche Tequipment for your Macan
Porsche Tequipment for your Macan
Porsche Tequipment for your Macan
Porsche Tequipment for your Macan
Porsche Tequipment for your Macan
Porsche Tequipment for your Macan
Porsche Tequipment for your Macan
Porsche Tequipment for your Macan
Porsche Tequipment for your Macan
Porsche Tequipment for your Macan
Porsche Tequipment for your Macan
Porsche Tequipment for your Macan
Porsche Tequipment for your Macan
Porsche Tequipment for your Macan
Porsche Tequipment for your Macan
Porsche Tequipment for your Macan