Articles in this issue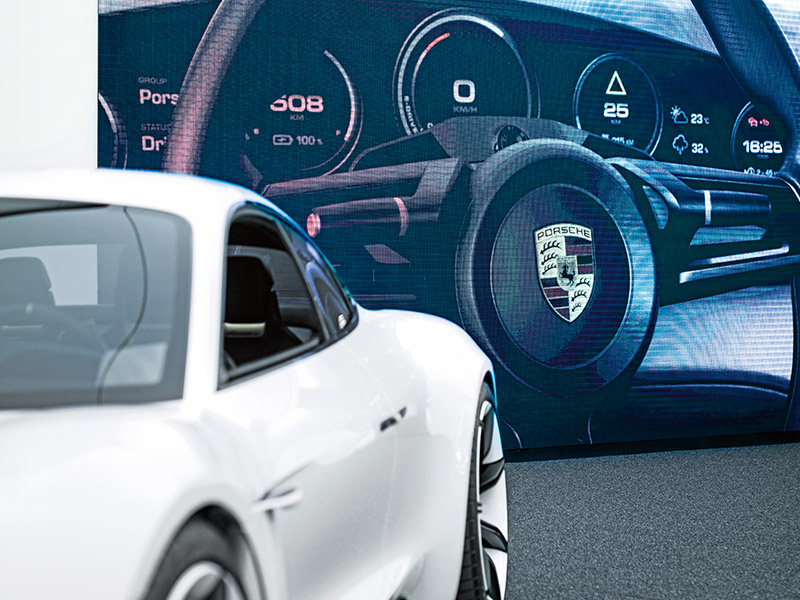 Designing for the Future
Style Porsche is shaping how digital elements will be incorporated into sports cars in the years to come. Perhaps surprisingly, soldering irons and programming are as much a part of the mix as 3-D glasses and tablets. And mistakes are welcome. A visit to the future-oriented architects in Weissach.
Les mer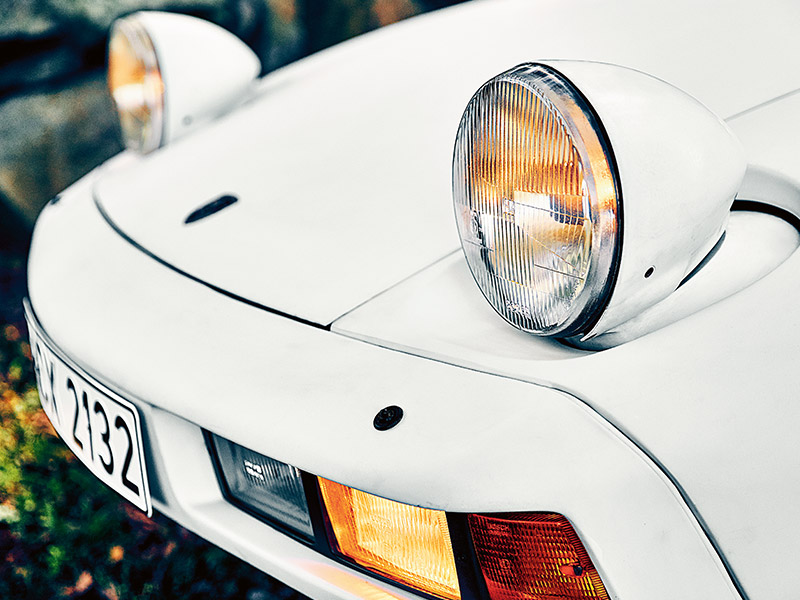 Porsche Takes the Plunge
Spring of 1977: Porsche fans are shaken to the core when the brand comes out with its new top model, the 928. The car defies—and exceeds—all expectations.
Les mer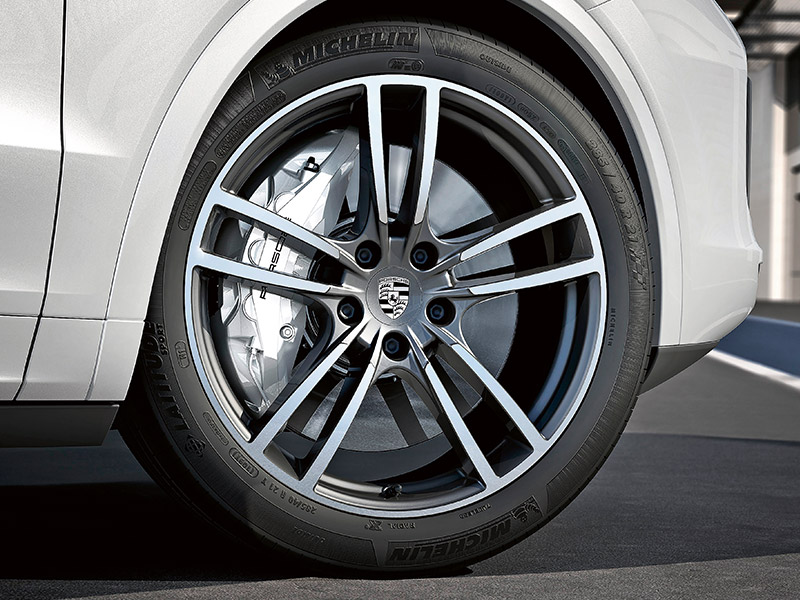 Hard like Diamond
It doesn't rust and produces hardly any brake dust. The Porsche Surface Coated Brake (PSCB) will debut as a standard feature of the new Cayenne Turbo.
Les mer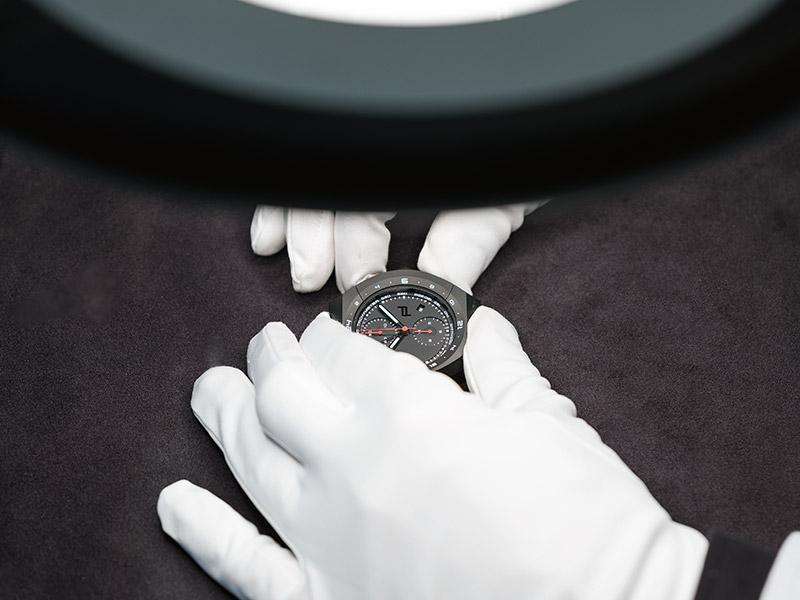 F. A.'s Legacy
What do a watch and Porsche sports car engineering have in common? The Monobloc Actuator from Porsche Design Timepieces has the answer.
Les mer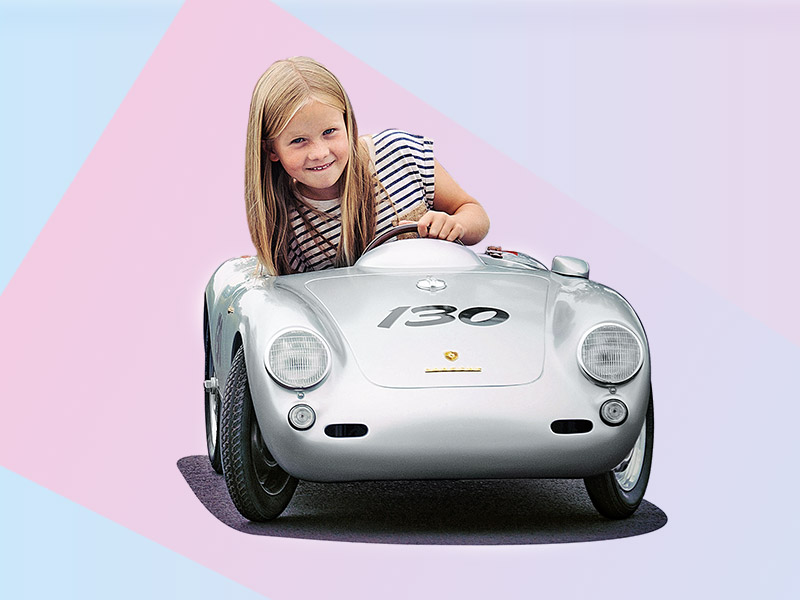 Miniature Marvels
Conceived for kids, built for adults: Bernd Pennewitz makes iconic Porsche replicas—in miniature form with electric drives.
Les mer