Issue 381 Christophorus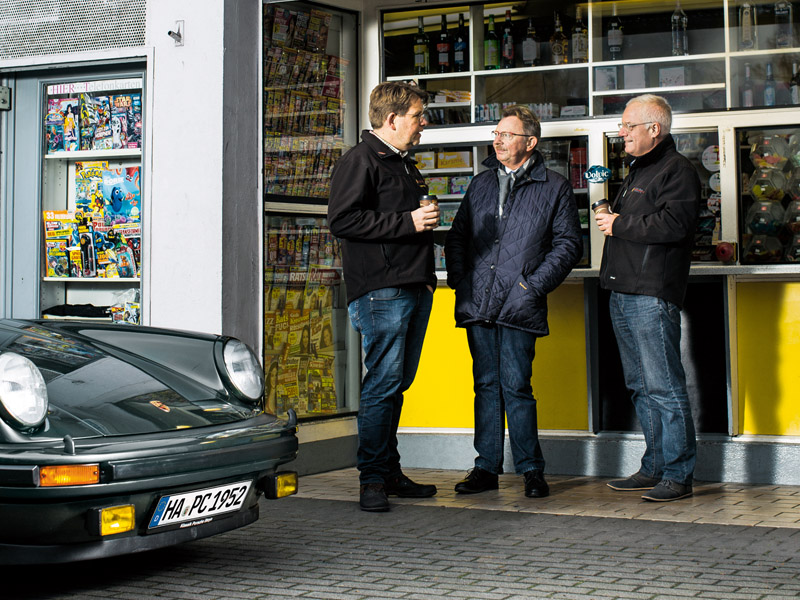 Editorial
Cast in Friendship. What is passion? The dictionary defines it as a strong feeling of enthusiasm, or an intense, driving emotion that can become obsessive. For a person, an object, or an activity—there's no difference as far as our minds are concerned. A hundred billion nerve cells and a hundred trillion synapses are always at the ready. Neuroplasticity is what medical researchers call it. What does that have to do with cars? It's very simple: you can love them, passionately.
Les mer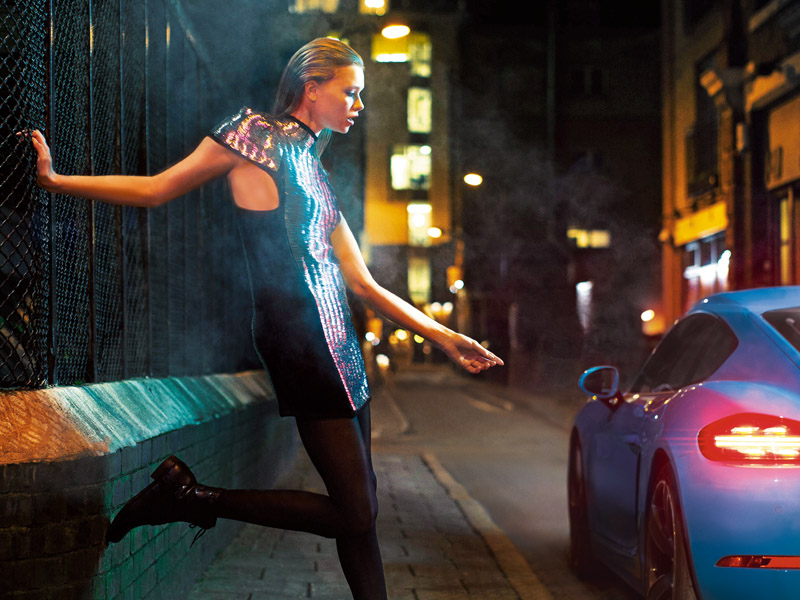 Article overview
Find out about the articles in the latest issue, and immerse yourself in the Porsche experience online.
By the way, return visits are always worthwhile: you'll find new articles online every other week.
Les mer