In the 911 Turbo from the 993 model line, twin turbocharging was used for the first time, with one smaller turbocharger installed in each cylinder bank. It was also the first Turbo model to feature all-wheel drive.
The front apron of the Turbo had three separate air openings at the front plus air slots for brake cooling in the lower side area. The rear spoiler was completely painted in the exterior colour. Like the Carrera 4 models, the 911 Turbo also had white direction indicators at the front and red at the rear.
The 3.6-litre biturbo engine developed a power output of 408 hp as standard. As of MY 1996, a power kit for increasing power output to 430 hp was available, with 450 hp available as of MY 1998.
In MY 1995, Porsche Exclusive produced a limited production run (14 units) with the name 911 Cabriolet Turbo, which featured a particularly large rear spoiler.
Model versions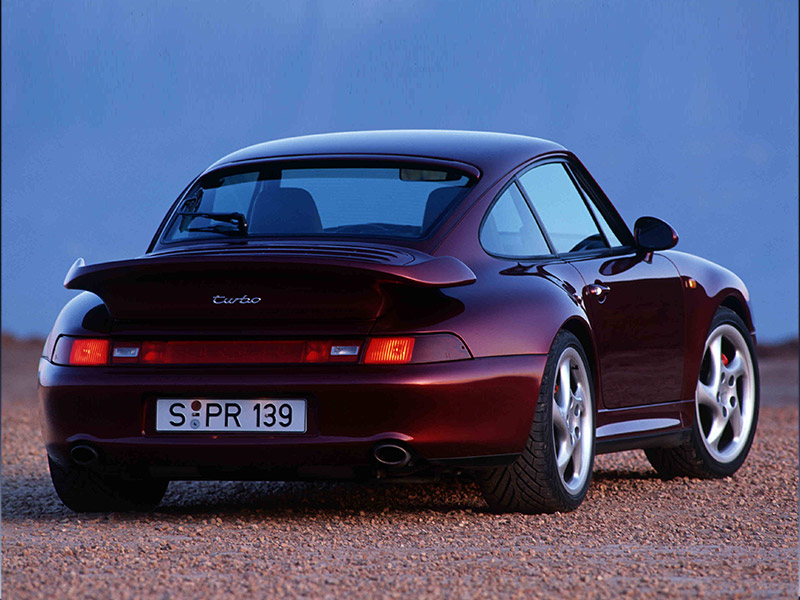 911 Turbo (1995-98)
Features
Front and rear aprons made of deformable plastic // Front apron with 3 air intakes // Rear lid with integrated rear spoiler, completely in exterior colour // Silver-coloured "turbo" logo // Tail-light panel with red-reflective Porsche logo // White direction indicators at front, red at rear // Exterior mirrors in Cup design // Brake callipers painted red // Exhaust system with two oval side tailpipes
Product Highlights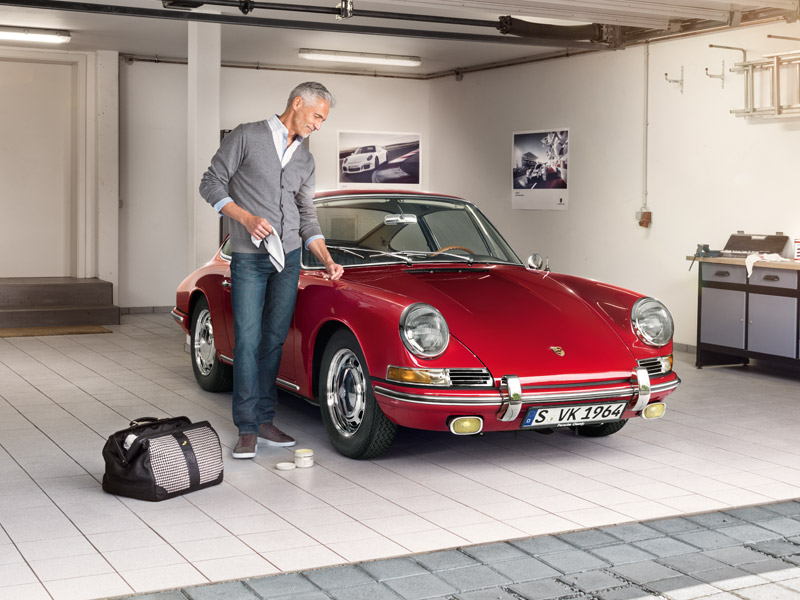 Balm for the soul of your classic car.
The relationship you have with your Porsche is something very special – and long-term relationships need special care and attention. The 17-piece Porsche Classic Car Care Set is the best way to do this. It can be used on all exterior surfaces and on all Porsche paint generations. Particularly authentic: the high-quality, classic-style storage bag with houndstooth pattern.
Les mer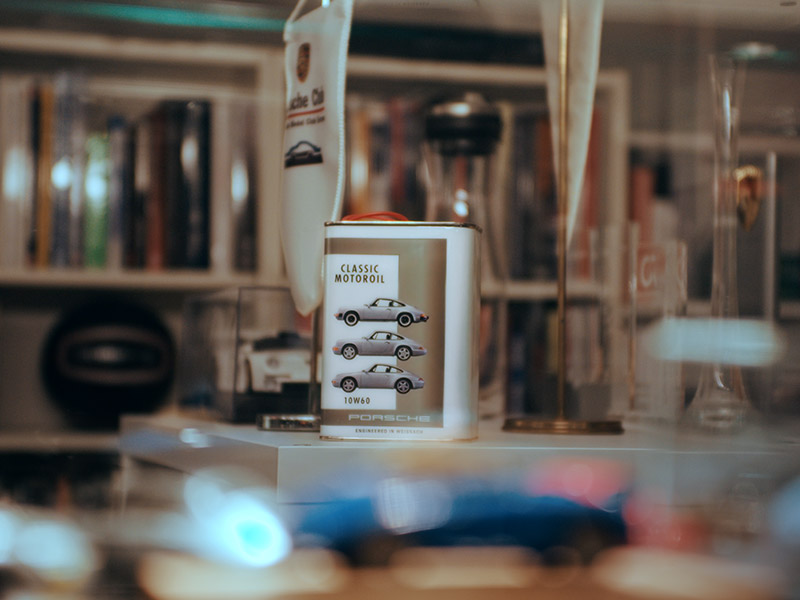 The elixir of life for your classic car.
Porsche Classic offers the optimum protection for your classic car, whether it's driven by an air-cooled four- or six-cylinder flat engine, a water-cooled four- or eight-cylinder engine or a water-cooled six-cylinder engine. Engine oils from Porsche Classic. Formulated exclusively for Porsche classic cars. Engineered in Weissach. Made in Germany.
Les mer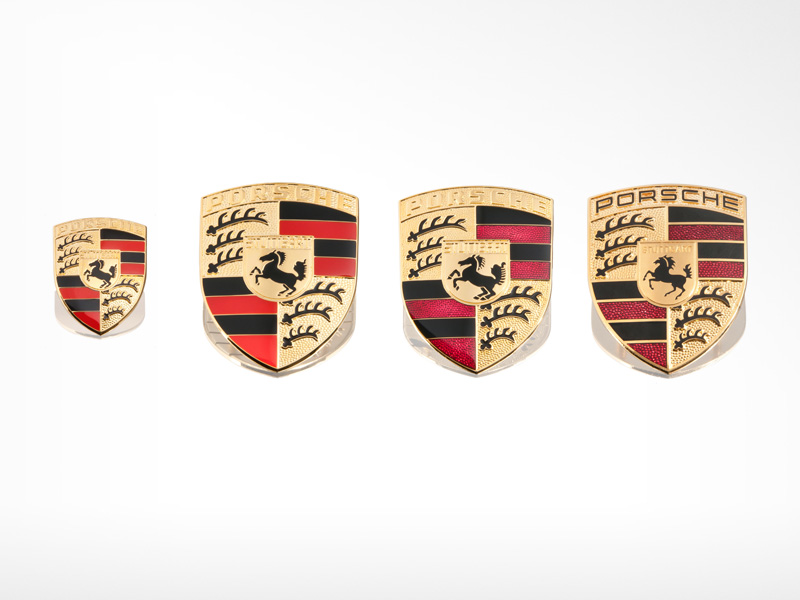 It's the small details that make a classic complete.
Like the Original Porsche Crest for your classic. Each Porsche embodies the fascination of the Sports Car, up to a ripe old age and down to the last detail. One of these is the Porsche Crest. Because it is so indispensable, the Original Porsche Crest has been relaunched for the Porsche Classic models. True to the original colour, material and details, and "Made in Germany".
Les mer