Porsche Classic Partners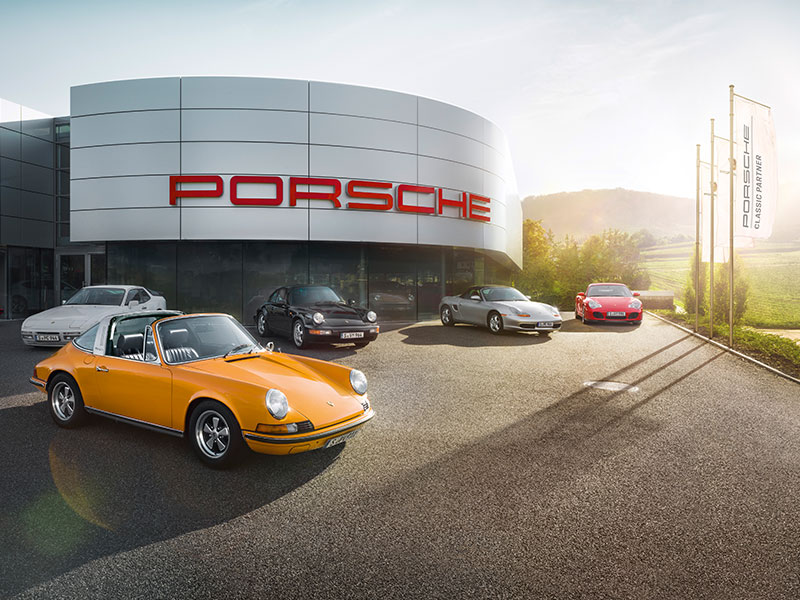 The best sounds from more than 6 decades. You can hear them all at your Porsche Classic Partner.
Porsche is further expanding its Classic expertise. Selected Porsche Centres are or will become Porsche Classic Partner. Experienced experts will be available to answer any questions you may have, and your classic vehicle will be in good hands.
Les mer
Philosophy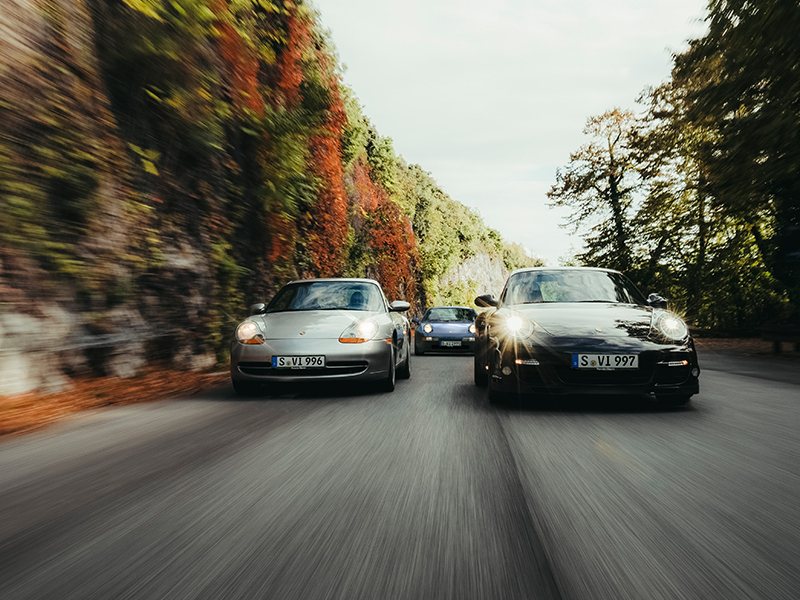 Genuine Parts & Repair
Porsche Classic has an objective: the maintenance and care of legendary vehicles, such as the 356, 914, 959 and 911 up to and including type 996, as well as the four- and eight-cylinder 924, 928, 944 and 968 series. The Boxster, type 986, the Carrera GT super sports car and the first-generation Cayenne are also supported.
By producing and supplying more than 60,000 Porsche Classic Genuine Parts, we are ensuring that these legends will be on the road for a long time to come.
Les mer
Documents & Historical Materials
Contact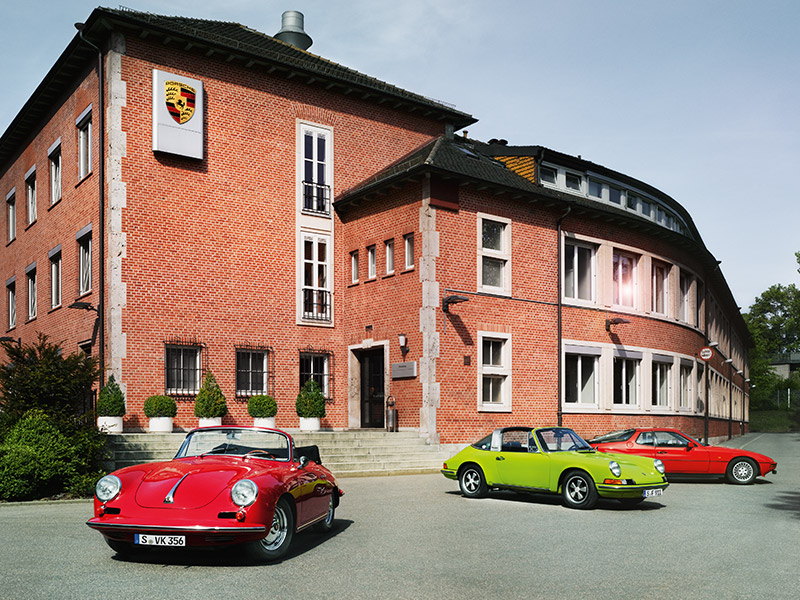 General questions/Vehicle information/Certificates
phone: +49 (0) 1806 / 356-911
(0.20 € per call from German landline, max. 0,60€ per minute from German mobile network; charges for calls from outside Germany may vary)
e-mail: contact@porsche.de
(landline 14 ct/min inside Germany; mobile calls maximum 42 ct/min inside Germany)

Classic Genuine Parts/Repairs
You can find out more from your Porsche Classic Partner and at your Porsche Centre.

Classic Factory Restoration
phone: +49 (0) 711 911 - 27150
e-mail: classic-service@porsche.de