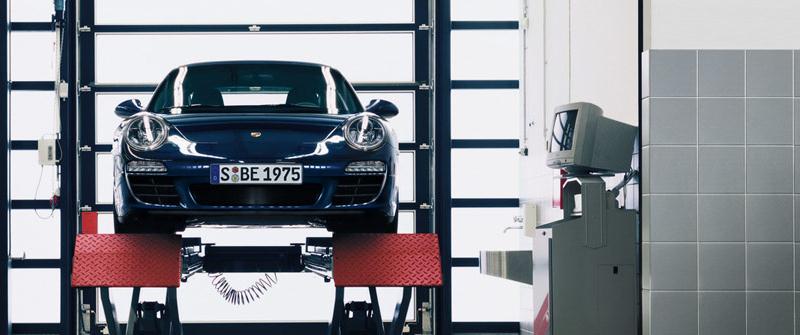 Porsche services have only one goal:
your satisfaction.
Porsche Service is just as unique as your Porsche vehicle. Find out about our individual service. It is precisely tailored to our customers' requirements – from fast and reliable execution through to the complete cost transparency of the service performed.
In addition to the numerous offers and the high level of technical competence, you will enjoy the personal support and excellent value for money provided by our Porsche Centres. Always with the knowledge that your Porsche is in the best hands.
For more detailed information about the individual programmes and content, please contact your Porsche Centre. They will be glad to answer all of your questions and provide you with an overview of the complete range of Porsche services.