Porsche Classic Partners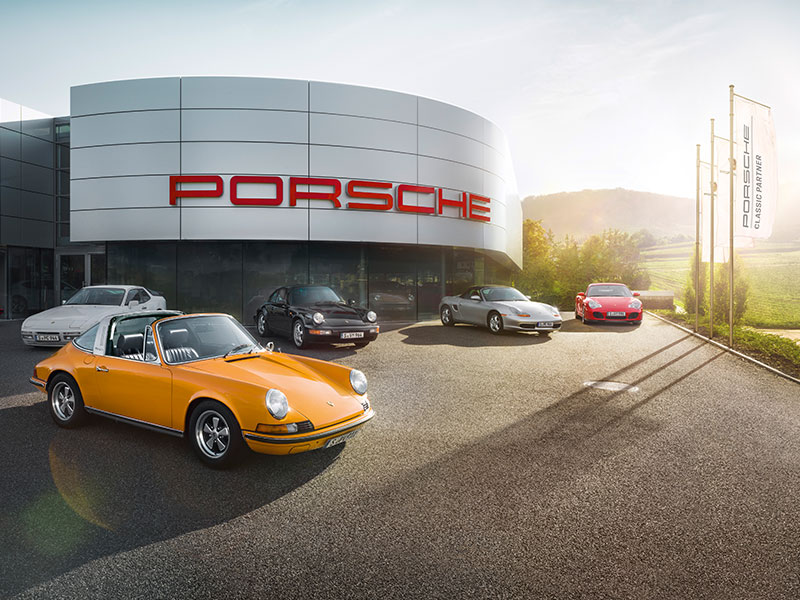 The best sounds from more than 6 decades. You can hear them all at your Porsche Classic Partner.
Porsche is further expanding its Classic expertise. Selected Porsche Centres are or will become Porsche Classic Partner. Experienced experts will be available to answer any questions you may have, and your classic vehicle will be in good hands.
Les mer
Philosophy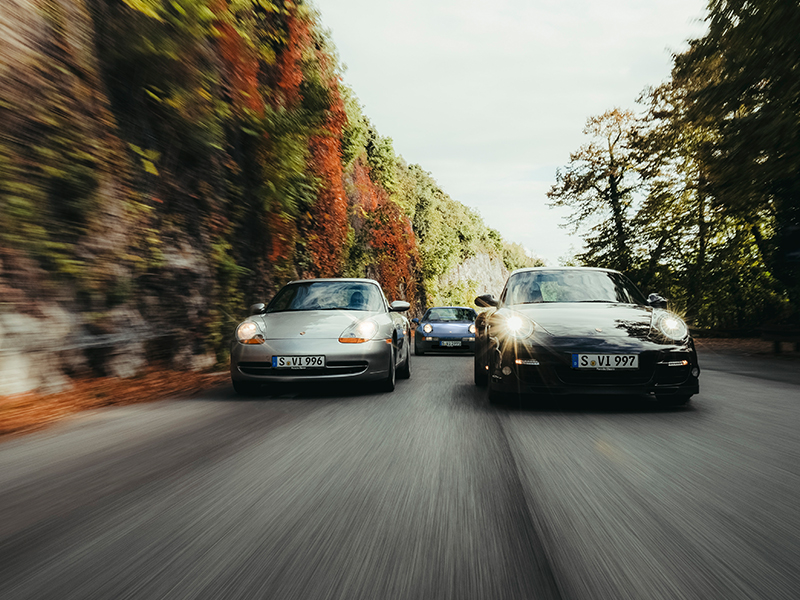 Genuine parts & repairs
Over 70 percent of all Porsche vehicles ever built are still on the road today. We make sure it stays that way: with quality "Made in Germany" and more than 52,000 Porsche Classic Genuine Parts from over 1,000 Classic suppliers.
Les mer
Documents & Historical Materials
Contact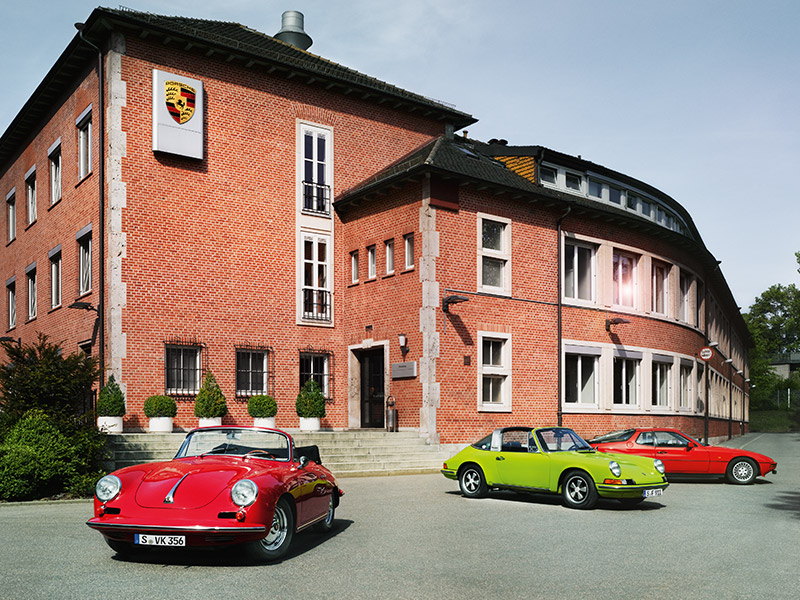 General questions/Vehicle information/Certificates
phone: +49 (0) 1806 / 356-911
(0.20 € per call from German landline, max. 0,60€ per minute from German mobile network; charges for calls from outside Germany may vary)
e-mail: contact@porsche.de
(landline 14 ct/min inside Germany; mobile calls maximum 42 ct/min inside Germany)

Classic Genuine Parts/Repairs
You can find out more from your Porsche Classic Partner and at your Porsche Centre.

Classic Factory Restoration
phone: +49 (0) 711 911 - 27150
e-mail: classic-service@porsche.de