Nº 382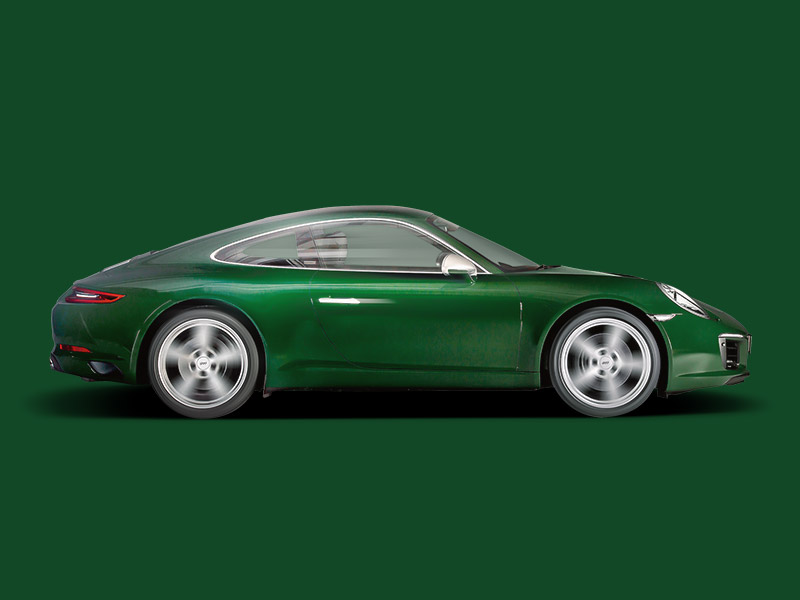 Editorial
L'exception qui confirme la règle. Le vin gagne en suavité lorsqu'il est bu dans un lieu où le bleu prédomine. L'arôme du café change selon la couleur environnante. Les corrections apportées en violet sollicitent l'entendement, contrairement au rouge. Le jaune stimule la créativité. L'orange ouvre l'appétit. Que dire d'une 911 verte ?
En savoir plus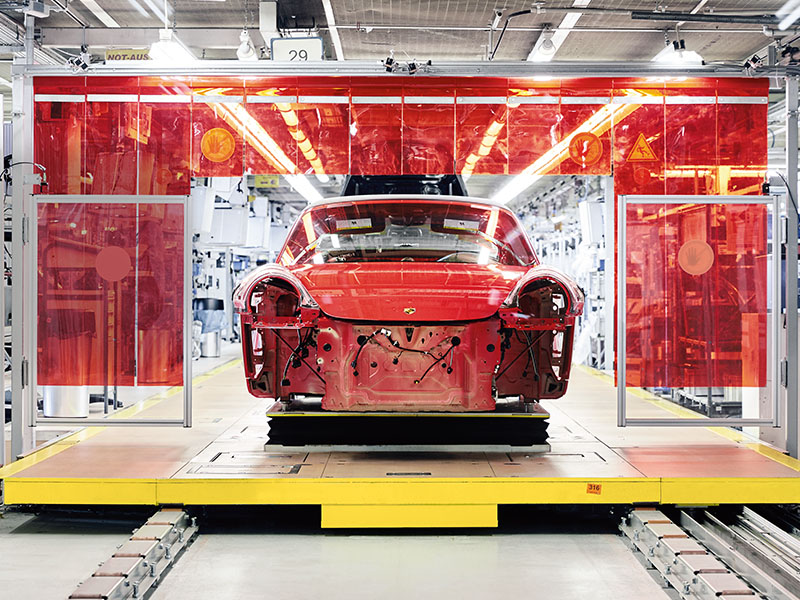 Article overview
Find out about the articles in the latest issue, and immerse yourself in the Porsche experience online.
By the way, return visits are always worthwhile: you'll find new articles online every other week.
En savoir plus