Nº 381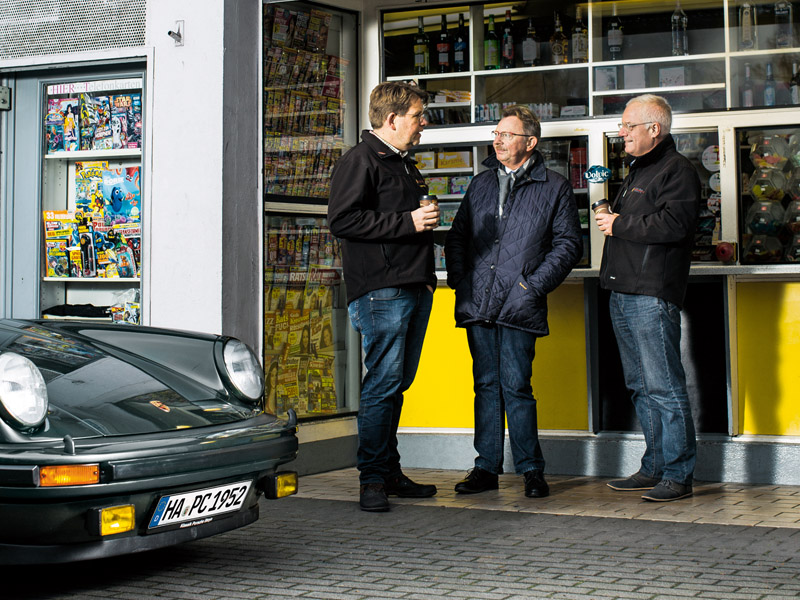 Editorial
Une amitié indéfectible. Qu'est-ce que la passion ? Selon la définition du dictionnaire, il s'agit d'un état affectif intense, qui s'exprime généralement par une vive inclination vers un objet, une personne, une activité. Avec les 100 milliards de neurones et les milliers de milliards de synapses que compte le cerveau humain, l'homme ne connaît aucune exclusive en matière de passion. Quel rapport avec l'automobile ? La voiture est aussi l'objet d'un amour passionnel.
En savoir plus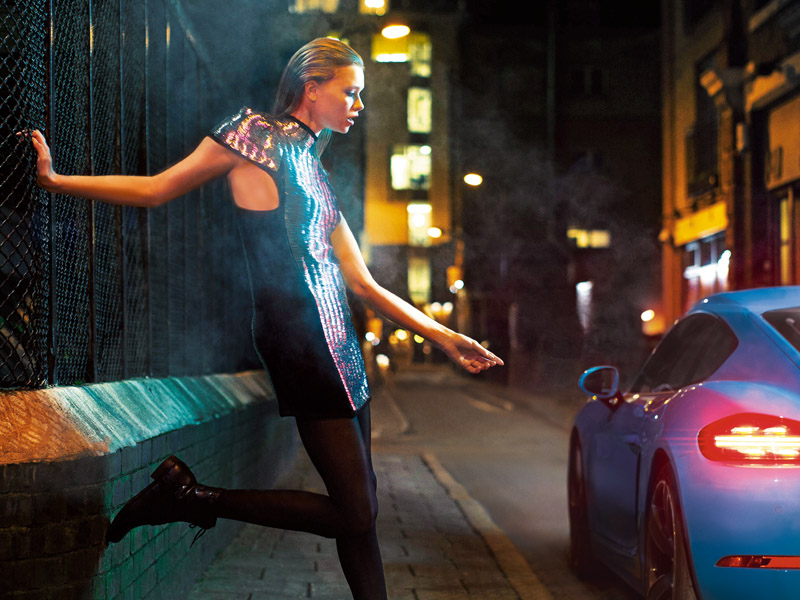 Article overview
Find out about the articles in the latest issue, and immerse yourself in the Porsche experience online.
By the way, return visits are always worthwhile: you'll find new articles online every other week.
En savoir plus