Infrastructure Motorsport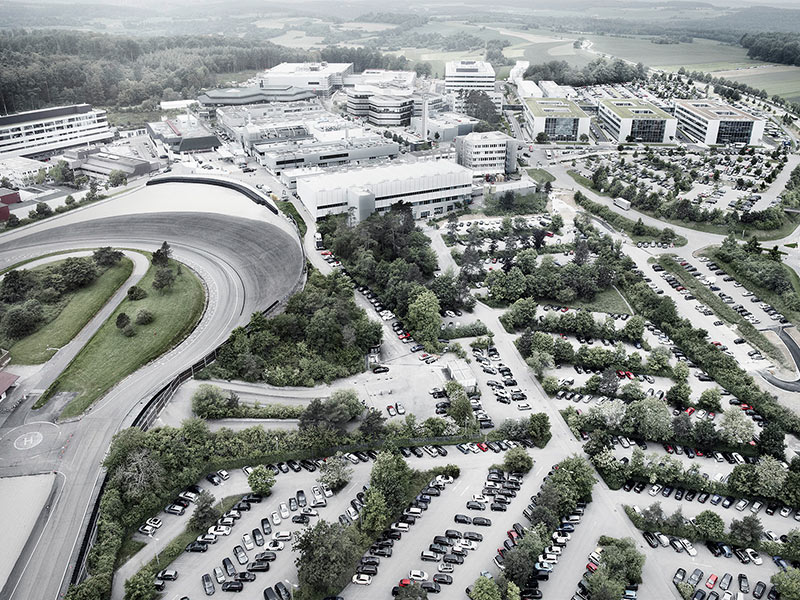 Centre de Recherche & Développement Porsche (Weissach)
7 500 habitants, au cœur de la nature l'un des centres de recherche et développement les plus modernes au monde : bienvenue à Weissach, lieu de naissance de tous les modèles de Porsche. Un lieu où le cœur et la raison de nos ingénieurs ont toujours été à l'unisson. Où des visions jaillissent et où chaque véhicule est développé de A à Z. D'une idée à un prototype. Du premier coup de crayon au dernier essai routier. De la voiture de sport capable de concourir à la voiture de course pur sang.
En savoir plus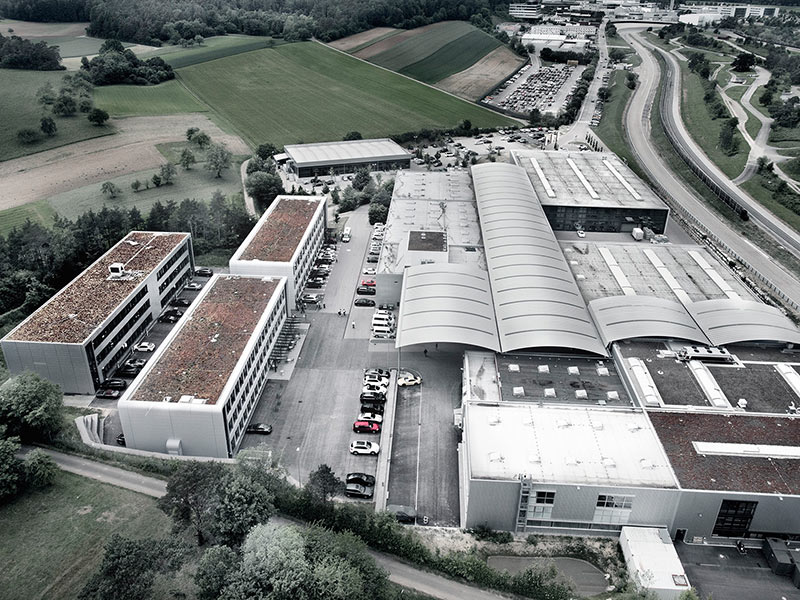 Centre Porsche Motorsport de Flacht
L'histoire du sport automobile ne s'écrit en quelques heures, quelques jours ou quelques semaines. L'histoire du sport automobile est une histoire de développement. Ou en développement, par nos ingénieurs. Avec une immense passion et une longue expérience. Tout sur un même site : au Centre Porsche Motorsport de Flacht.
En savoir plus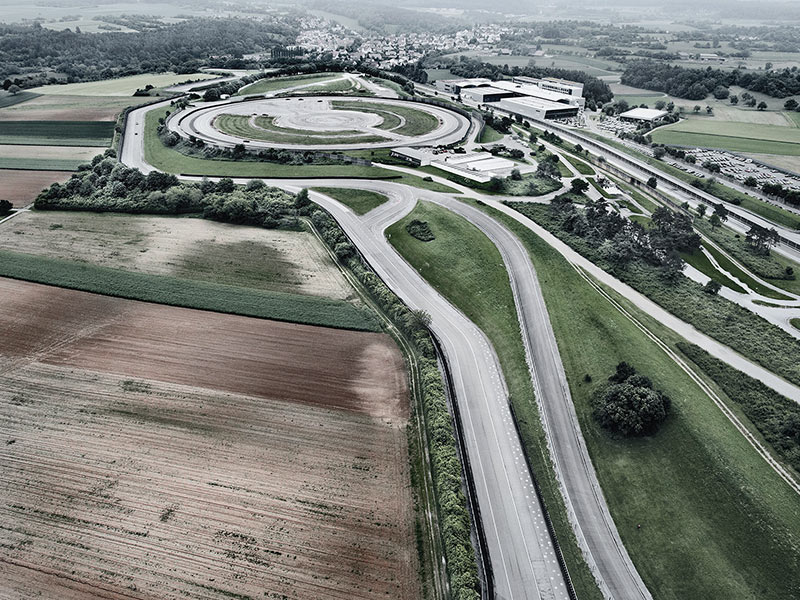 The test track
From standard-production vehicles to race cars: every new Porsche completes its first test run on our test track in Weissach where it has to prove its fitness for the road or race track. Sit in the virtual passenger seat and experience the test track at high speed.
En savoir plus
Business Relations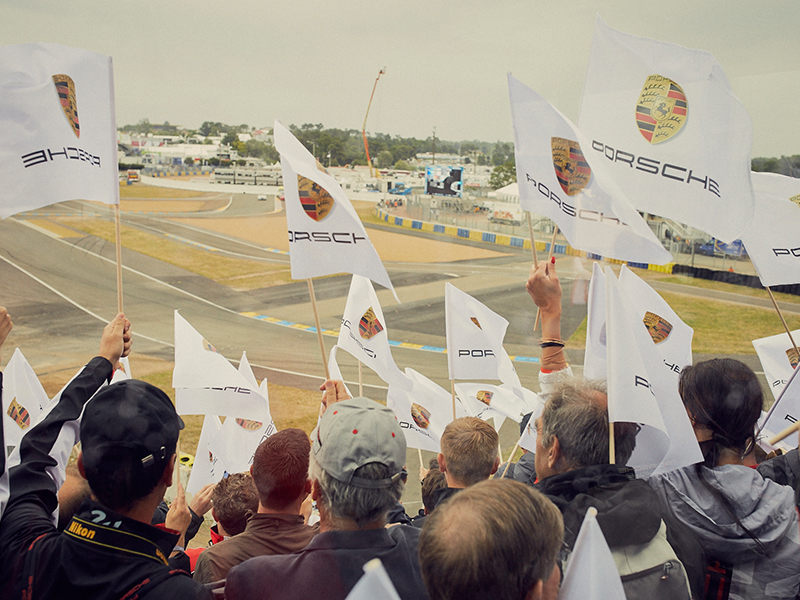 Business Relations
True the motto "winning together", Porsche Motorsport provides more than "classic sponsorship". Taking into account your specific communications and business targets we offer tailor-made partnership concepts to integrate in your marketing mix.
En savoir plus
Contact overview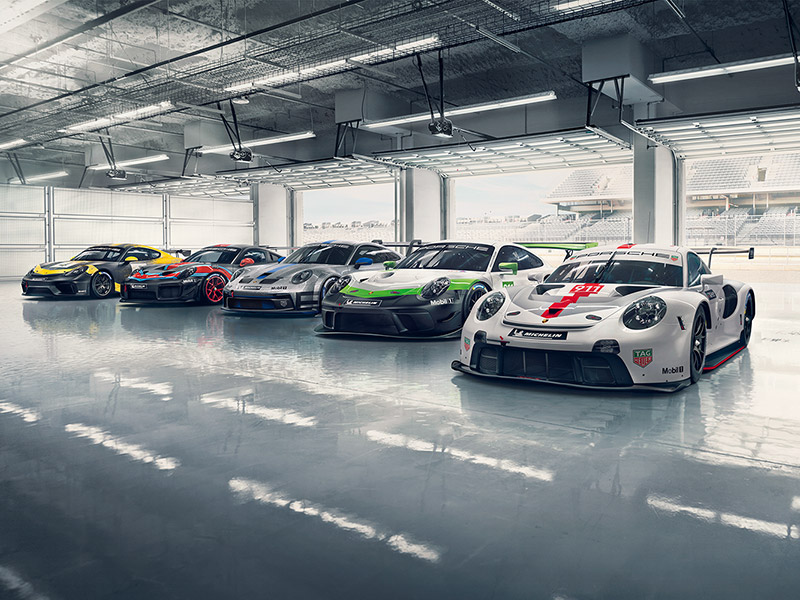 At a glance
From the Porsche one-make series to the customer service – find the right contact details here.
En savoir plus