Porsche Approved Tyre Programme Umhlanga
A commitment to safety.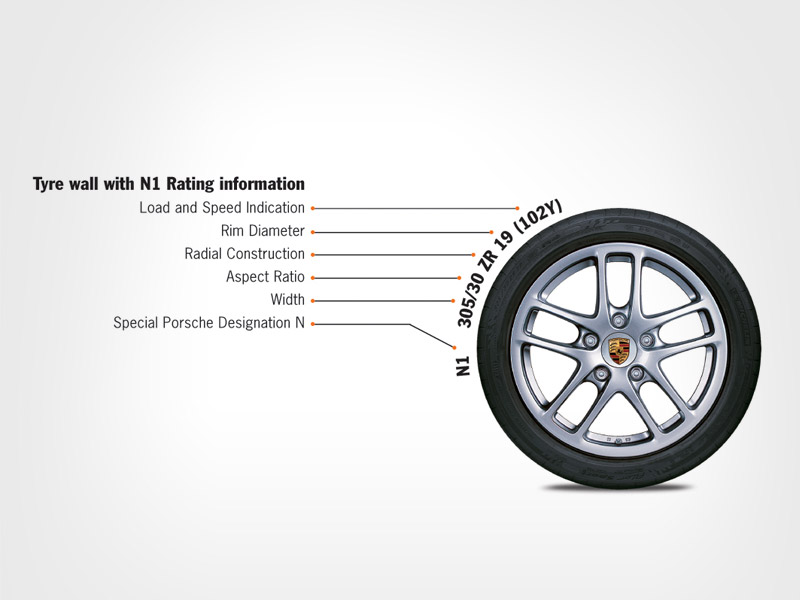 Choosing the correct tyres will make a vital difference to your Porsche's performance – optimising its handling, breaking and cornering.
The Porsche Approved Tyre Programme ensures...
Free Nitrogen fill – to keep your tyres running cooler and lasting longer
Free fitment and balancing using Porsche approved equipment
Free wheel alignment carried out to factory specifications and procedures
The right tyres fitted to your Porsche – N rated, front and rear, fitted correctly
Why N rated tyres are so critical for Porsche cars?
The 'N' rating is unique to Porsche and only given to tyres that have been approved by Porsche engineers in Weissach. It is essential that only N rated tyres are fitted to your Porsche as the wrong speed or load ratings on your tyres could create a problem in the event of an insurance claim following an accident.
Porsche is committed to achieving the highest standards of safety and driver enjoyment. The Porsche Approved Tyre Programme offers a competitive one-stop service providing the most advanced technology and equipment in terms of tyre fitment and offers a wide range of Porsche approved N rated tyres.
Relax in our coffee shop, where we have WiFi, or take a test drive whilst we fit your tyres.
Please contact us on 011 540 5000 or email us with your requirements.