It's your life. Your adventure. Your story. You don't follow the routes laid down by others. You define your own destinations. So it's no wonder that only one thing matters when designing your Porsche: your own ideas. The exterior & performance products ensure an even more dynamic appearance and impressively emphasise the sporty side of your Porsche.
Exterior & Performance product range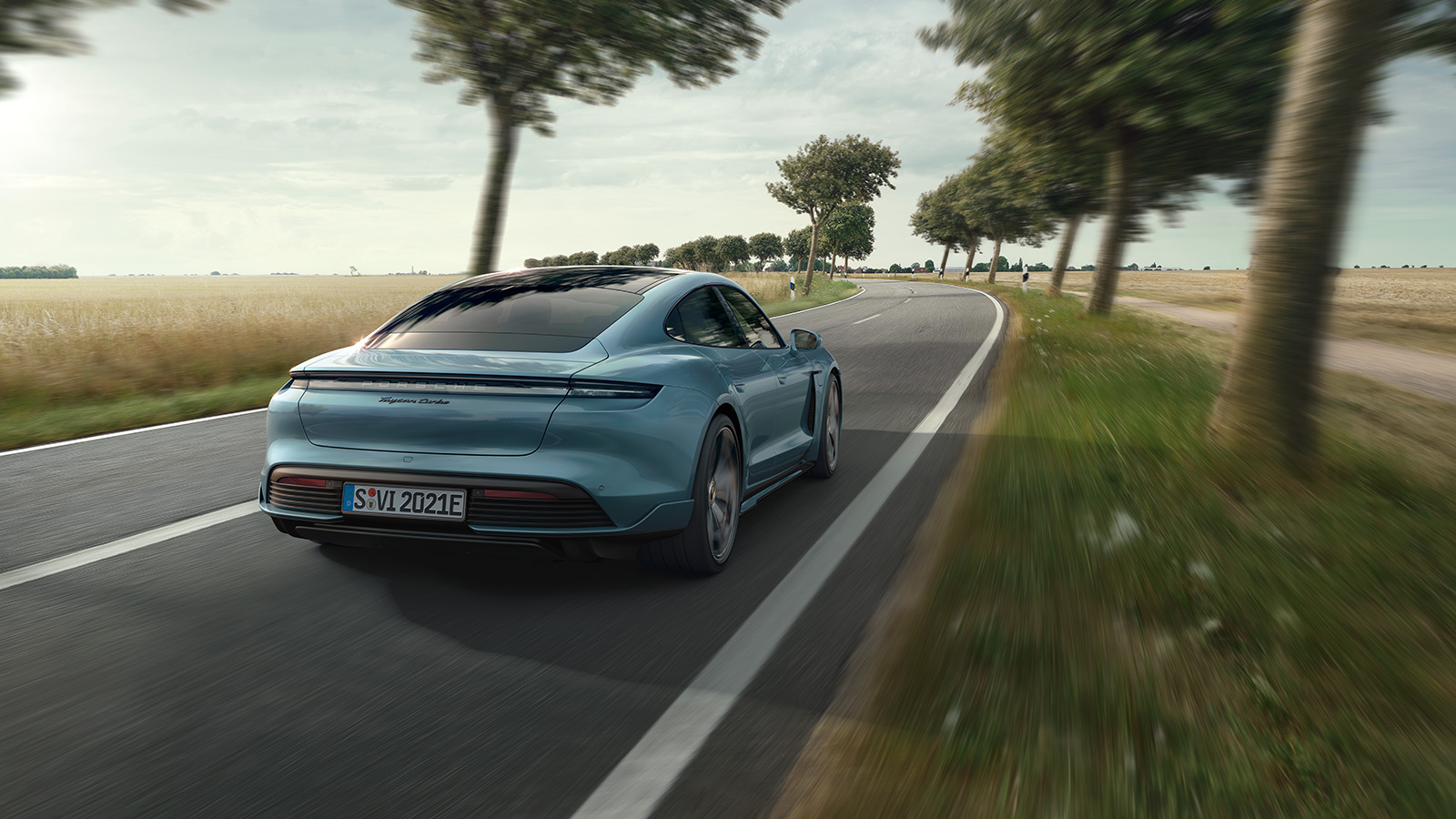 SportDesign packages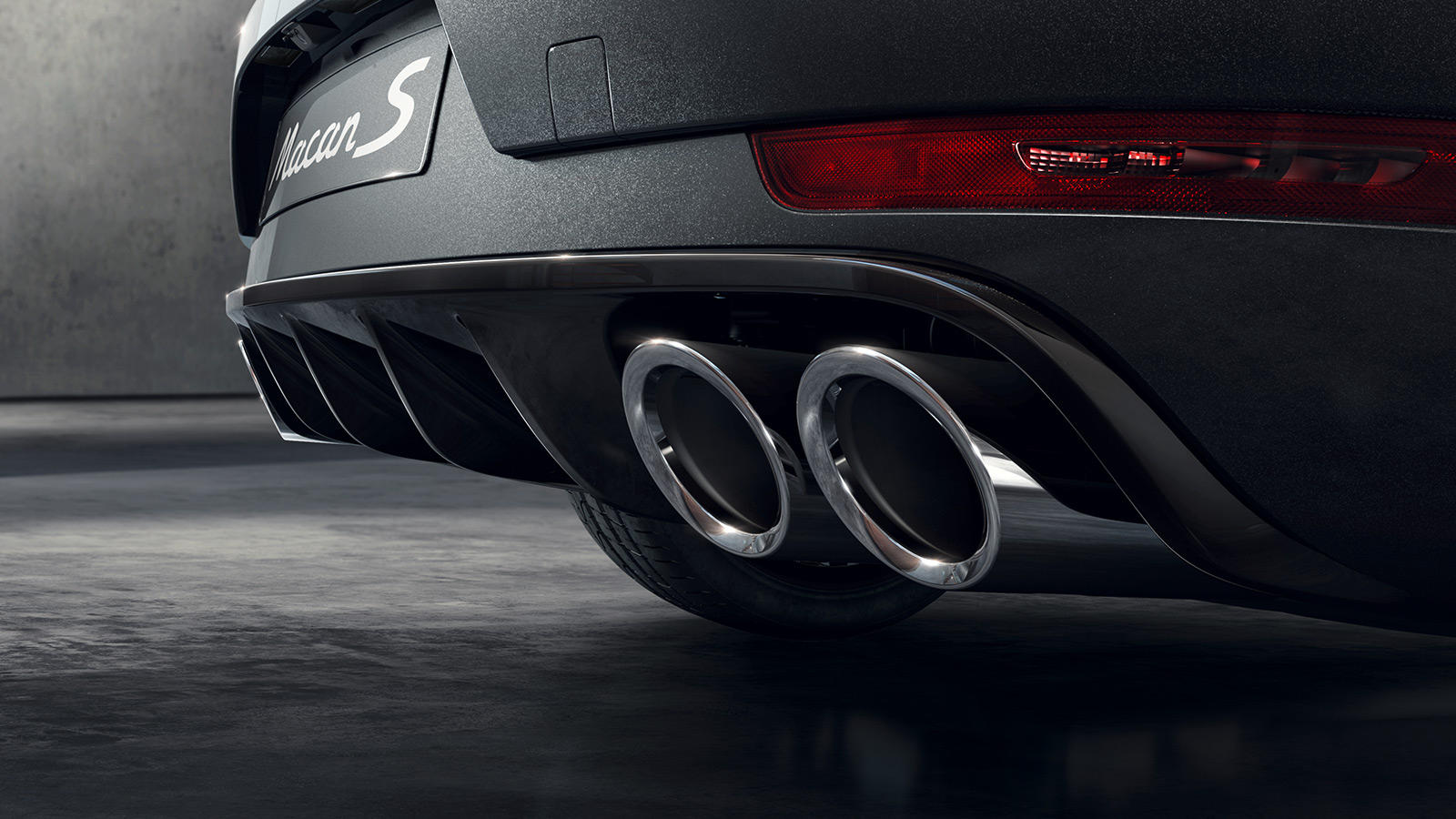 Sports exhaust systems & sports tailpipes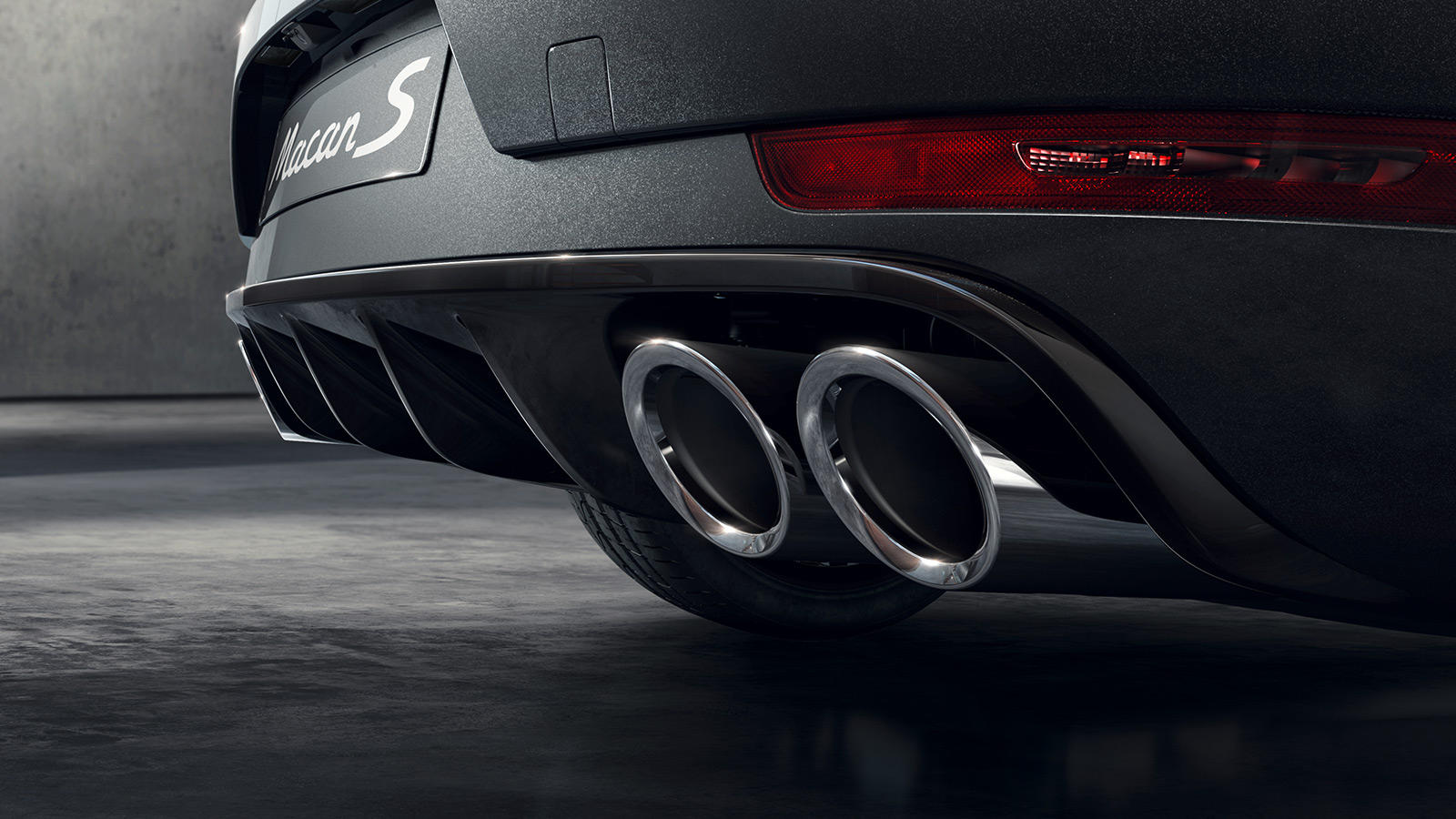 Sports exhaust systems & sports tailpipes
The Porsche sound. Powerful, throaty and sporty. Better still, it can be further enhanced thanks to the sports exhaust system – with modified rear silencers Tailpipes with a unique design. The sound changes depending on the driving style: during normal driving, the standard throaty sound is retained; during more sporty driving, it becomes much racier. At the touch of button.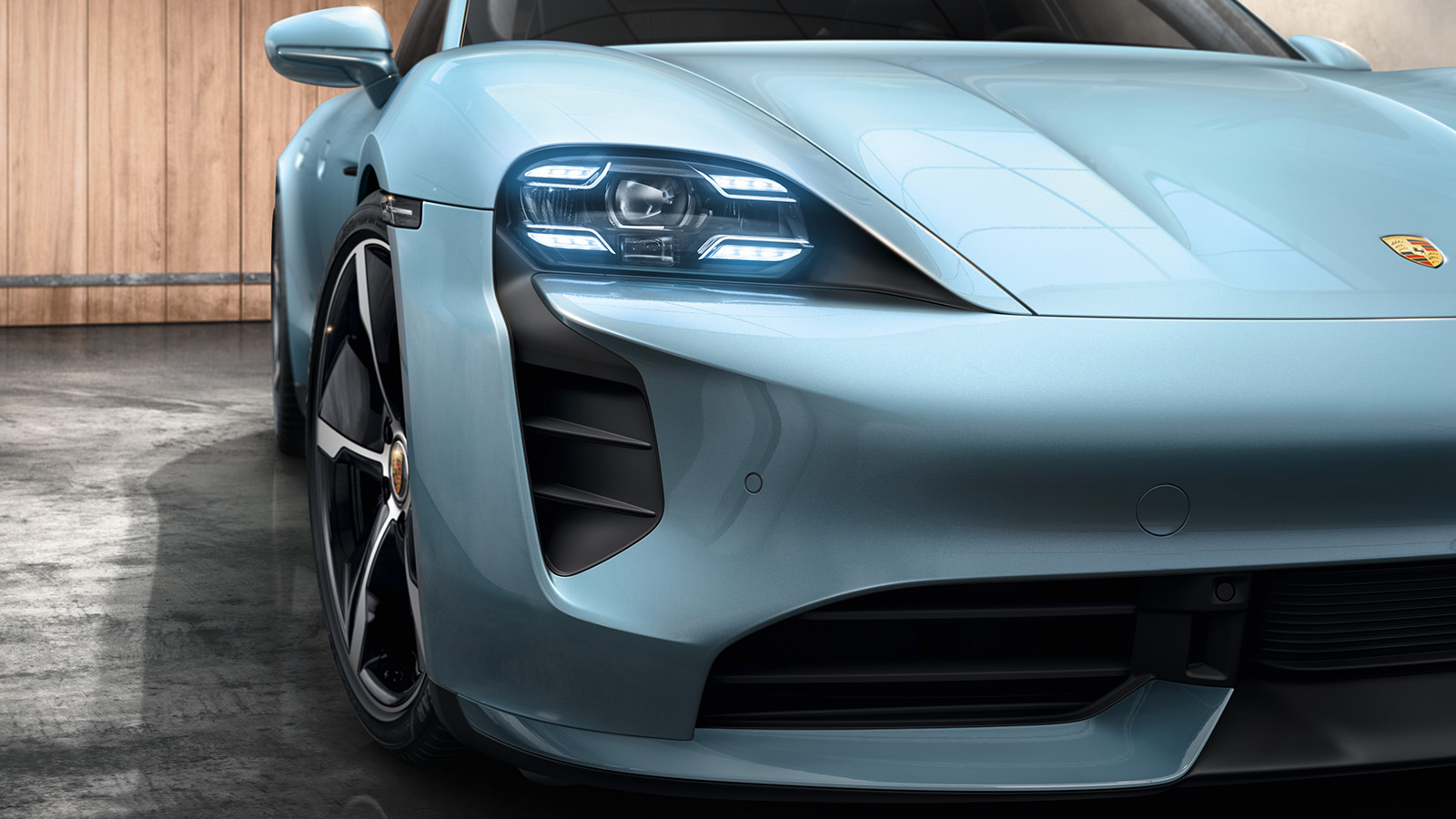 Main headlights & taillights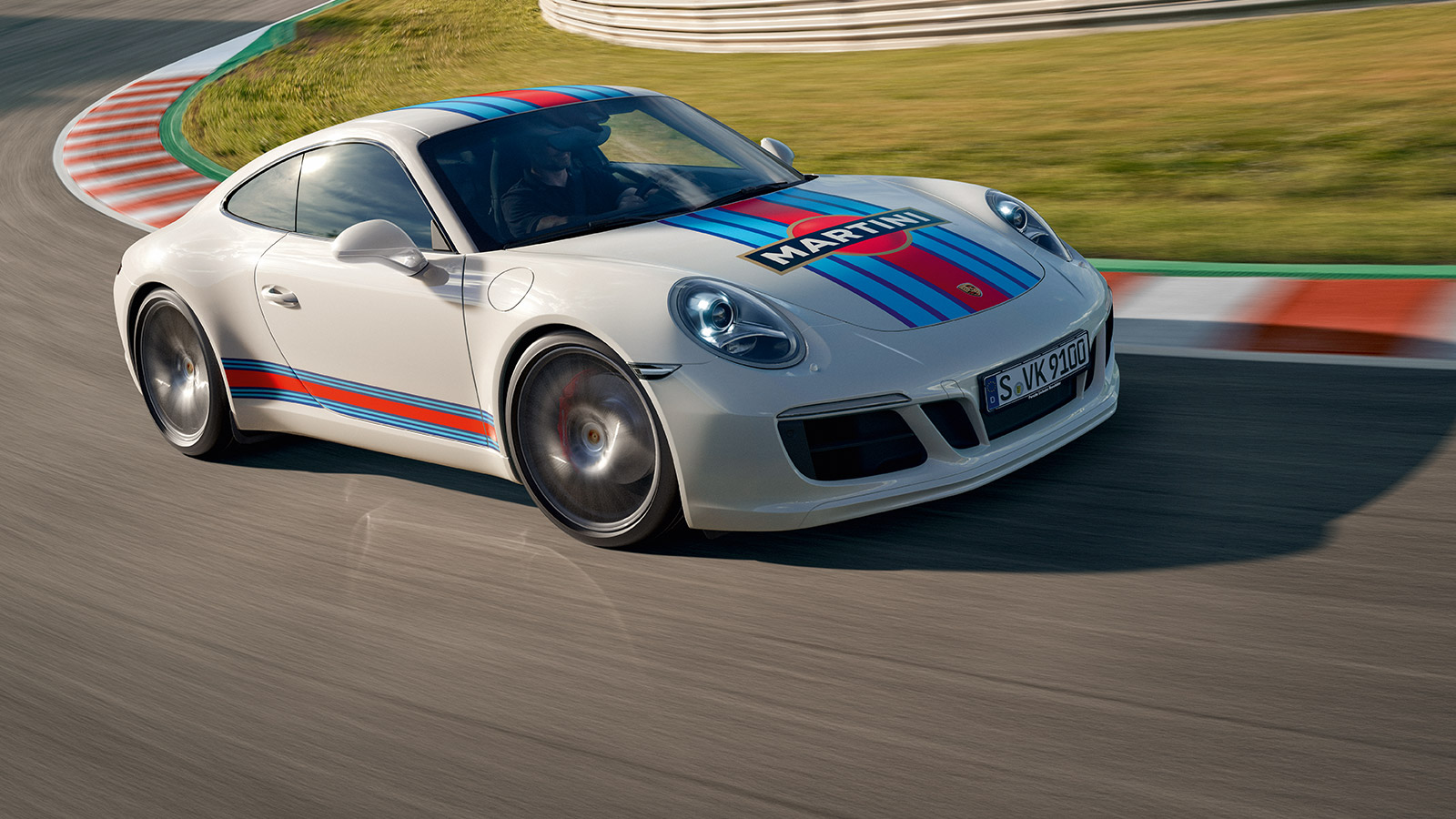 Motorsport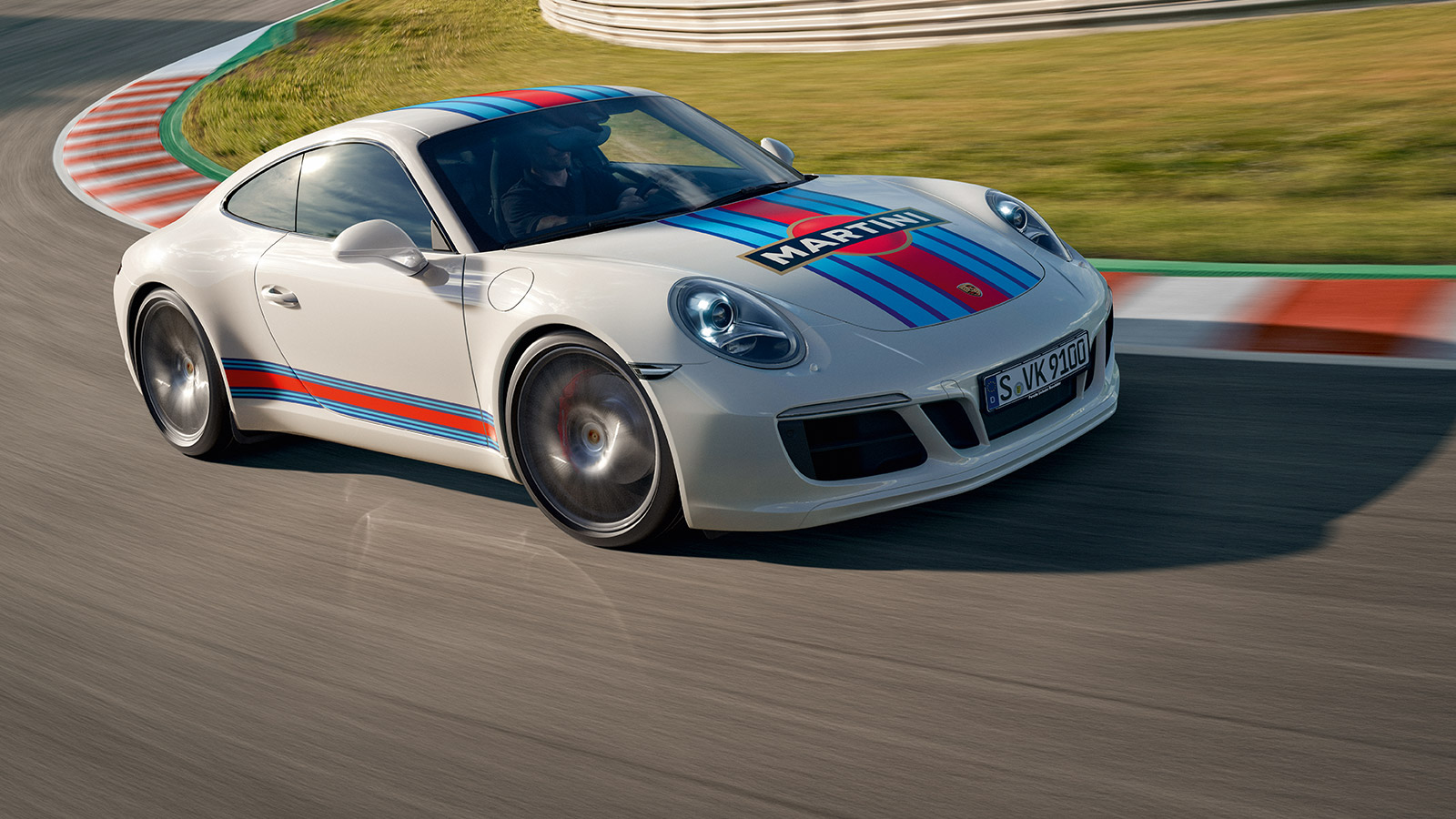 Motorsport
From the very start, motorsport and the race track have been part of every Porsche. Nowhere else are a vehicle and its components subjected to such rigorous demands, resulting in motorsport accessories from Porsche Tequipment, for example. Road-approved and satisfying requirements for everyday driveability, they also offer extraordinary performance matched by aesthetic appeal.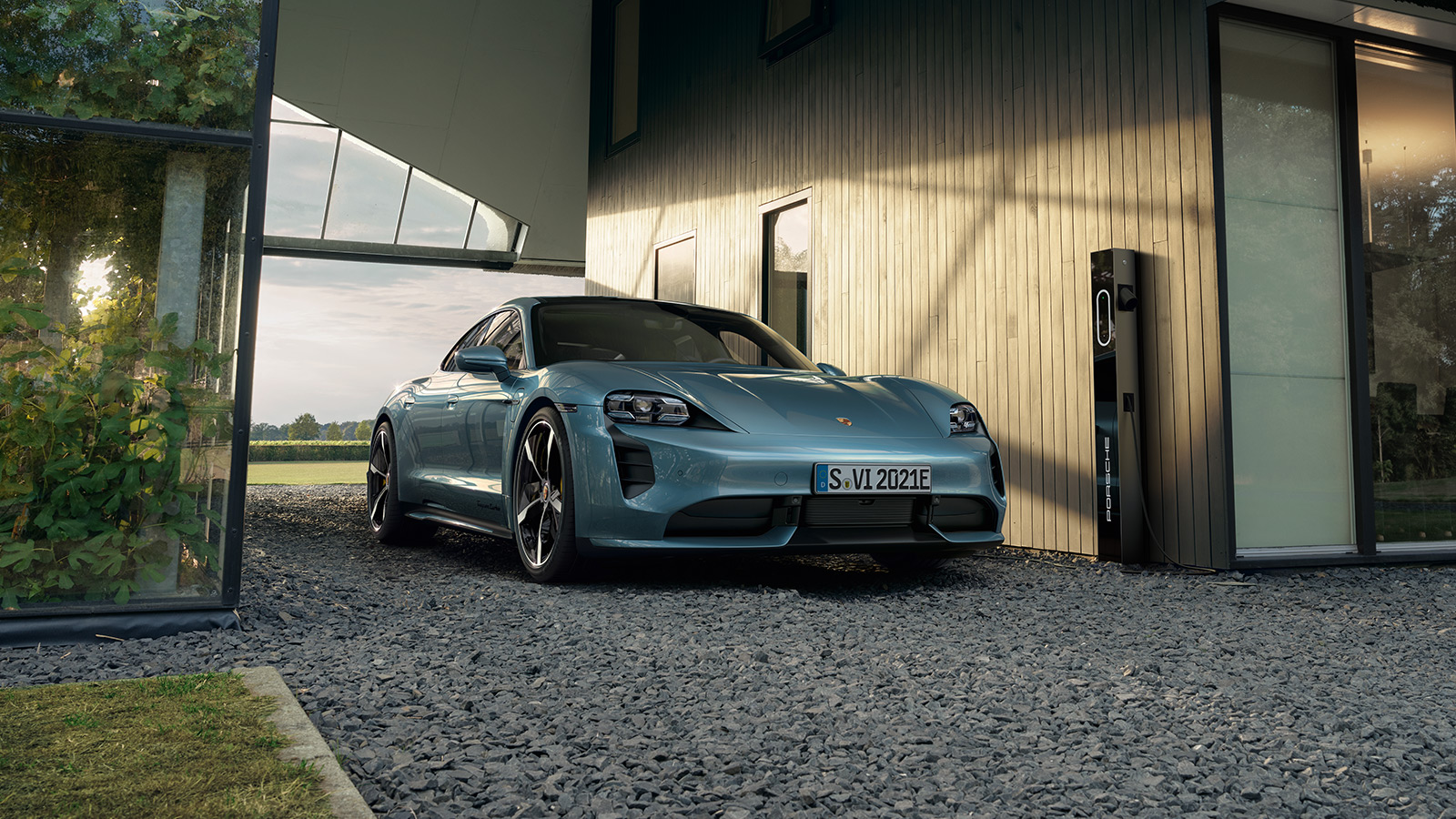 E-Performance
NB: not all products are available for every model. Please refer to the Porsche Tequipment Finder for all the options for your car.