Philosophy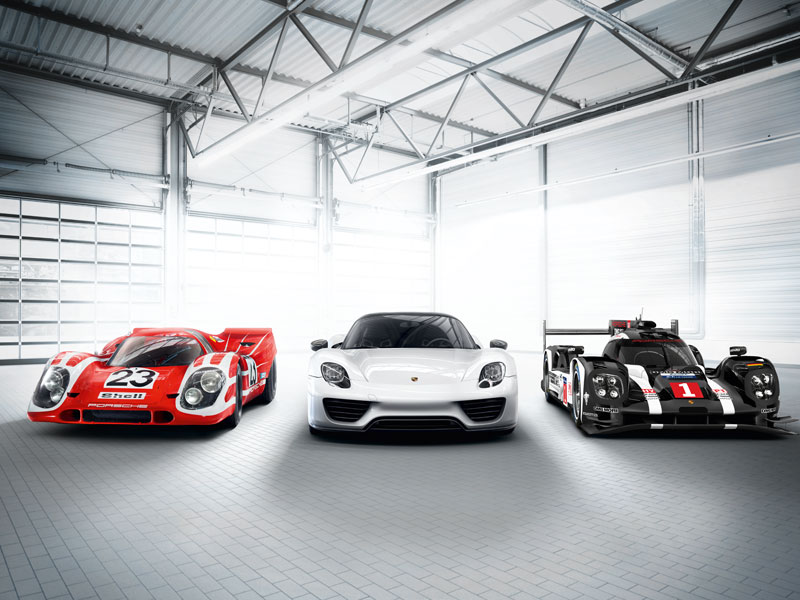 Porsche Motorsport. Spirit. Principle. Vision.
Porsche is a company that feels at home on race tracks all over the world. We build race cars and compete in motor sports out of passion. Out of tradition. And as a matter of principle. The principle that lessons learned in motor sports can transfer directly to series production, resulting in Sports Cars that reveal their origins to every driver.
Read more
Motorsport infrastructure
Business Relations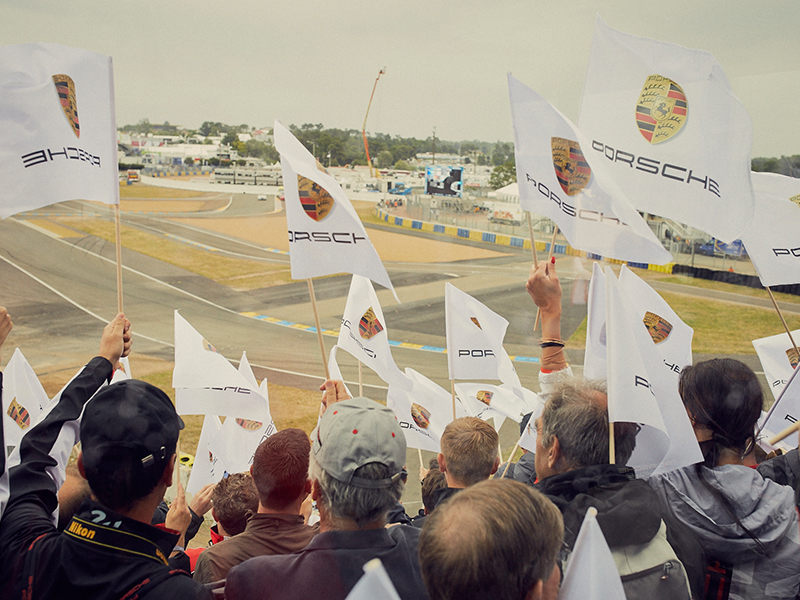 Business Relations
True the motto "winning together", Porsche Motorsport provides more than "classic sponsorship". Taking into account your specific communications and business targets we offer tailor-made partnership concepts to integrate in your marketing mix.
Read more
Contact overview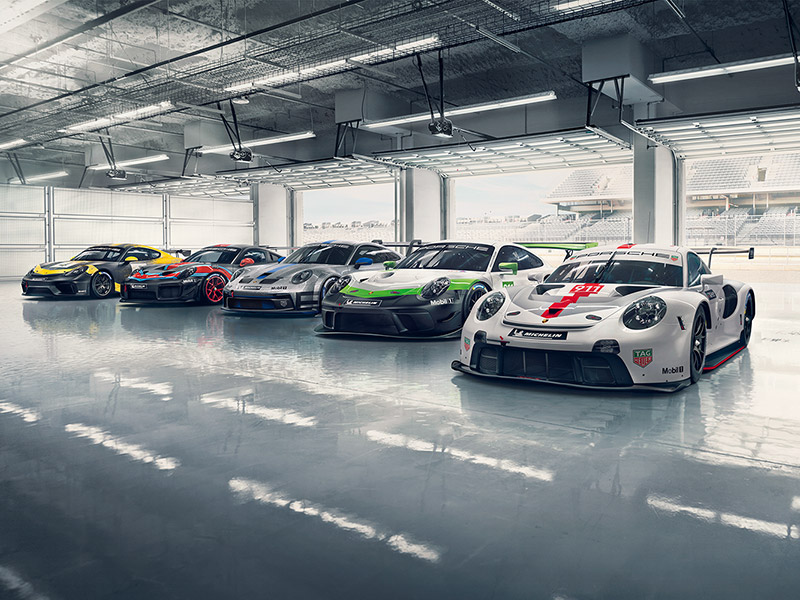 At a glance
From the Porsche one-make series to the customer service – find the right contact details here.
Read more