Camp4 and Camp4S
Drive on Ice.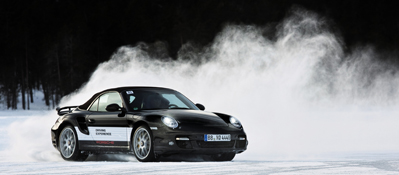 Porsche Centre Lebanon is organizing a trip to Finland, where participants get the chance to enhance their driving skills and practice in some of the most challenging winter conditions behind the wheels of the latest Porsche models. Places are limited.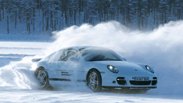 12/1/2010
"Porsche News" keeps you informed on interesting news relating to Porsche, our models, events and important dates for your diary.
To receive our newsletter, which appears at least four times a year, just click on "Subscribe" enter the required data and follow the subsequent instructions. You can, of course, cancel the newsletter at any time by means of a simple procedure.