Expansion of the Pre-Owned Shoroom
Efficiency through Expansion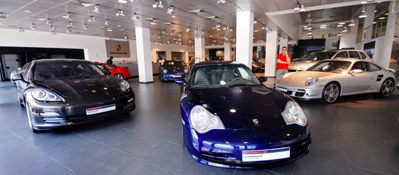 Porsche Centre Lebanon is pleased to announce that we have recently expanded our Porsche Pre-Owned Centre facility located in Corniche du Fleuve. The Pre-Owned showroom now features both new and Pre-owned models.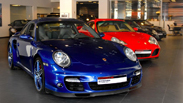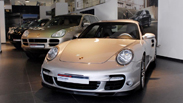 6/1/2010
"Porsche News" keeps you informed on interesting news relating to Porsche, our models, events and important dates for your diary.
To receive our newsletter, which appears at least four times a year, just click on "Subscribe" enter the required data and follow the subsequent instructions. You can, of course, cancel the newsletter at any time by means of a simple procedure.