Fascination Sports Car Event amazes Porsche enthusiasts
Porsche owners and aficionados witnessed and experienced an interactive display of rarely seen Porsche models at the Fascination Sports Car Event held on the 7th and 8th of November 2015 at Porsche Centre Kuwait.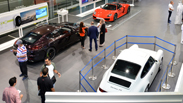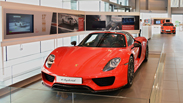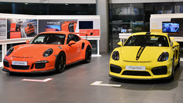 Porsche Centre Kuwait, Behbehani Motors Company had distinctive models displayed through three experience areas that were equipped with interactive content such as touchscreens, photo booths and racing games to elevate the user experience throughout the event. The E-performance area featured the legendary 918 Spyder and Panamera S E-Hybrid while the Heritage area highlighted the classic 911 RS and Performance area showcased the Cayman GT4 and 911 GT3 RS.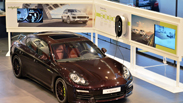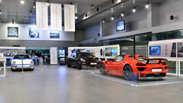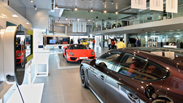 The guests were captivated and expressed their excitement at being a part of an event that aptly captured the essence of the brand.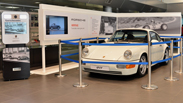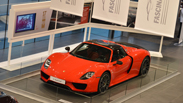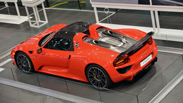 11/8/2015