Porsche Centre Kuwait amazes participants at exclusive Test Run Events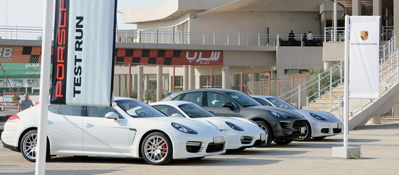 Porsche Centre Kuwait, Behbehani Motors Company held a series of Test Run Events at the SIRBB Circuit from December 4th to December 6th. The Porsche Test Runs are exclusive events that provide enthusiasts with the opportunity to get into the driver's seat of various Porsche models, namely – 911, Cayman, Macan, Boxster, Panamera as well as the all-new Cayenne, which expertly personifies how the brand's performance heritage carries through all its models, with a sporty automobile in the SUV segment.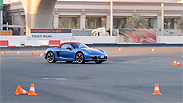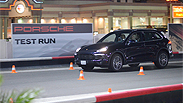 Porsche certified instructors and world-class drivers, delivered training on the variety of features that encompass the Porsche brand such as performance, safety, dynamic systems and comfort features. Under their expert guidance the guests participated in five on-track activities – one of them being the launch control test which saw the Porsche Panamera GTS exhibit the Porsche Doppelkupplung (PDK) capabilities as well as the enhanced braking ability of the vehicle. Throughout the event, guests engaged in other adrenaline pumping racing exercises including the slalom and a final taxi lap that involved drifting with a professional driving instructor at the wheel.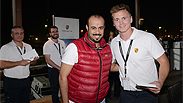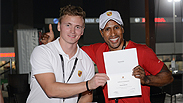 With the highly praised Test Run event held at the SIRBB Circuit, Porsche Centre Kuwait demonstrated that the brand has always had its roots firmly in motorsport and remains true to the tradition of breathing new life into it with every new Porsche by using intelligent technologies and a commitment to providing connoisseurs with the ultimate driving experience.
12/6/2014