Increased personalisation and performance levels through the Porsche Tequipment range
Porsche Centre Kuwait, Behbehani Motors Company, continually offers its customers with Porsche-level quality across all offerings. Porsche Tequipment is a customers' gateway to increased personalisation through a range of accessories, which are available to enhance the vehicles' performance levels and aesthetics.
Customers can currently avail exclusive privileges up to 35% when purchasing and customising the sports exhaust system for selected Porsche models as part of the exterior and performance range. Additional exclusive privileges on the rest of the Porsche Tequipment accessories are also available at the showroom.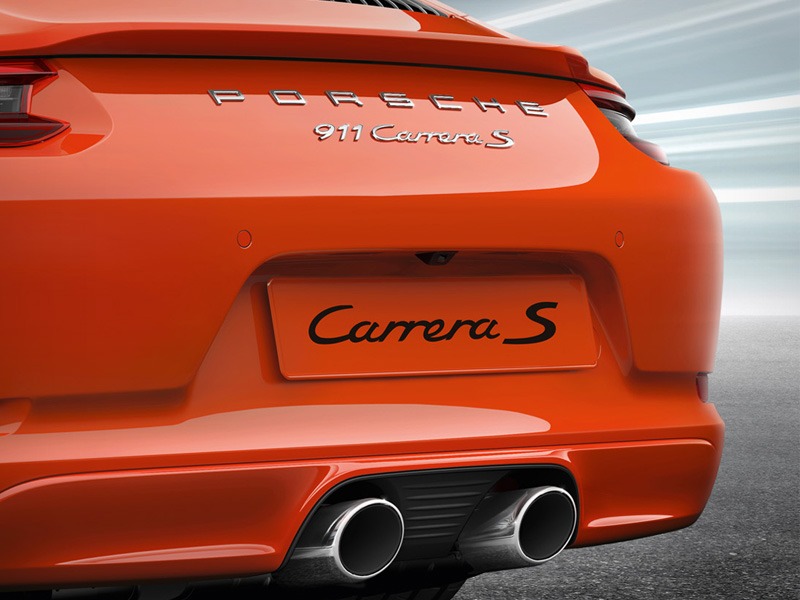 Porsche Tequipment in Kuwait continually offers customers with numerous accessories options to meet their everyday needs. The LED door projector with the 'PORSCHE' logo is the recent addition to the genuine Porsche accessories range and is currently available to order through Porsche Tequipment for selected vehicle models.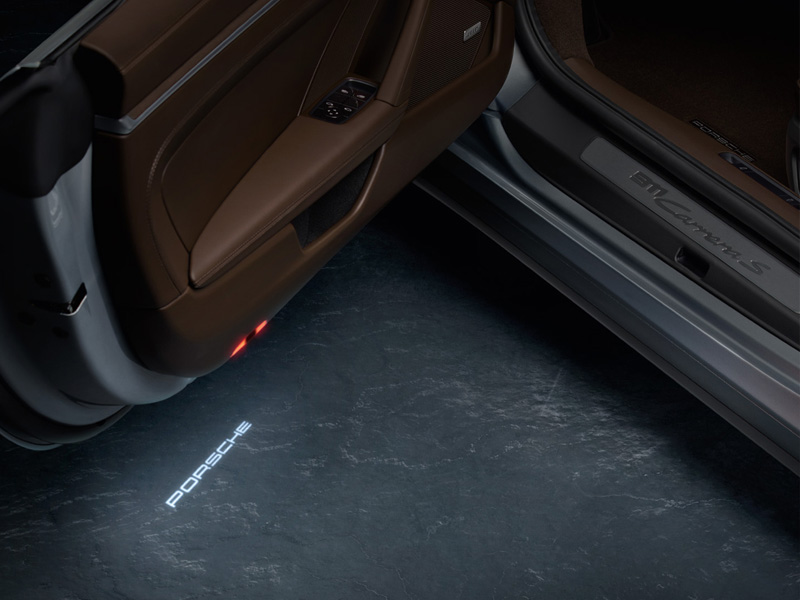 The Porsche Tequipment diverse product range is developed to keep each Porsche vehicle in mind and to cater to all customers' requirements. Porsche Tequipment range of unique accessories includes options for the vehicle's exterior and performance, wheels and wheel accessories, interior and entertainment and the genuine accessories range.
Stay connected for more exciting updates through following Porsche Centre Kuwait on Instagram and Facebook, or downloading the Porsche Kuwait app, available on iOS and Android.
5/26/2019