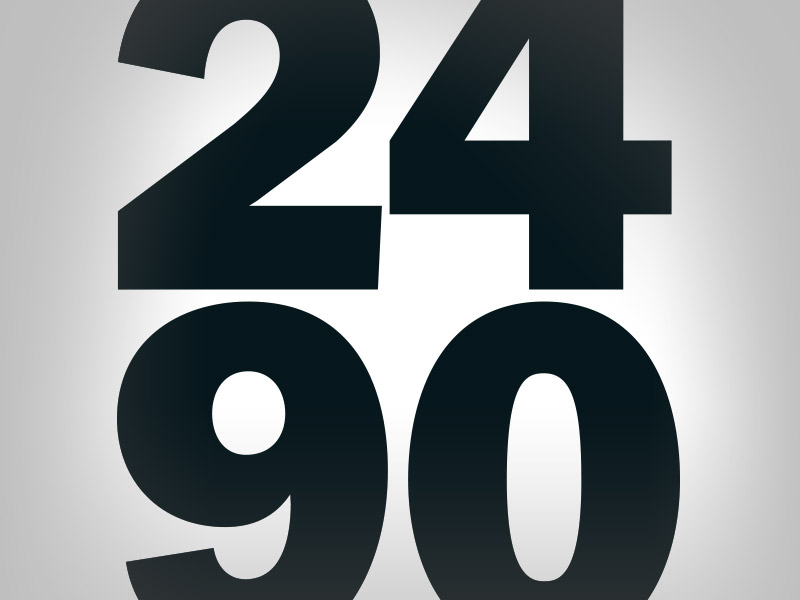 Parts apart
Customer service and intelligent processes set the pace for the worldwide delivery of replacement parts. We visit the Porsche Logistics Center in Sachsenheim.
Read more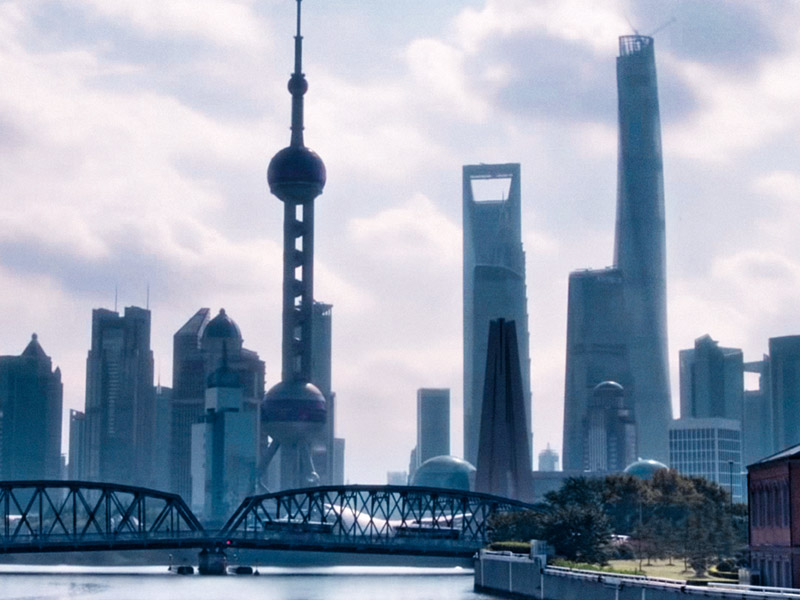 Winning types
They are dynamic and ambitious, and they set high standards—for both themselves and their cars. Three inspiring portraits of Porsche-driving high performers in China.
Read more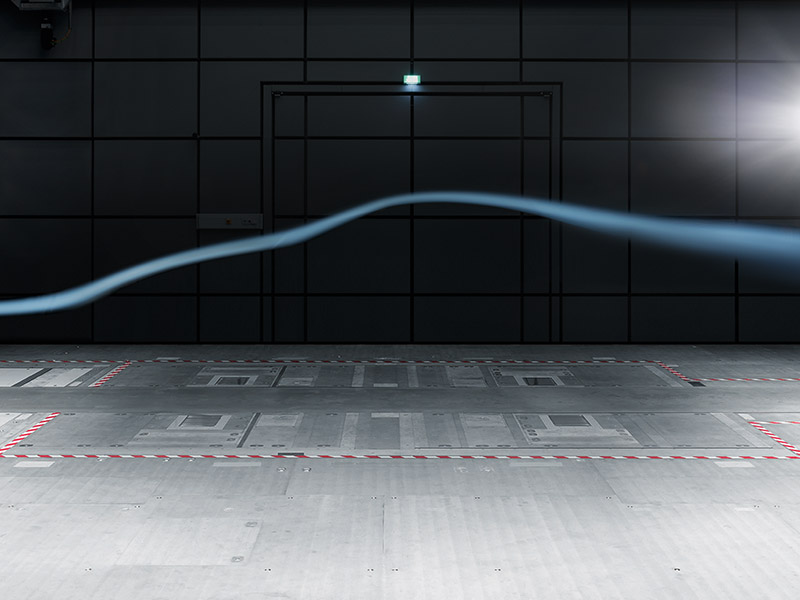 Winds of change
Taking curves at faster speeds, while consuming less fuel in the process—aerodynamics play no small role here. The new aero-acoustic wind tunnel at the Weissach Development Center is helping Porsche engineers find the path of least resistance with even greater precision.
Read more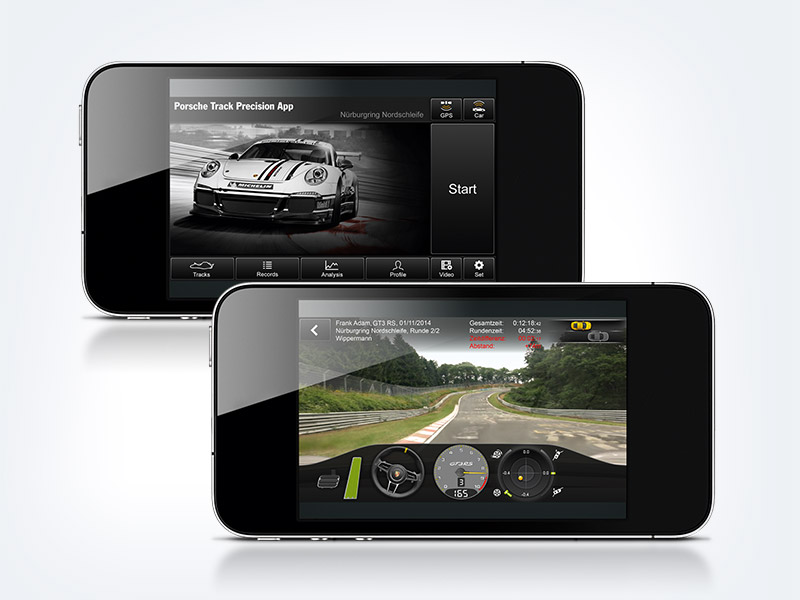 Quick connections
It's not a game. Not even if the accelerator pedal and steering wheel are animated. A video log of a lap in the 911 GT3 RS on your smartphone is just one example of the connectivity options on offer from Porsche, ranging from Car Connect to the innovative Spyder operating concept.
Read more
A marvel in miniature – Porsche meets Playmobil
Why not take a playful look at sports cars and offer great performance on a smaller scale? With the right perspective, driving a Porsche becomes child's play.
Read more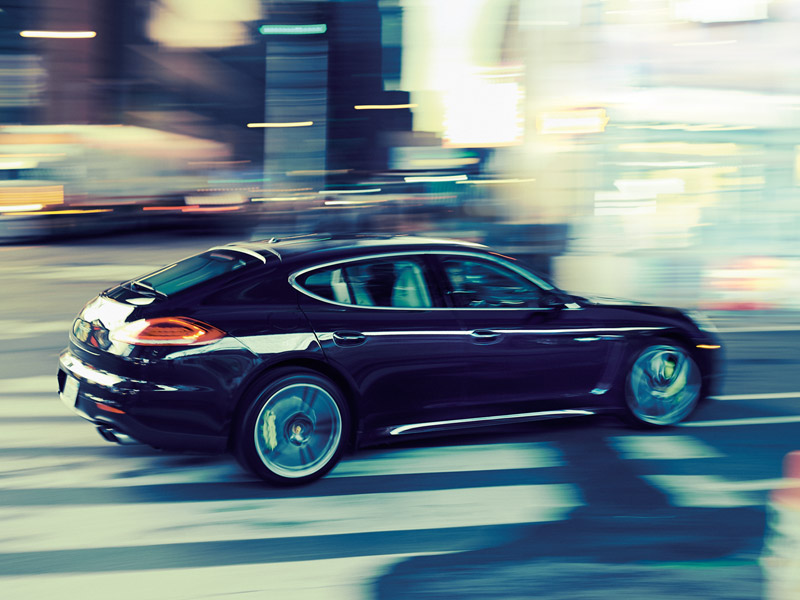 The heart of the world
The 24 Hours of Le Mans lives on its night. New York, the city that never sleeps, lives for its night. A Panamera S E-Hybrid unites the exceptional race with the extraordinary metropolis. During a nighttime test-drive, the people, car, and city charge each other up.
Read more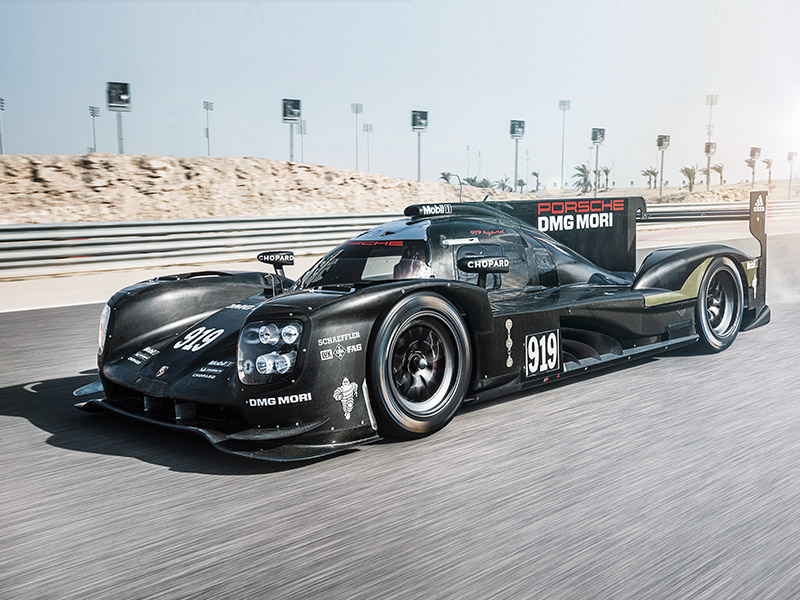 The Road to Le Mans
The new endurance racing season has begun. The Porsche 919 Hybrid is lighter, stronger, faster, and 
more reliable. All new materials were fine-tuned for competitiveness in the test-drives.
Read more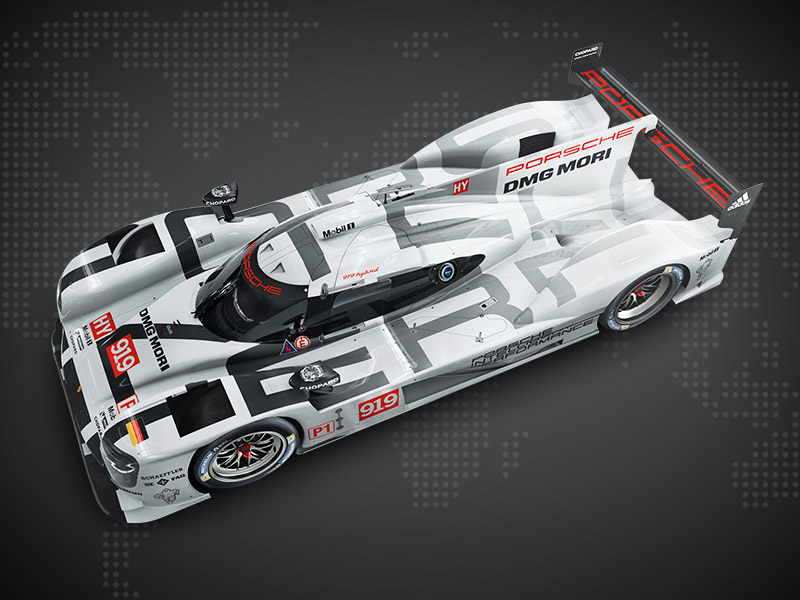 New year, new start
This year's World Endurance Championship (WEC) season is now under way. Here's an overview of the most important facts.
Read more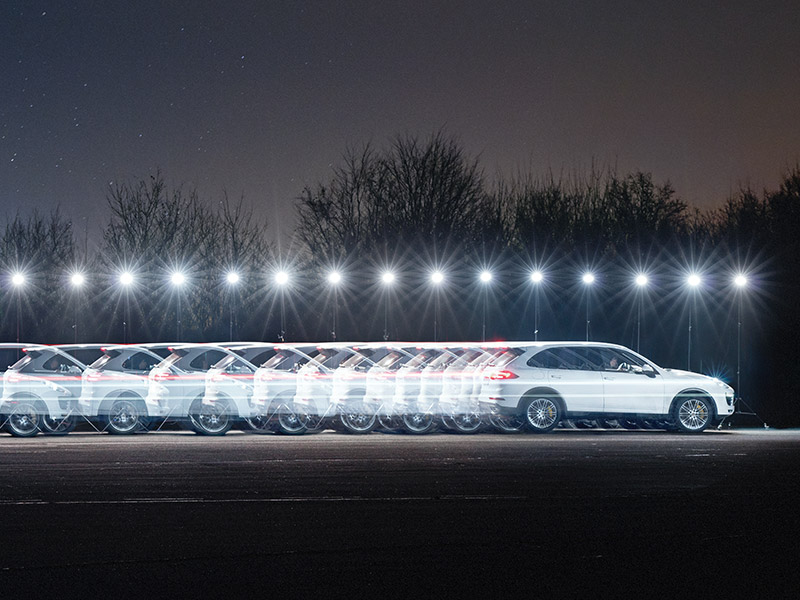 Full stop
The ten-piston brake calipers on the front axle of the Cayenne Turbo S are a new high point in the development of high-performance brake systems—the latest in a long Porsche tradition.
Read more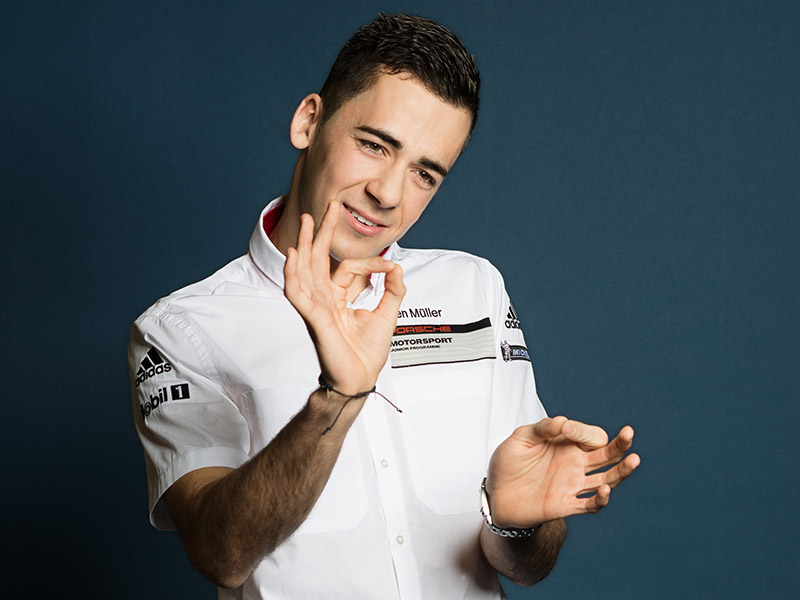 Power without words
When even race-car drivers are left speechless by a series-production Porsche: Earl Bamber and Sven Müller get figurative about their first test-drive in the new, extremely sporty 911 GT3 RS.
Read more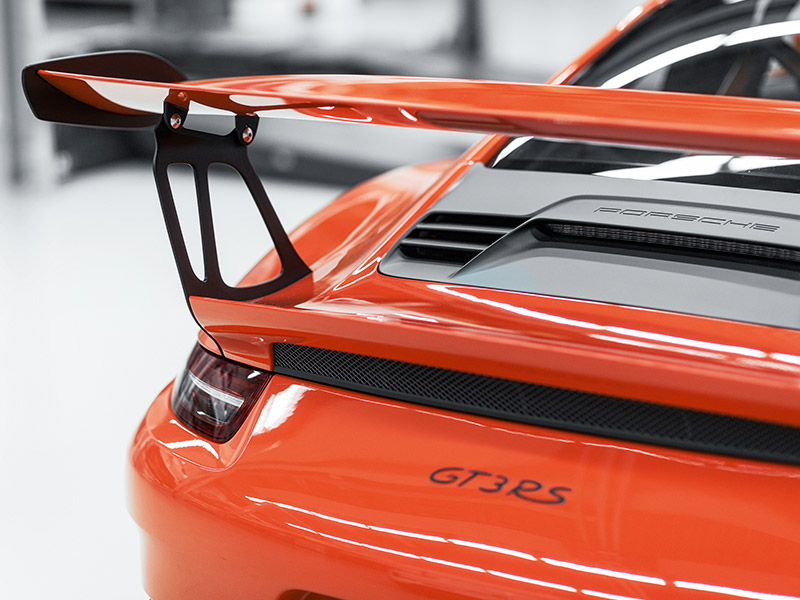 … and now, the pictures
There it is, the new 911 GT3 RS. 
The sportiest interpretation of the 911 is more 
of a race car than ever before.
Read more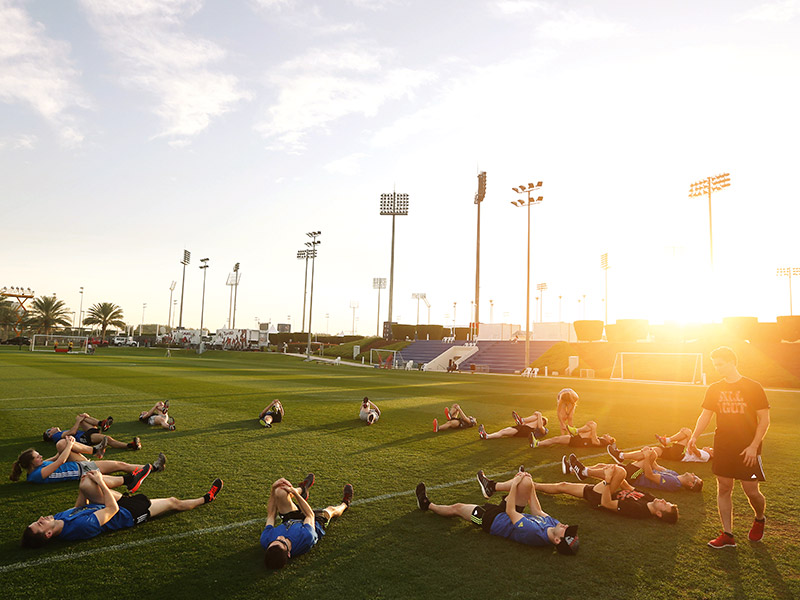 Fit for Speed
Strength, endurance, pushing beyond limits—every year the Porsche GT factory drivers and Junior GT drivers spend a week at the Porsche Fitness Camp, where they train nearly nonstop for success. Every one of them gives everything he's got in order to prepare for top-level performance in the upcoming season.
Read more