Porsche Approved Pre-owned Cars
Every vehicle that is less than 9 years old and bears our Porsche Approved seal has been professionally prepared by our Porsche technicians using only Genuine Porsche parts. We call this Porsche standards. Thanks to the documented vehicle history, Porsche Approved Warranty and Porsche Assistance (mobility guarantee), we ensure more than just certified quality. We create trust.
We guarantee:
A minimum of 12 months Porsche Approved Warranty and Porsche Assistance
The vehicle has been inspected in compliance with our 111-point checklist
The vehicle meets the Porsche preparation standards
Only Genuine Porsche parts have been used
All work has been performed by Porsche trained technicians
Porsche Approved Pre-Owned Cars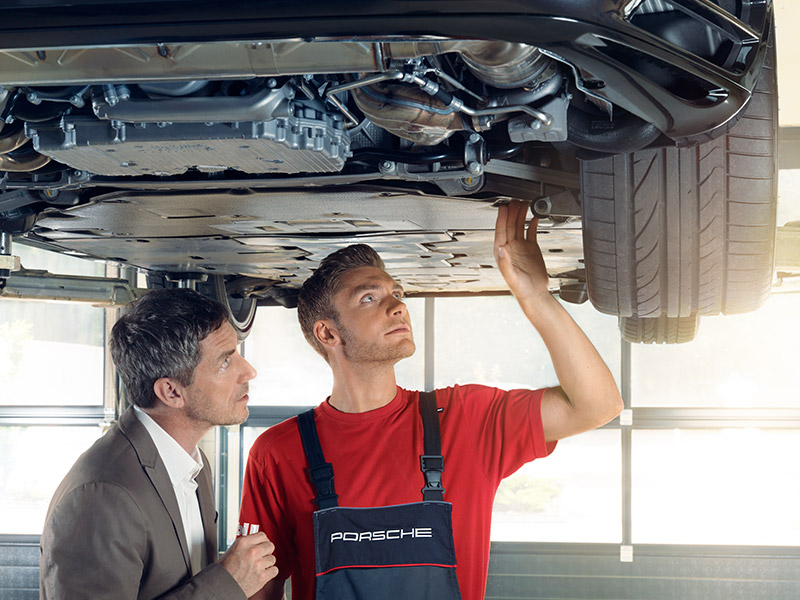 Quality
You know to expect pure, unadulterated driving pleasure and engineering perfection from your Porsche, but do you know what colour you want it to be? To find the Porsche of your dreams that is as individual as you are.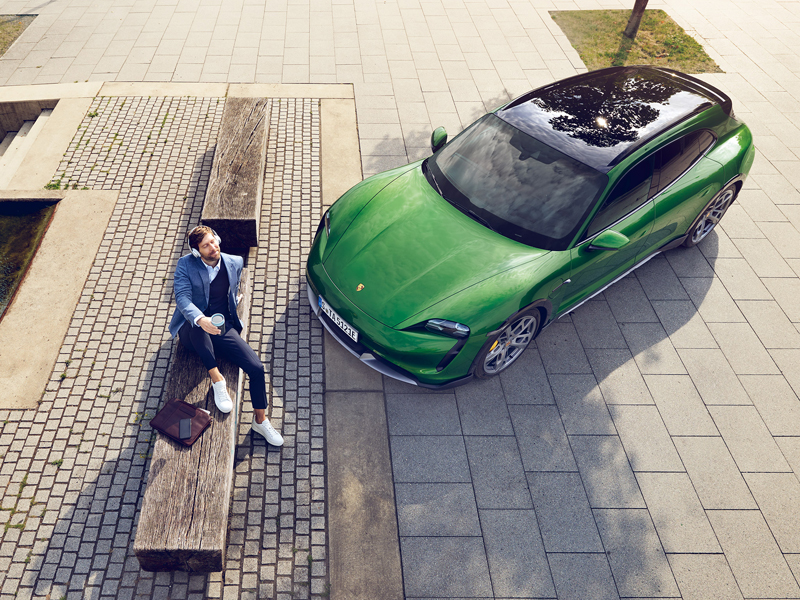 Porsche Approved Warranty
The scope of cover of the Porsche Approved Warranty is at the same level as our new car warranty and ensures your complete peace of mind, mile after mile, year after year.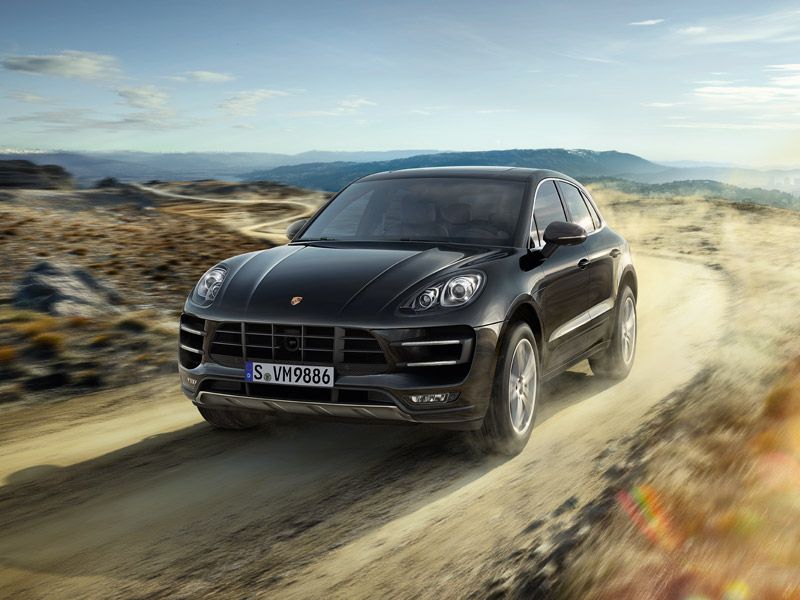 Assistance
Porsche Assistance, the exclusive roadside assistance service that offers added security.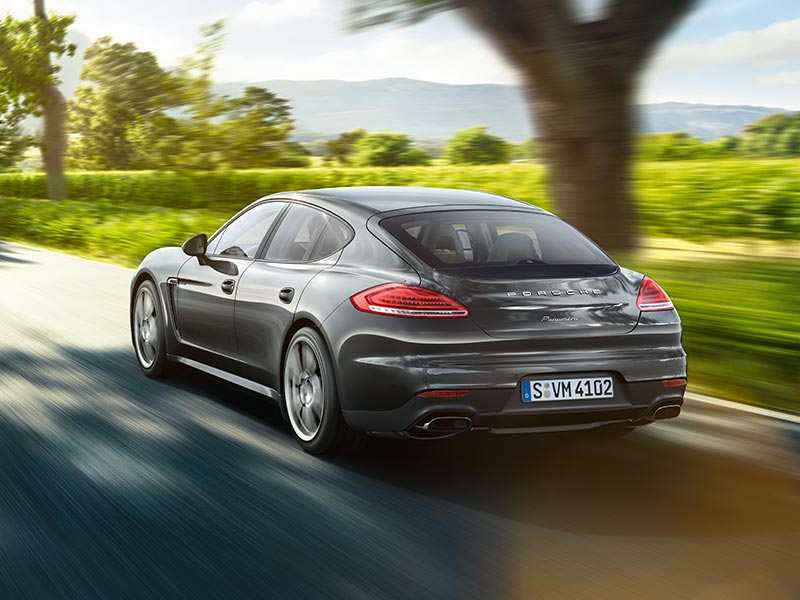 Porsche Financial Services
Porsche Financial Services has been offering typical Porsche convenience, service and peace of mind for over 25 years.
Porsche Approved Pre-owned Cars
Porsche Approved Pre-owned Cars
Porsche Approved Pre-owned Cars
Porsche Approved Pre-owned Cars
Porsche Approved Pre-owned Cars
Porsche Approved Pre-owned Cars
Porsche Approved Pre-owned Cars
Porsche Approved Pre-owned Cars
Porsche Approved Pre-owned Cars
Porsche Approved Pre-owned Cars
Porsche Approved Pre-owned Cars
Porsche Approved Pre-owned Cars