Welcome to Porsche Centre Egypt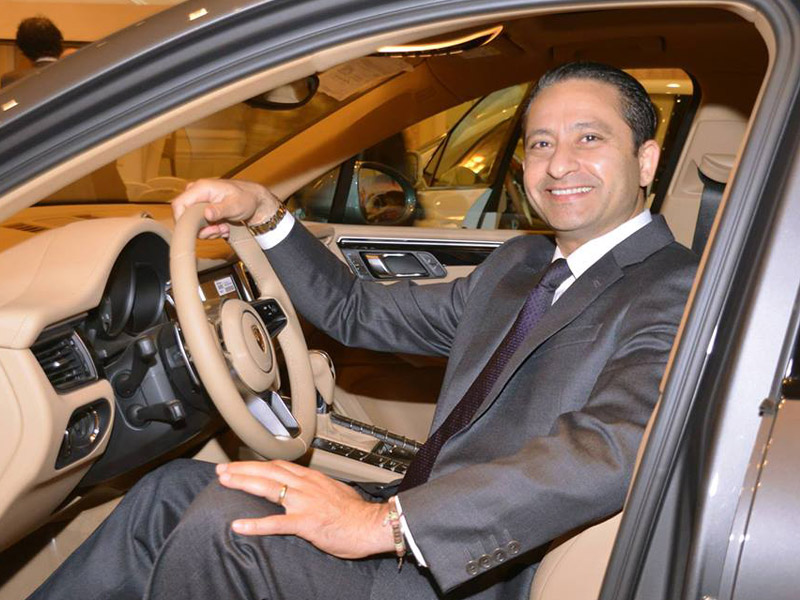 Dear Porsche Enthusiast,
I would like to personally welcome you to the world of Porsche, where our team of experts strive to delight you with an unforgettable experience, putting you at the heart.
At Porsche Centre Zayed (SMG Engineering Automotive Company), our success stems from our dedication in providing you with a unique experience throughout your ownership journey with us, starting from the day you establish interest in the brand.
Come live the Porsche experience with us.
Sincerely,
Ibrahim Ghattas
Chairman & CEO
About Porsche Centre Egypt
Specials @ Porsche Centre Egypt
Impressions of Porsche Centre Egypt
Porsche Centre Egypt
Porsche Centre Egypt
Porsche Centre Egypt
Porsche Centre Egypt
Porsche Centre Egypt
Porsche Centre Egypt
Porsche Centre Egypt
Porsche Centre Egypt
Porsche Centre Egypt
Additional Porsche Services