Select up to 3 models for comparison:
We are sorry.
Your filter criteria did not provide a suitable result.
Show all models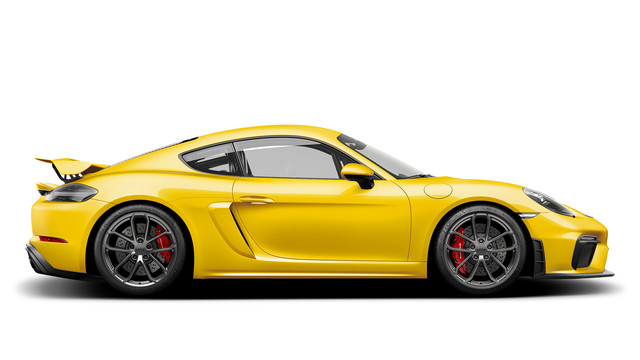 718 Cayman GT4
from AED 364,200 incl. VAT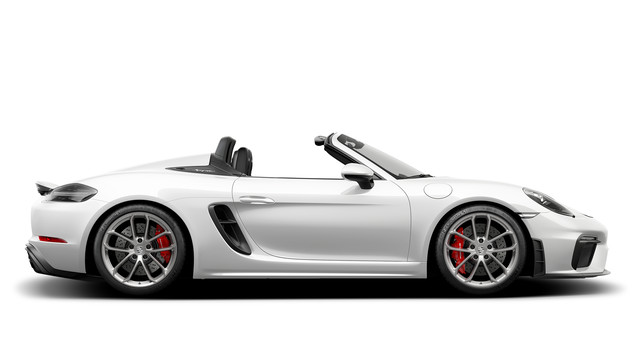 718 Spyder
from AED 358,500 incl. VAT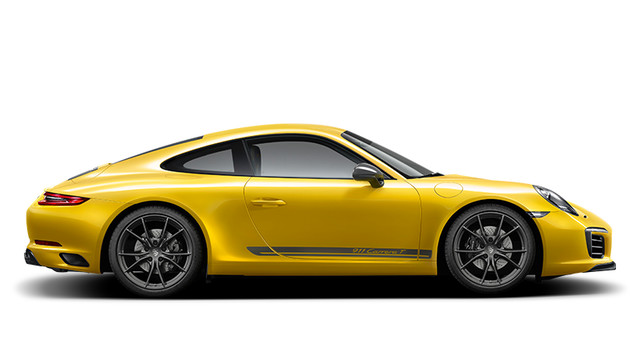 911 Carrera T
from AED 410,700 incl. VAT
Macan Turbo with Performance Package
TBA
Add one more model to see results.
Show comparison