Porsche Financial Services
Porsche Financial Services
Straightforward. Tailored. Personal. Based on this simple premise, we have been providing our customers with individual finance solutions to enable them to fulfill their Porsche dreams for over 30 years.
Now, it is time to fulfill yours.
Finance Calculator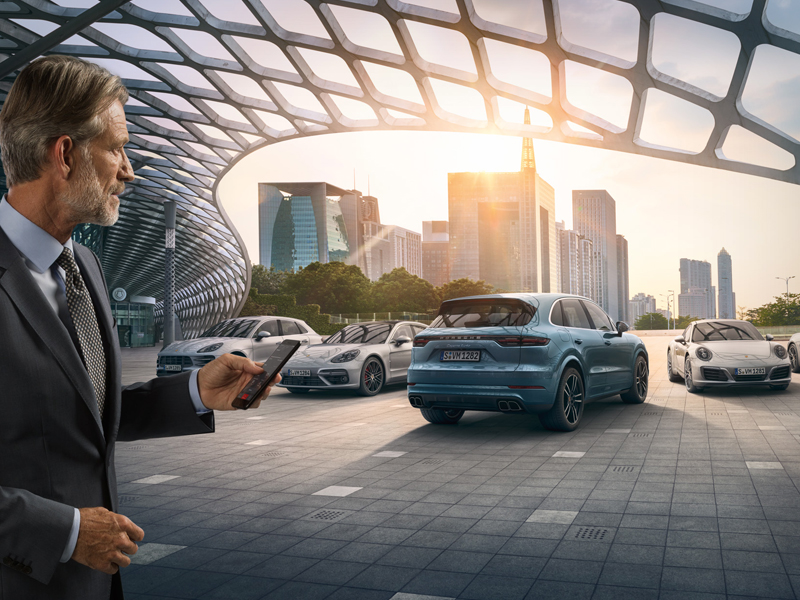 Do some dreams seem an eternity away? Well, that's a matter of opinion.
Use our Finance Calculator to find the financial product tailored to your needs. Our Finance Calculator will give you a first indication on the finance options and the monthly instalments for your desired Porsche model.
About Us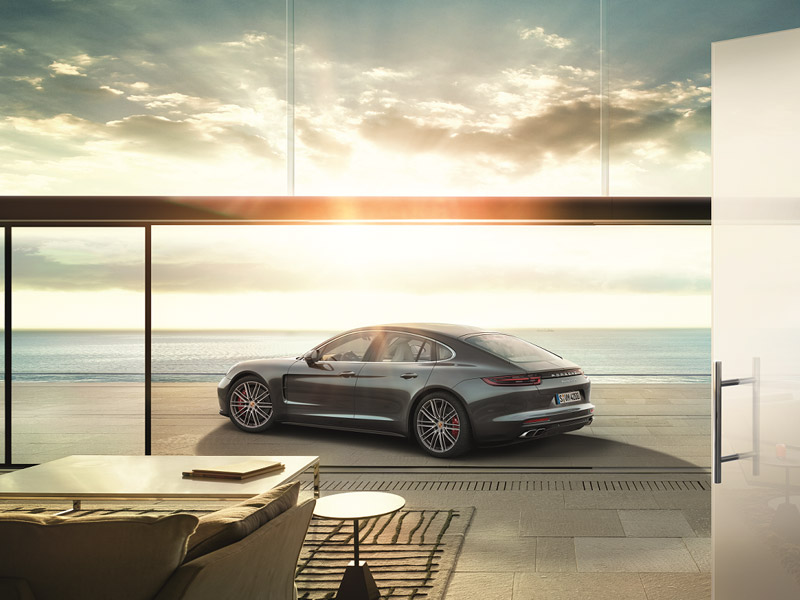 Straightforward. Tailored. Personal.
Everyone's ideal sports car is different. That's why our financial services are not off-the-peg – but tailored to accommodate our customers' dreams.
Contact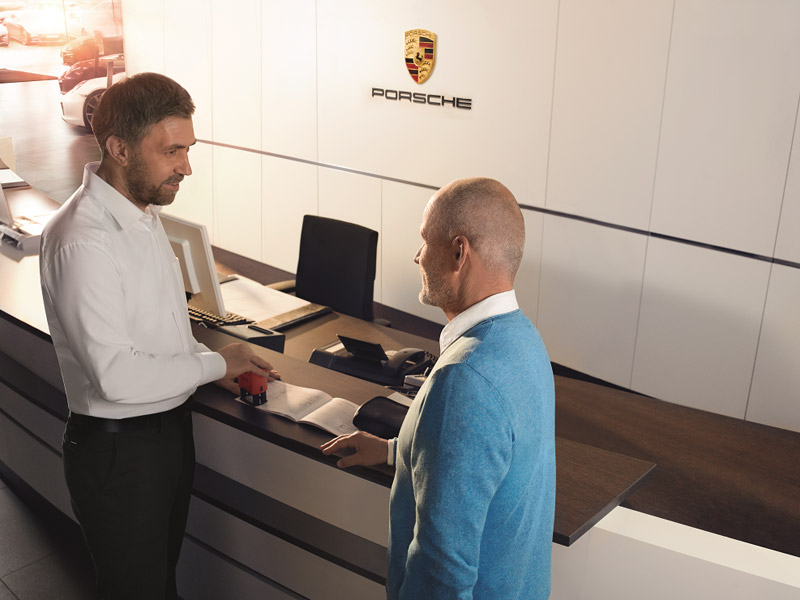 Excellent response. And we don't just mean our cars.
You now have the convenience of making all financing arrangements with Porsche Financial Services at your Porsche Centre, with the knowledge and confidence that you are receiving a unique Porsche experience at attractive rates.

Contact your Porsche Centre today and begin making your dreams of driving a Porsche a reality.
All financial solutions are underwritten by authorized providers of Porsche Financial Services who offer credit and lending facilities to Porsche customers. All finance is subject to approval. Written quotations may be provided on request.