Competiciones clientes Porsche
Porsche one-make series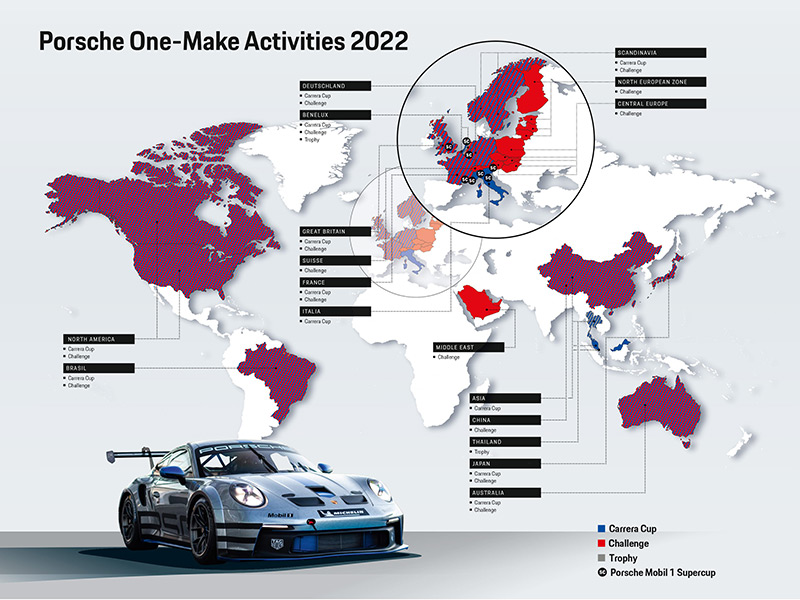 International one-make series
Over 25 years, more than 1,000 races – 1 feeling. In the Porsche one-make series, Porsche drivers on 5 continents experience the fascination of motorsport and, together with their teams, help to write motorsport history.
Más información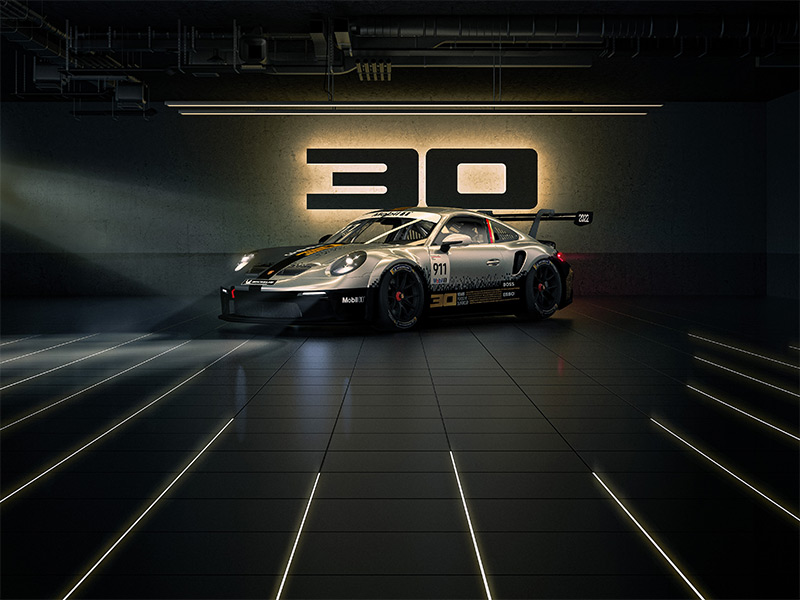 Porsche Mobil 1 Supercup
The Porsche Mobil 1 Supercup is the flagship series of Porsche's one-make cups worldwide.
As part of the FIA Formula 1 World Championship, professional teams and drivers enter the fastest international Manufacturer's Cup in high-performance, technically identical racing cars.
Más información
GT sports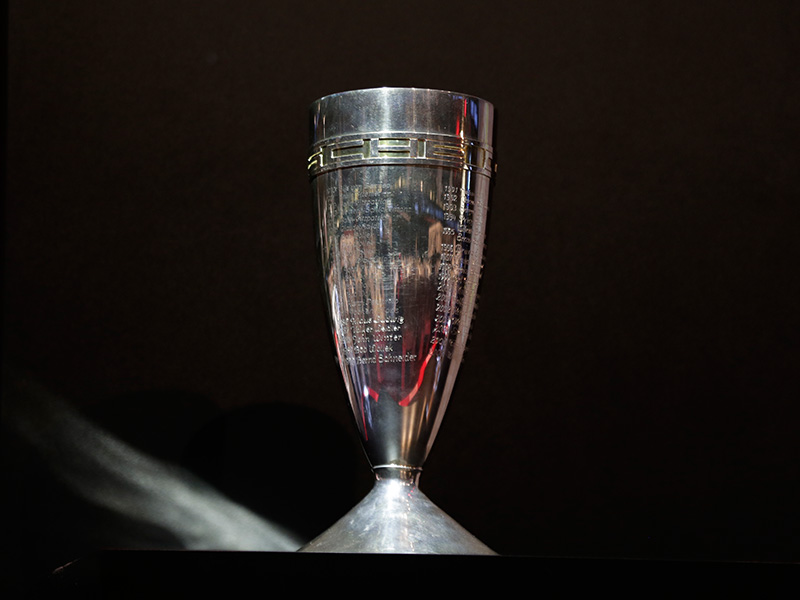 Porsche Cup
The Porsche Cup honours the most outstanding private Porsche drivers of every season. It is the brainchild of Ferry Porsche himself and has been awarded every year since 1970.
Porsche awards cash prizes totalling 130,000 euros to the most successful racing drivers each year. The winner of the Porsche Cup also receives a Porsche vehicle. This support for customer racing is virtually unique worldwide.
Más información
Youth development programme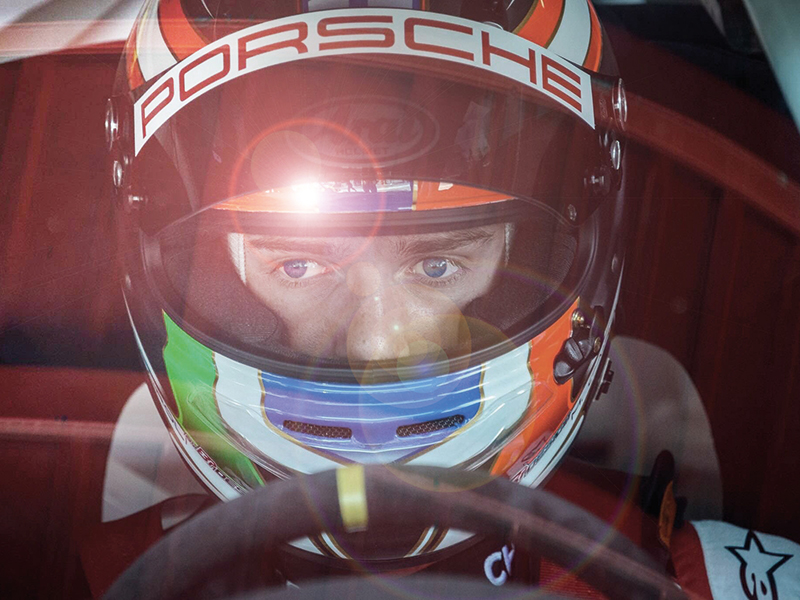 Porsche Motorsport Junior Programme
Talent scout programmes enjoy a long tradition at Porsche Motorsport. Many supported pilots have succeeded in climbing the ladder from Porsche Juniors into international GT and prototype racing since 1997.
Information on the promotion of new talent in motor sports by Porsche and on the Porsche Juniors is available here.
Más información
Porsche Racing Experience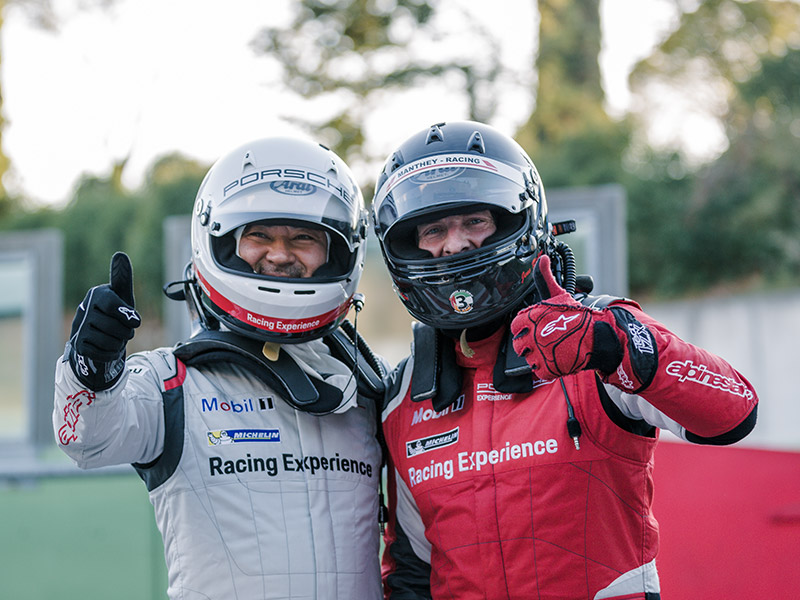 ¡Comience su propia misión!
Cumpla su sueño y demuestre su talento para el automovilismo de competición. Comience su propia carrera personal como piloto, con un entrenamiento profesional y una asistencia integral sin concesiones que se adaptará a la perfección a sus necesidades gracias a tres niveles progresivos.
Más información
Contact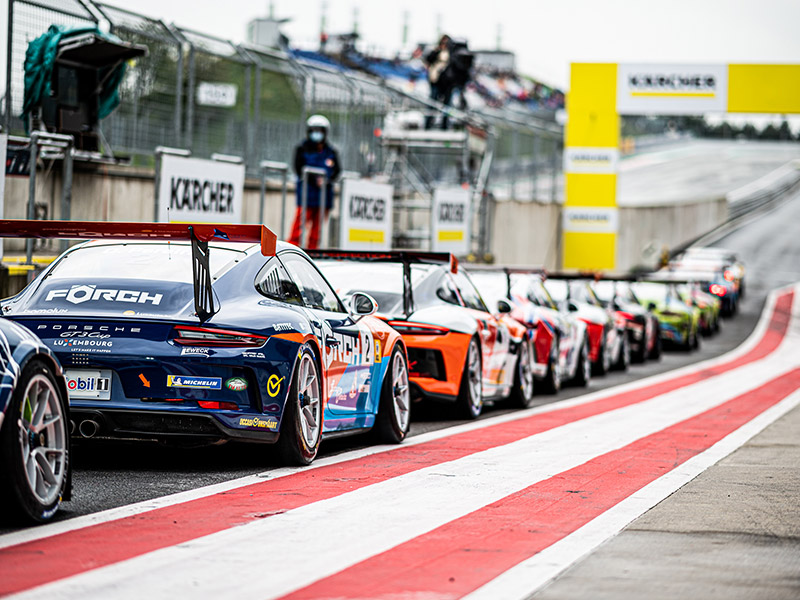 We are happy to help you with your enquiry. Please select below:
For general enquiries concerning Porsche Customer Racing or Porsche Motorsport products please contact:
motorsport@porsche.de
For general enquires concerning Porsche Motorsport race parts and sales please contact:
raceparts@porsche.de
For general enquires concerning After Sales of the Porsche Clubsport models please contact:
clubsport@porsche.de