Automovilismo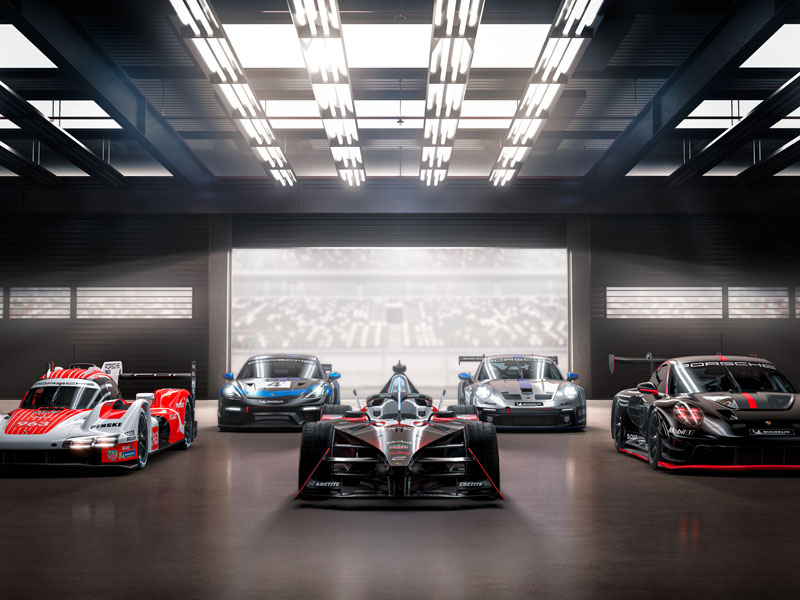 Competición es pasión. Competición es pura fascinación. Y Porsche es el paradigma de la conducción deportiva. Descubra la pasión de nuestros coches de competición, sus equipos y sus pilotos.
Más información
Porsche Experience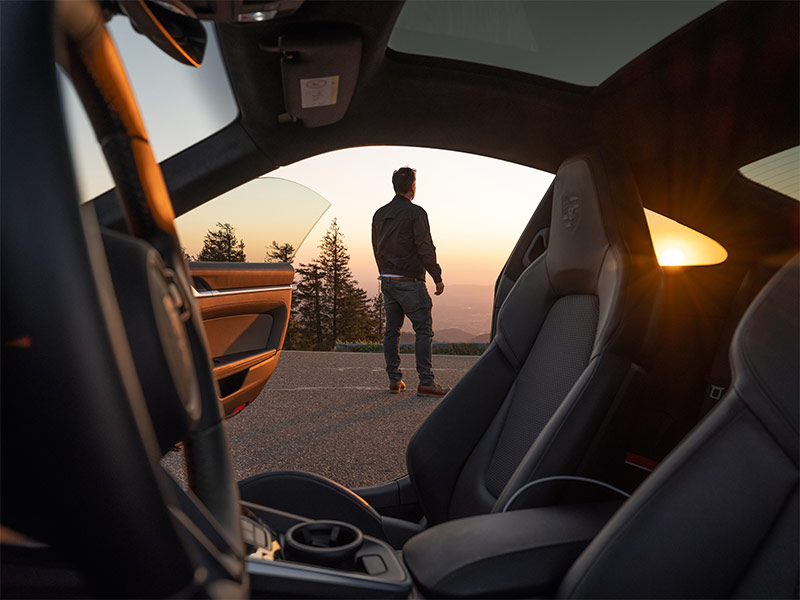 ¿Siempre ha soñado con estar al volante de un Porsche en circuitos cargados de historia? ¿Le gustaría vivir un invierno salido de un cuento de hadas? ¿Quiere embarcarse en una trepidante aventura o explorar los lugares más bellos del mundo? Haga su sueño realidad y disfrute de las facetas más hermosas de la fascinación por el automóvil deportivo. Con los programas de experiencias de Porsche Experience.
Más información
Porsche Clubs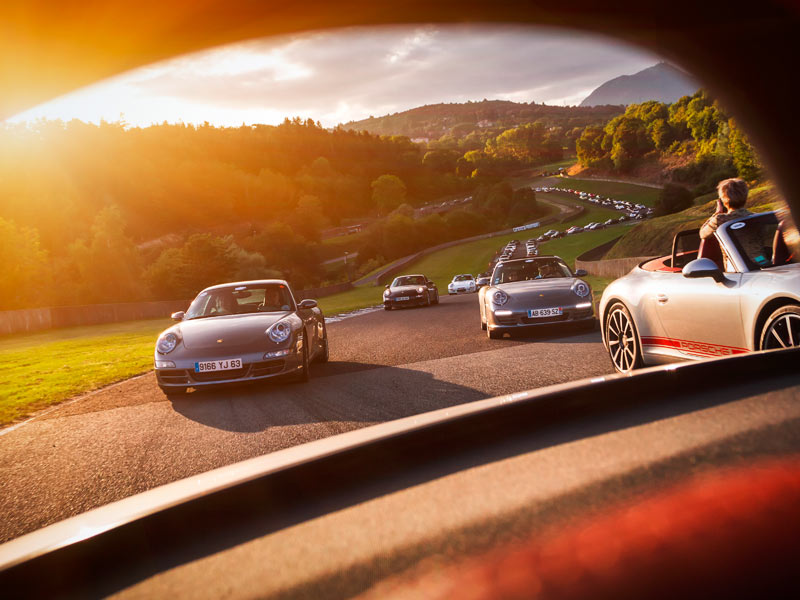 La fascinación Porsche no conoce fronteras. Los Clubes Porsche cuentan actual 181.000 socios en 75 países. Sumérjase aquí en el mundo de los Clubes Porsche.
Más información
Porsche European Open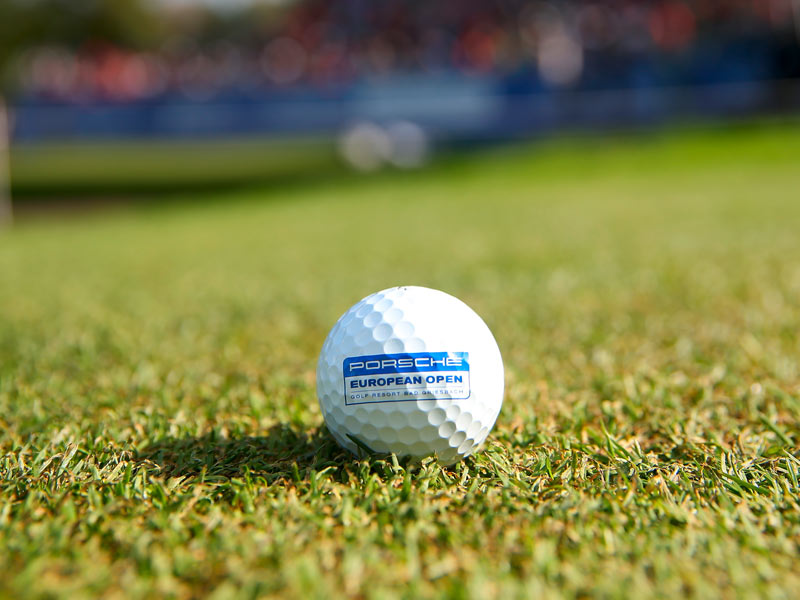 Dr. Ing. h.c. F. Porsche AG is the official title sponsor of the European Open. Find out more about our involvement with this golfing event here.
Más información
Porsche Partner Forum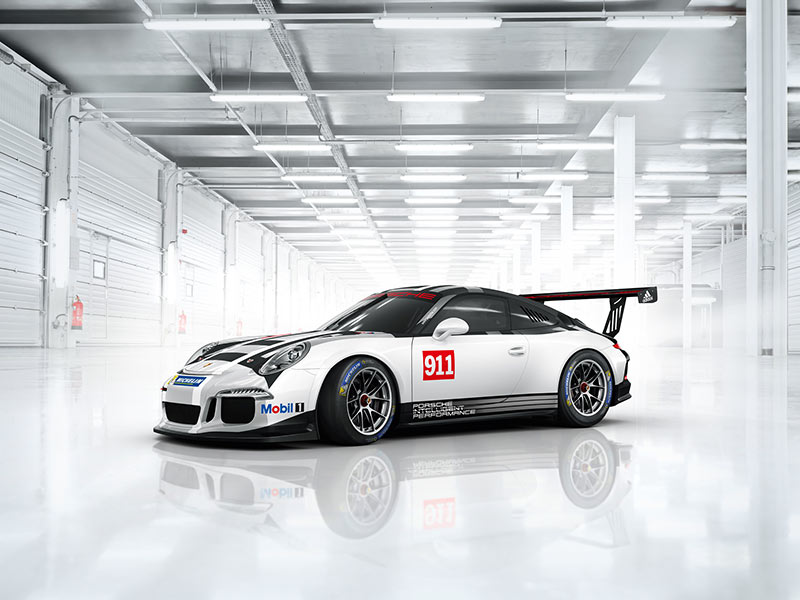 Our cooperation options and forms of partnership are as multifaceted as the world of Porsche itself. Including measures to effectively support customer acquisition, customer loyalty and customer care. For B2B and B2C.
Más información