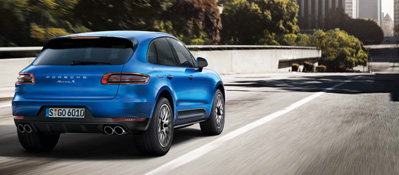 If you're curious and would like to know more about our Porsche magazine, you'll find selected articles here for you to read as a sample.
We hope you enjoy reading them – and if you want to read more, you can apply for to 'Christophorus' online now. The next issue will be available on 05.05.2014.
Back to the Future
"P1": The fi•rst Porsche vehicle, dating back to 1898, was an electric car.
Descargar PDF/ 737 KB